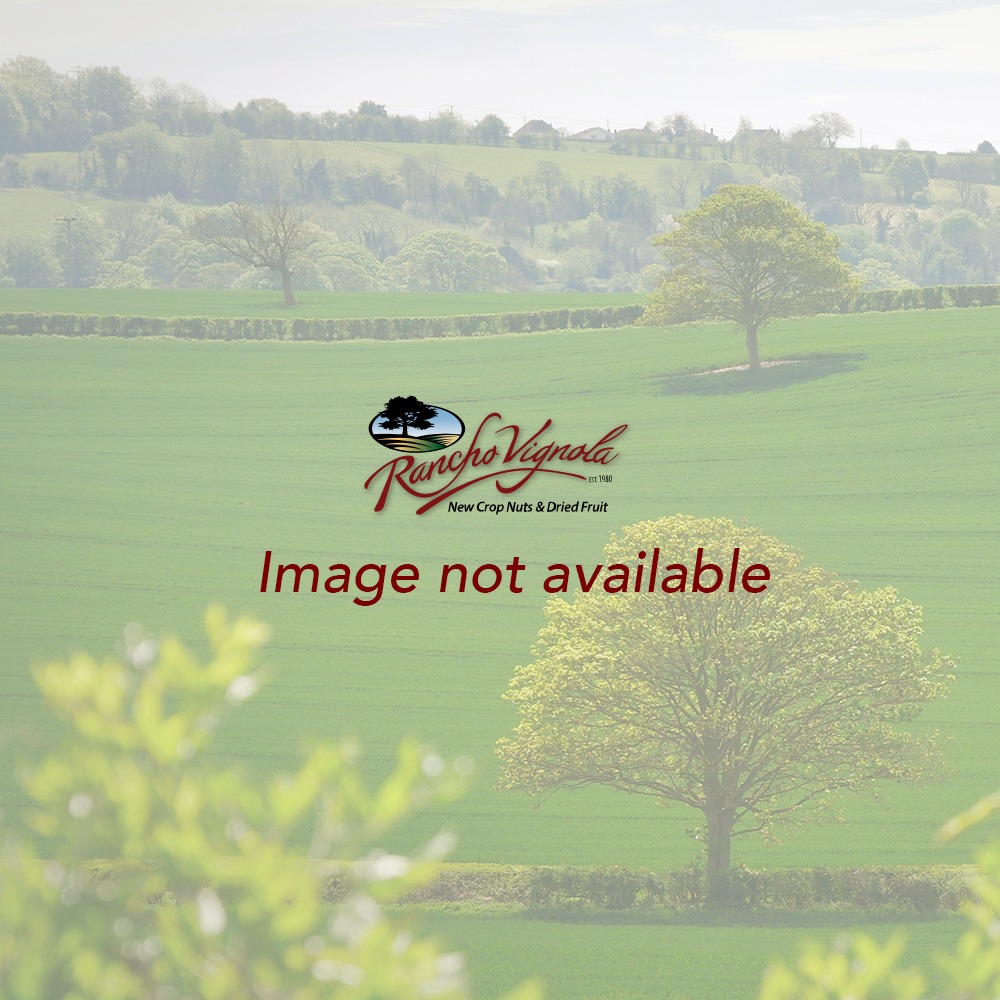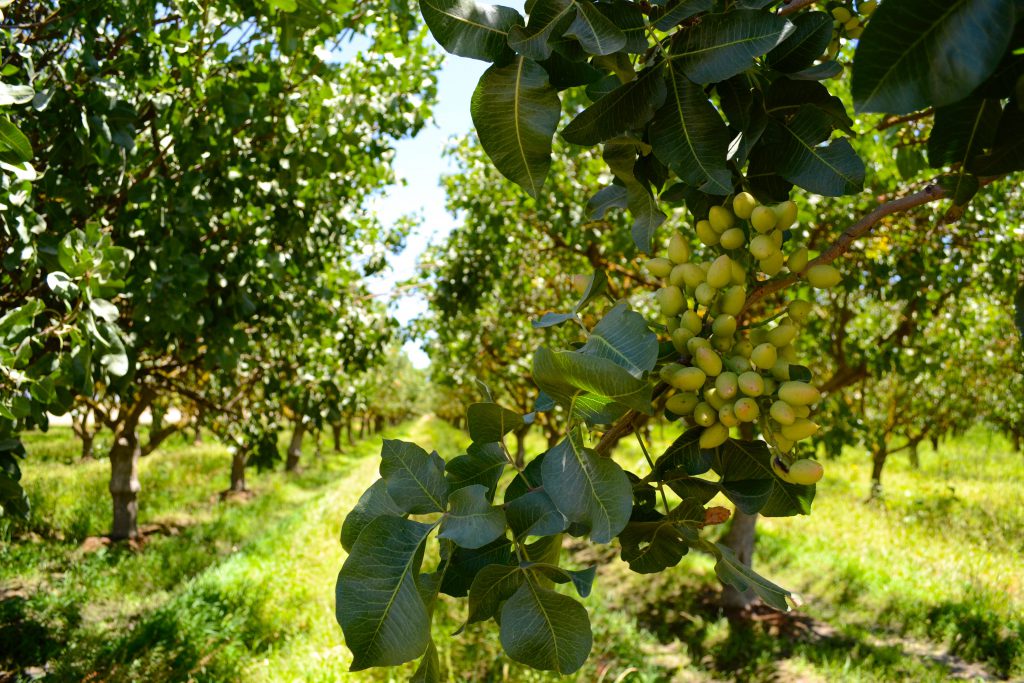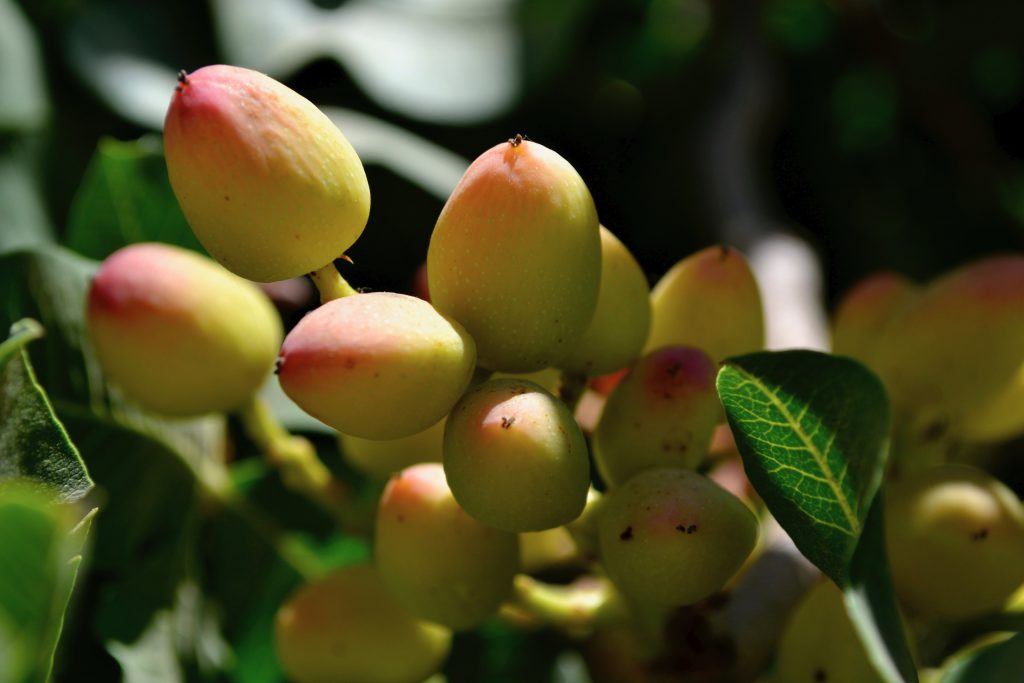 Pineapple Rings – ORGANIC
Our organic natural dried pineapple rings are sweet, chewy, and packed with pineapple flavour. They're delicious as is or can be chopped into trail mixes and baked goods. They have even been known to replace the pectin in jam, due to its coagulating properties.
Pineapple contains similar digestive enzymes to its tropical cousin the papaya, and is loaded with vitamin C. Two medium slices provides nearly 80% RDV of manganese aiding in bone strength. Dried pineapple also contains bromelain, aiding in digestion and having anti-inflammatory properties.
Country of origin: Mexico
Ingredients: Organic pineapple. May contain milk ingredients, peanuts, tree nuts, sesame seeds, soya, wheat and mustard.
This product is not taxable
Fair Trade
Rancho Vignola is fully committed to fair trade principles in order to support the farmers, growers, and processors we work with.
No Food Waste
Any remaining inventory at the end of our Spring Clearance Sale will be donated to food banks and charitable organizations across Canada.
Shipping Assurance
You'll be contacted before we ship your order! Smaller orders during December and March will receive an email notification once your order is shipped.