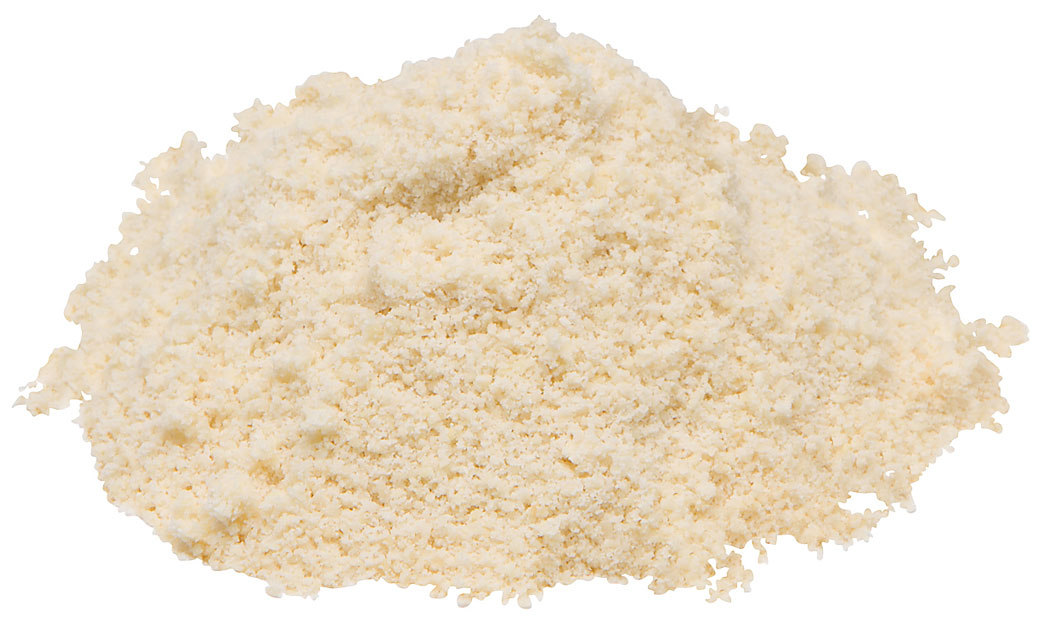 Almond Flour – Blanched, Extra Fine
Our almond flour comes from the same long time trusted supplier as our conventional raw almonds. It's made from PPO-free almonds with the skins removed for a finer texture and uniform colour.
Almond flour has become a must have in many people's baking arsenal. As it's made from finely ground almonds, it's still rich in protein, fiber, vitamin E, manganese, and antioxidants. It's also low in carbs and is a naturally gluten-free alternative for those who are sensitive to wheat flours. It can be used as a replacement for traditional flours in many recipes, and they're arguably even better with the richness that almond flour adds. Almond flour has a low glycemic index due to its low carbs, yet still high in healthy fats and fibre. This means that it releases sugars slowly into your blood and provides a sustained source of energy to keep your body fueled throughout your daily activities.
Country of origin: United States
Ingredients: Almonds. Contains: Tree nuts. May contain milk ingredients, peanuts, sesame seeds, soya, wheat and mustard.
This product is not taxable
Related Recipes
Fair Trade
Rancho Vignola is fully committed to fair trade principles in order to support the farmers, growers, and processors we work with.
No Food Waste
Any remaining inventory at the end of our Spring Clearance Sale will be donated to food banks and charitable organizations across Canada.
Shipping Assurance
You'll be contacted before we ship your order! Smaller orders during December and March will receive an email notification once your order is shipped.