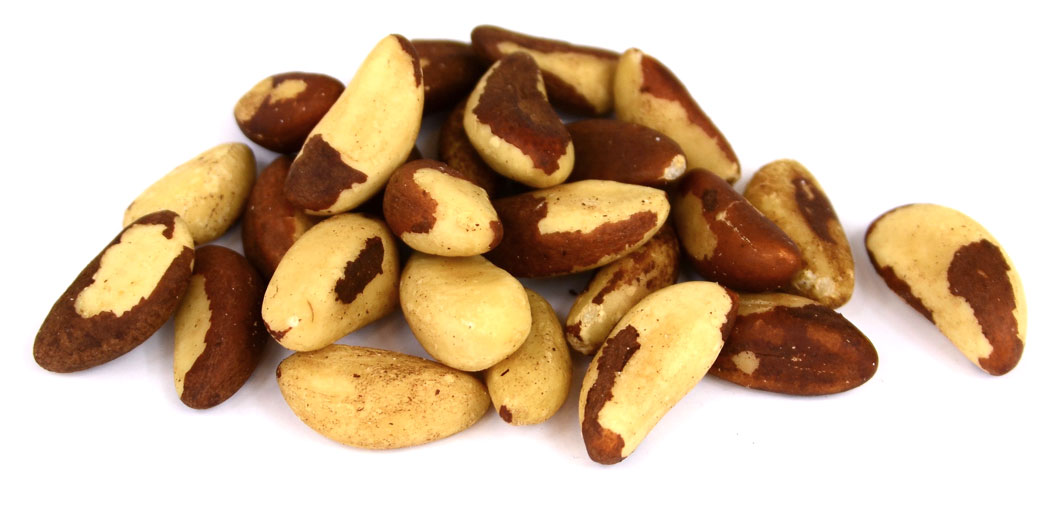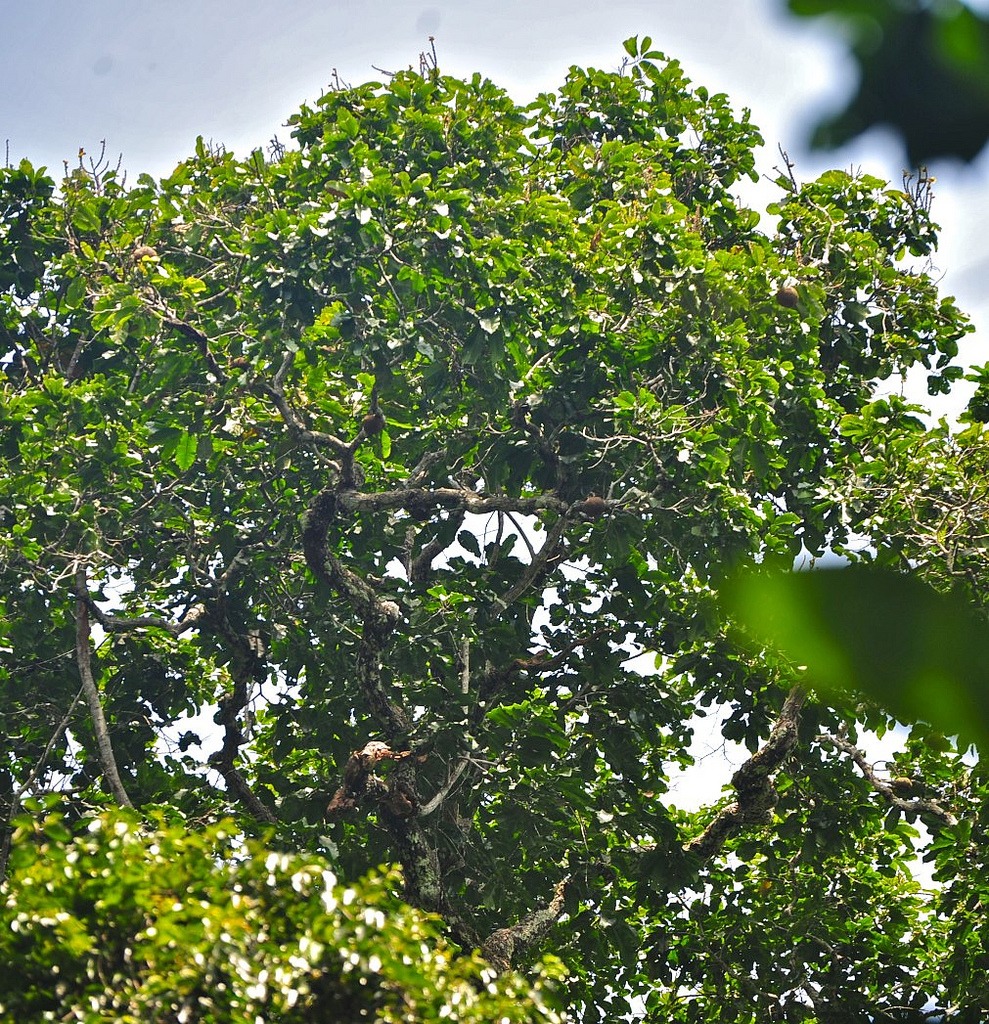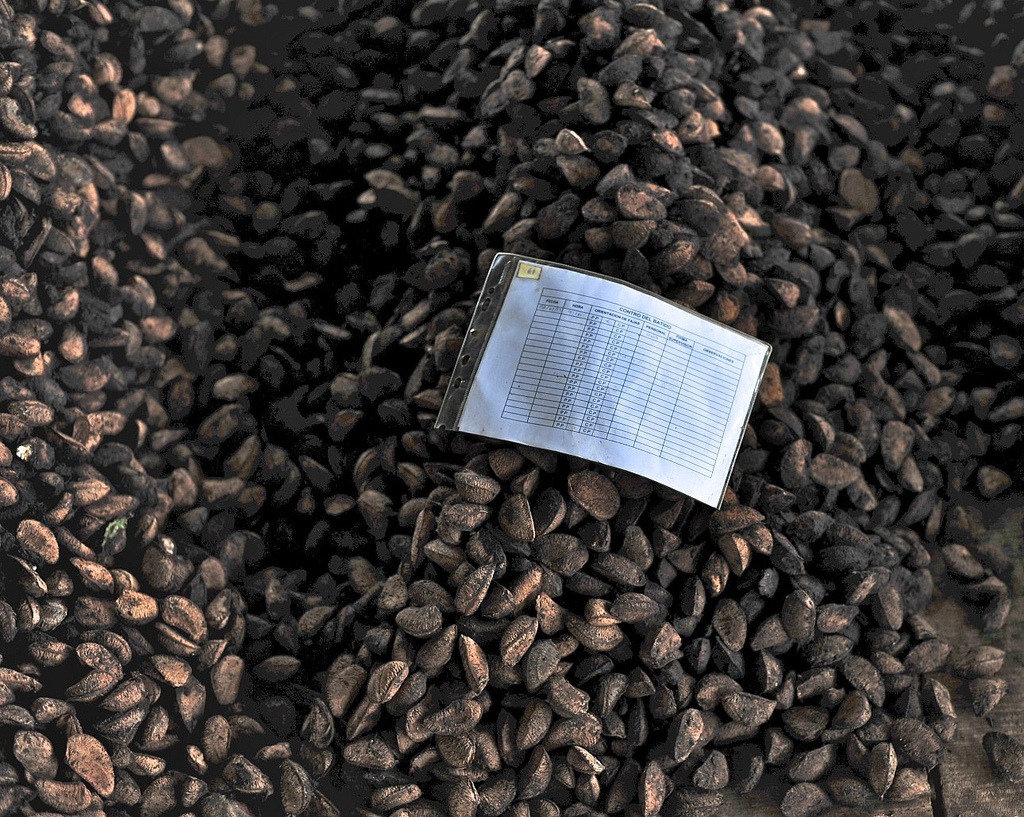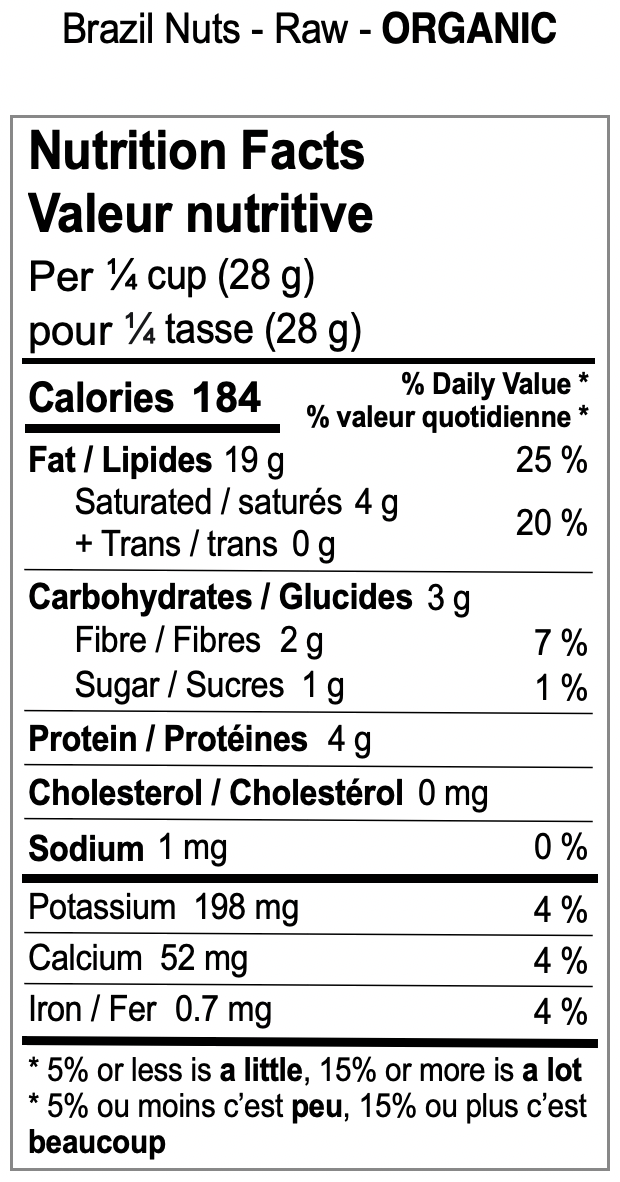 Brazil Nuts – Raw – ORGANIC
Brazil nuts are the only commercial plant commodity in the world that is wild grown and harvested. The industry relies heavily on the employment of their local and sustainable harvest methods. Our supplier of 15 years is intimately involved in numerous local community development programs in Peru.
Brazil nuts are crunchy yet buttery, similar to macadamia nuts. Rancho's Brazil nuts contain the highest natural souce of selenium available and are an excellent source of thiamin, vitamin E and manganese.
Country of origin: Peru
Ingredients: Organic Brazil nuts. Contains: Tree nuts. May contain milk ingredients, peanuts, sesame seeds, soya, wheat and mustard.
This product is not taxable
Fair Trade
Rancho Vignola is fully committed to fair trade principles in order to support the farmers, growers, and processors we work with.
No Food Waste
Any remaining inventory at the end of our Spring Clearance Sale will be donated to food banks and charitable organizations across Canada.
Shipping Assurance
You'll be contacted before we ship your order! Smaller orders during December and March will receive an email notification once your order is shipped.