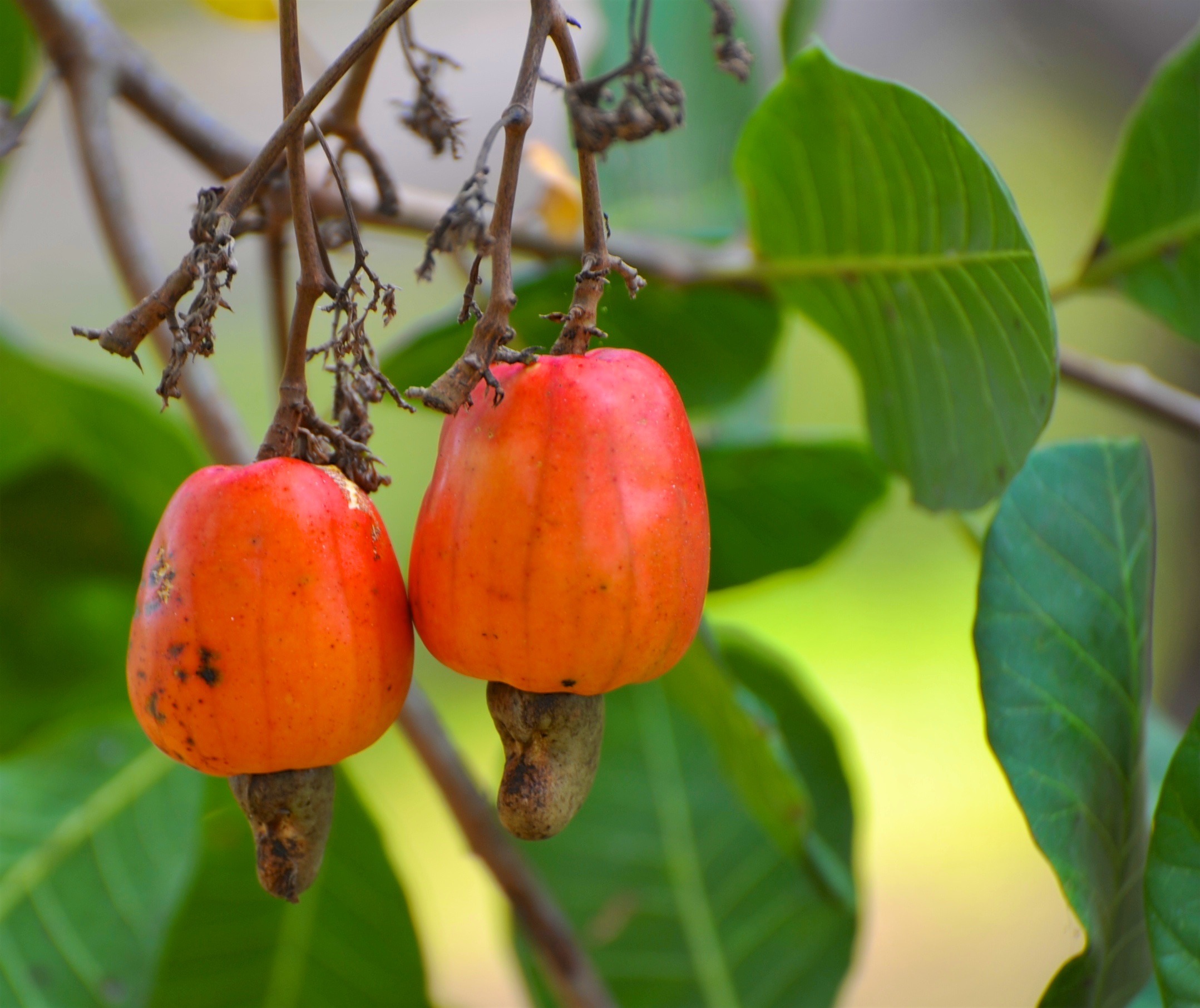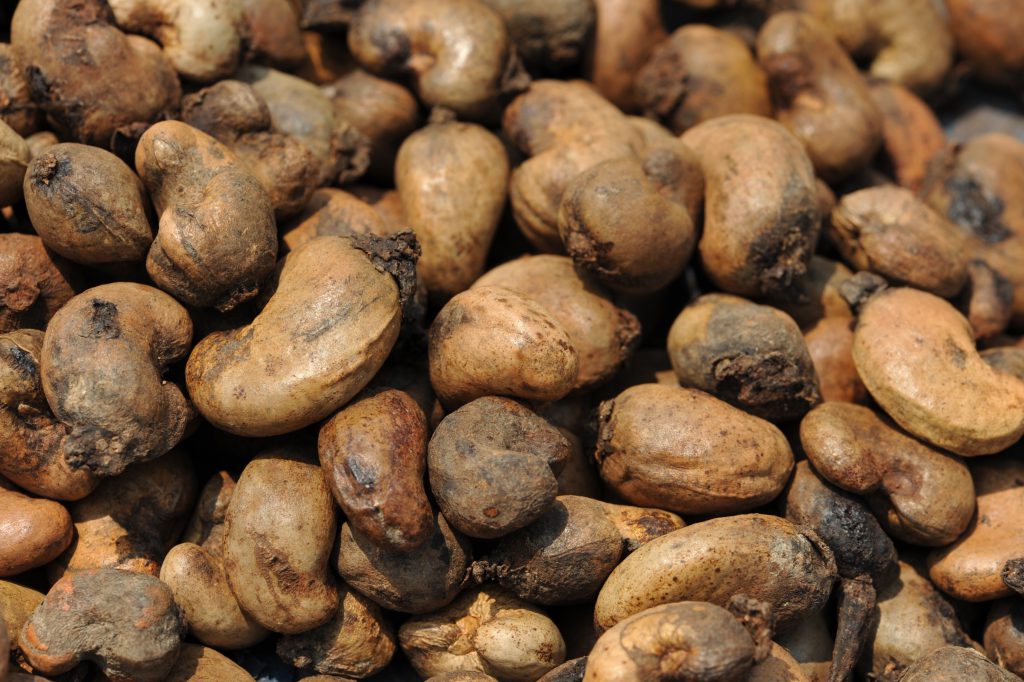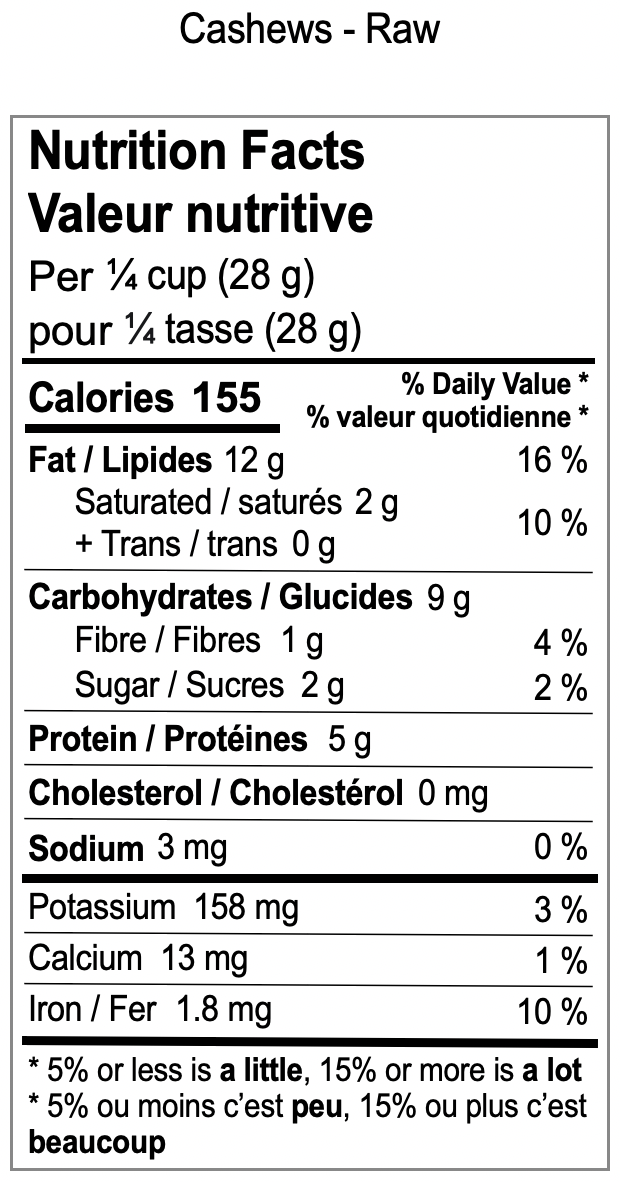 Cashews – Raw
Cashews grow as a drupe, inside hard shells with the nut growing below the cashew apple. Processing cashews for consumption is very labour-intensive and very little is mechanized. While there is some by products produced during growing and processing, every part is used, helping to lower the environmental impacts to produce these delicious nuts so many love.
Rancho's cashews can be used to replace dairy in cooking, thicken soups, gravy and cheese alternatives. Snack on a handful of our cashews for a hit of magnesium and calcium, and even to help manage blood glucose levels.
Country of origin: Vietnam
Ingredients: Cashews. Contains: Tree nuts. May contain milk ingredients, peanuts, sesame seeds, soya, wheat and mustard.
This product is not taxable
Fair Trade
Rancho Vignola is fully committed to fair trade principles in order to support the farmers, growers, and processors we work with.
No Food Waste
Any remaining inventory at the end of our Spring Clearance Sale will be donated to food banks and charitable organizations across Canada.
Shipping Assurance
You'll be contacted before we ship your order! Smaller orders during December and March will receive an email notification once your order is shipped.