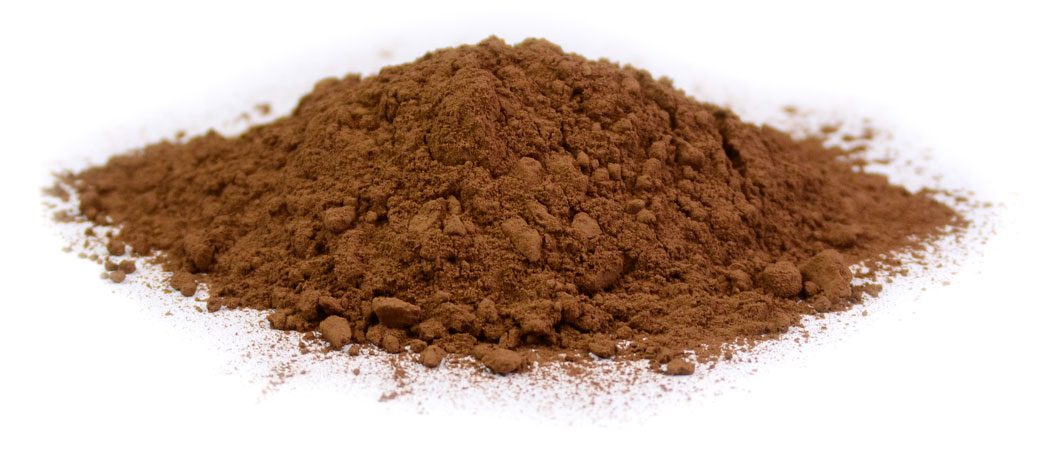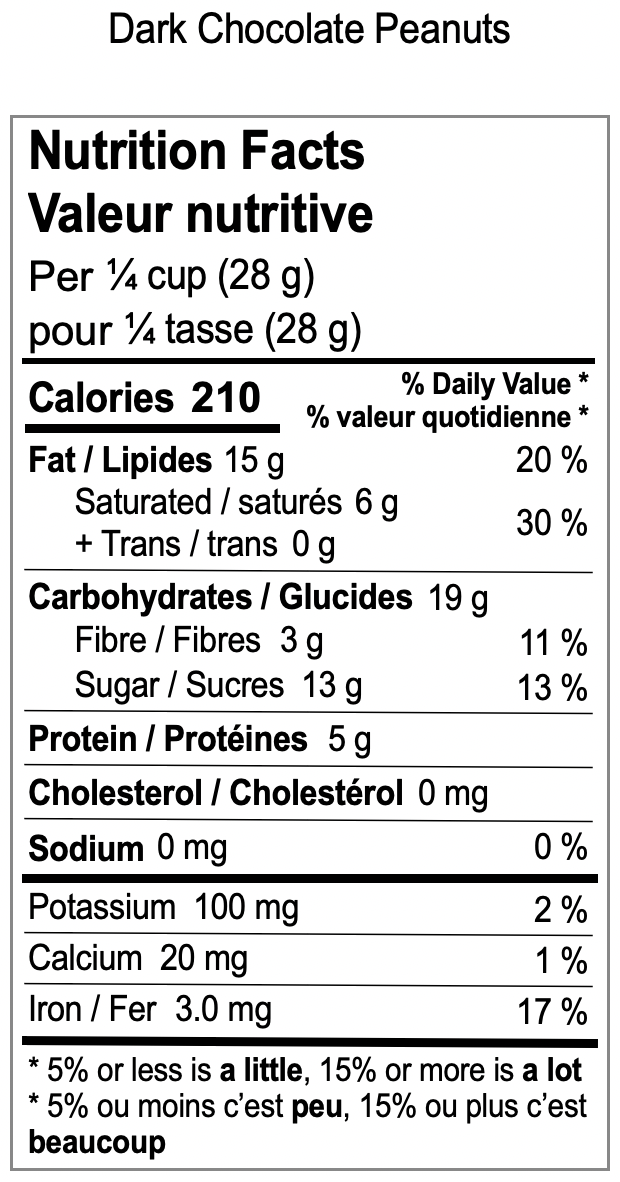 Cocoa Powder – ORGANIC
New this year! We bring to you Dutch-processed cocoa powder, ideal for your baking and recipe needs. Cocoa powder is a staple in most kitchens. Need to whip up a batch of brownies? Chocolate almond milk? Your own home-made chocolates? Cocoa powder has your back!
Our cocoa powder is treated with an alkali to neutralize the acidity and bitterness, raising the pH levels to create a smooth chocolatey flavour and deep, rich colour. Dutch-processed cocoa powder dissolves well into liquids, and is a widely used ingredient for both baking and beverages. Cocoa powder contains several minerals, including calcium, copper, magnesium, phosphorus, potassium and zinc.
Did you know that cocoa powder is what remains after cocoa beans have been processed and the cocoa butter (the fat component) has been extracted. The remaining solids are then further dried and ground into a fine powder, and voila! You now have cocoa powder! As such, cocoa powder is the core of a chocolate's flavour, without the fat, sugar or dairy getting in the way.
Country of origin: Dominican Republic
Ingredients: Alkalized cocoa, potassium carbonate (acidity corrector). May contain milk ingredients, peanuts, tree nuts, sesame seeds, soya, wheat and mustard.
This product is not taxable
Related Recipes
Fair Trade
Rancho Vignola is fully committed to fair trade principles in order to support the farmers, growers, and processors we work with.
No Food Waste
Any remaining inventory at the end of our Spring Clearance Sale will be donated to food banks and charitable organizations across Canada.
Shipping Assurance
You'll be contacted before we ship your order! Smaller orders during December and March will receive an email notification once your order is shipped.