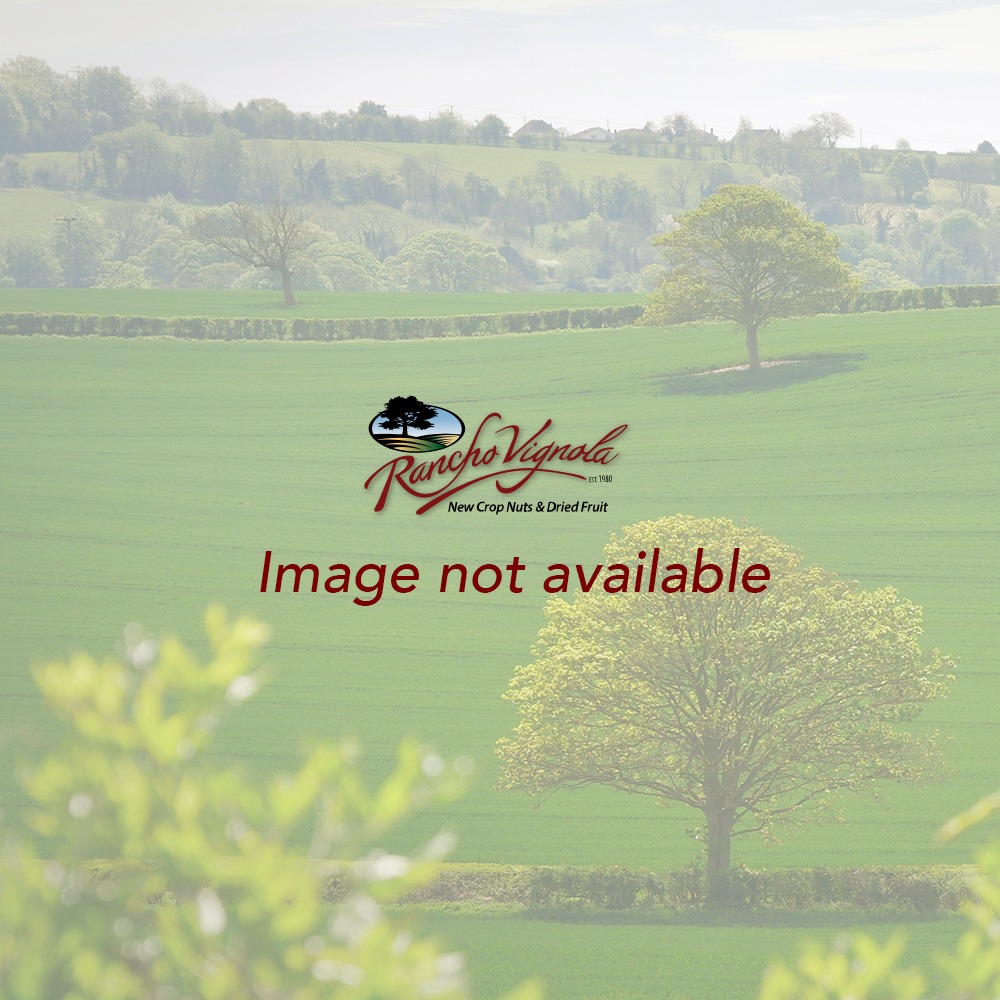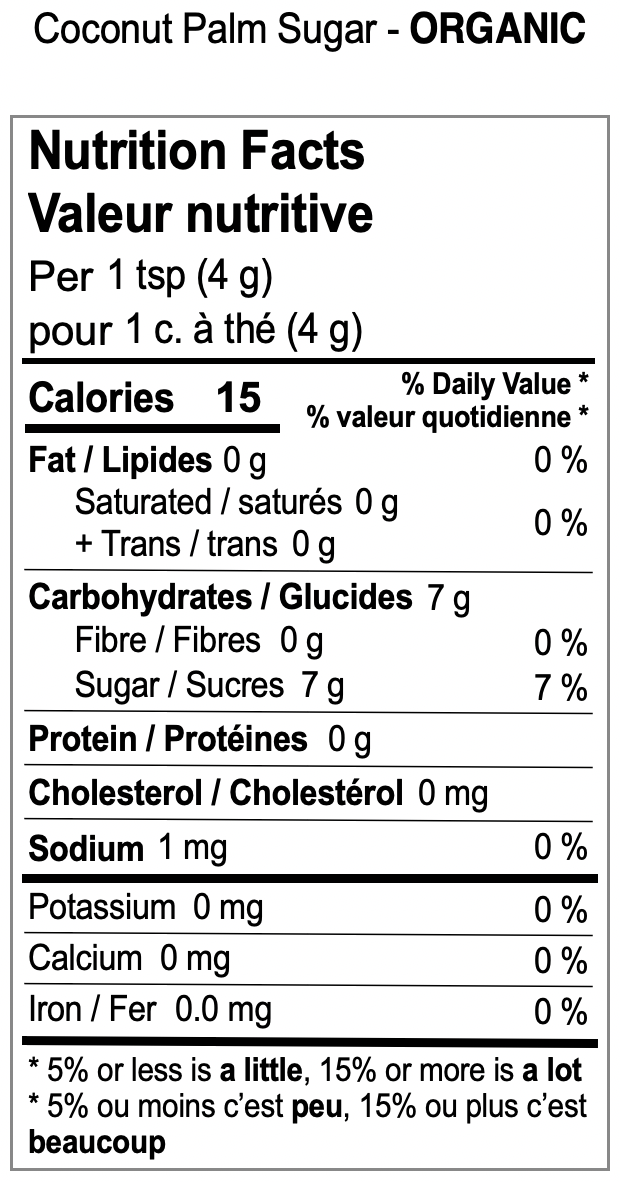 Coconut Palm Sugar – ORGANIC
Produced from the sun-kissed, sweet juices of tropical coconut palm sugar blossoms, this sugar is especially high in potassium, magnesium, zinc and iron, and is a natural source of the vitamins B1, B2, B3, B6 and C; 100% organic, unprocessed, unfiltered and unbleached, with an extremely low glycemic index, an extremely high nutrient content and an affordable price for manufacturers and consumers alike, evaporated palm sugar is poised to become the leading sustainable sweetener. Perfect for all your sweetening needs, for baking or simply added to your coffee/tea – dissolves completely, leaving no residue.
Country of origin: Indonesia
Ingredients: Organic coconut. May contain milk ingredients, peanuts, tree nuts, sesame seeds, soya, wheat and mustard.
This product is not taxable
Related Recipes
Fair Trade
Rancho Vignola is fully committed to fair trade principles in order to support the farmers, growers, and processors we work with.
No Food Waste
Any remaining inventory at the end of our Spring Clearance Sale will be donated to food banks and charitable organizations across Canada.
Shipping Assurance
You'll be contacted before we ship your order! Smaller orders during December and March will receive an email notification once your order is shipped.