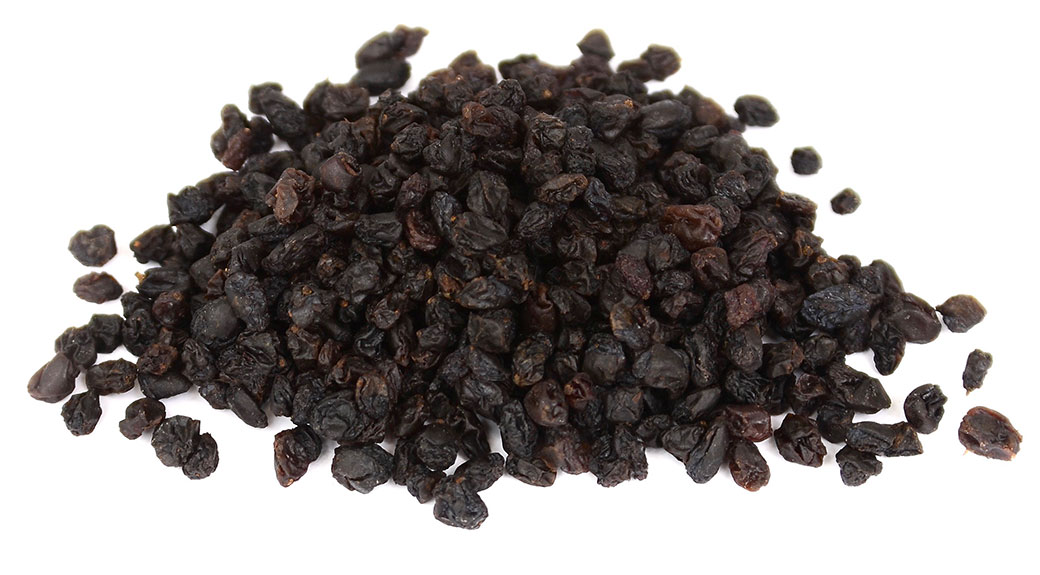 Currants
Dried black currants are low-fat, cholesterol-free and high-protein, with each cup of dried currants containing 5g of protein. They are also an excellent source of nutrients including dietary fibre, copper, manganese and potassium. Currants are a great source of iron, potassium, manganese and vitamin C. Often used as a substitute for raisins, dates or prunes in baked goods. They have a tart flavour that pairs well with cream and with sweeter fruits like raspberries and cherries.
Country of origin: United States
Ingredients: Currants. May contain milk ingredients, peanuts, tree nuts, sesame seeds, soya, wheat and mustard.
This product is not taxable
Fair Trade
Rancho Vignola is fully committed to fair trade principles in order to support the farmers, growers, and processors we work with.
No Food Waste
Any remaining inventory at the end of our Spring Clearance Sale will be donated to food banks and charitable organizations across Canada.
Shipping Assurance
You'll be contacted before we ship your order! Smaller orders during December and March will receive an email notification once your order is shipped.