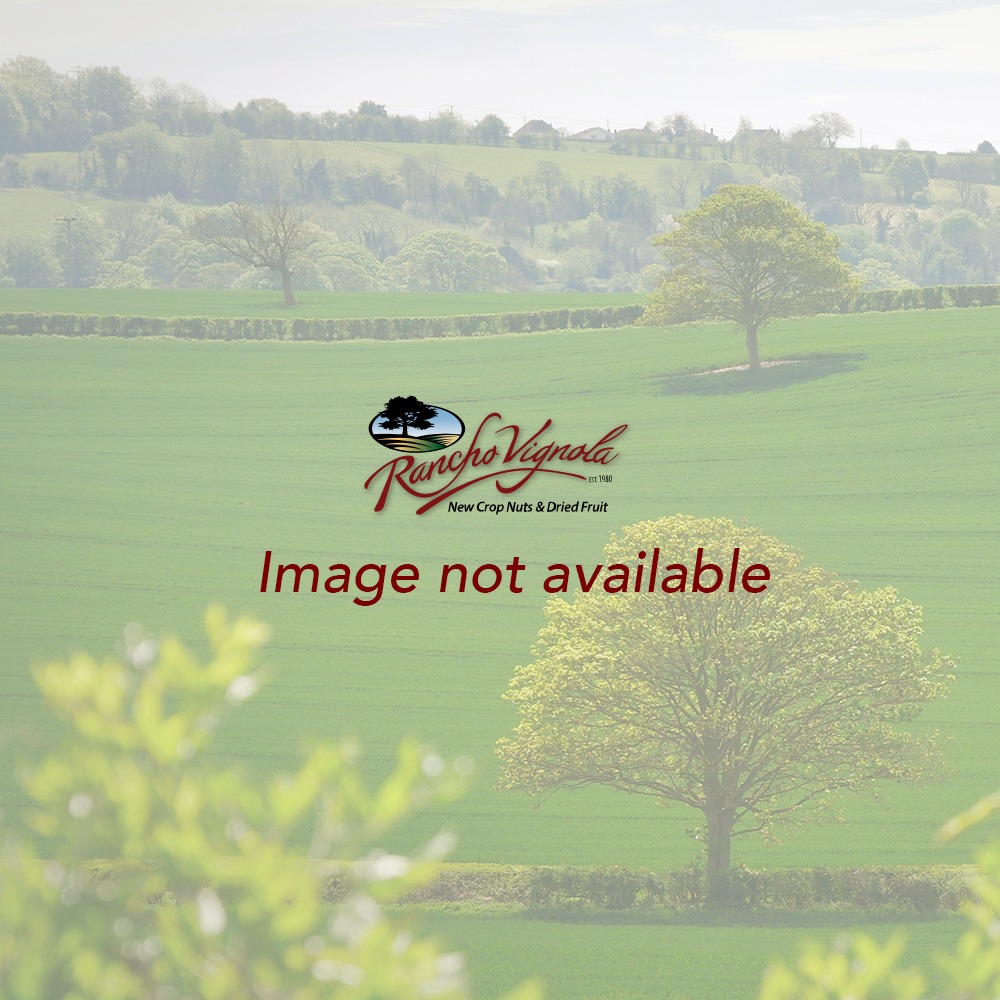 Figs – Golden – ORGANIC
Figs are a delicious and nutritious snack or ingredient to use in baking, or add them as a sweet addition to breakfast cereals and salads. Figs also serve as a perfect charcuterie and cheese tray staple. You may notice as the figs age some of the natural sugars rise to the surface of the dried fruits – this is a perfectly normal and harmless effect called sugaring.
Country of origin: Turkey
Ingredients: Organic figs. May contain milk ingredients, peanuts, tree nuts, sesame seeds, soya, wheat and mustard.
This product is not taxable
Fair Trade
Rancho Vignola is fully committed to fair trade principles in order to support the farmers, growers, and processors we work with.
No Food Waste
Any remaining inventory at the end of our Spring Clearance Sale will be donated to food banks and charitable organizations across Canada.
Shipping Assurance
You'll be contacted before we ship your order! Smaller orders during December and March will receive an email notification once your order is shipped.