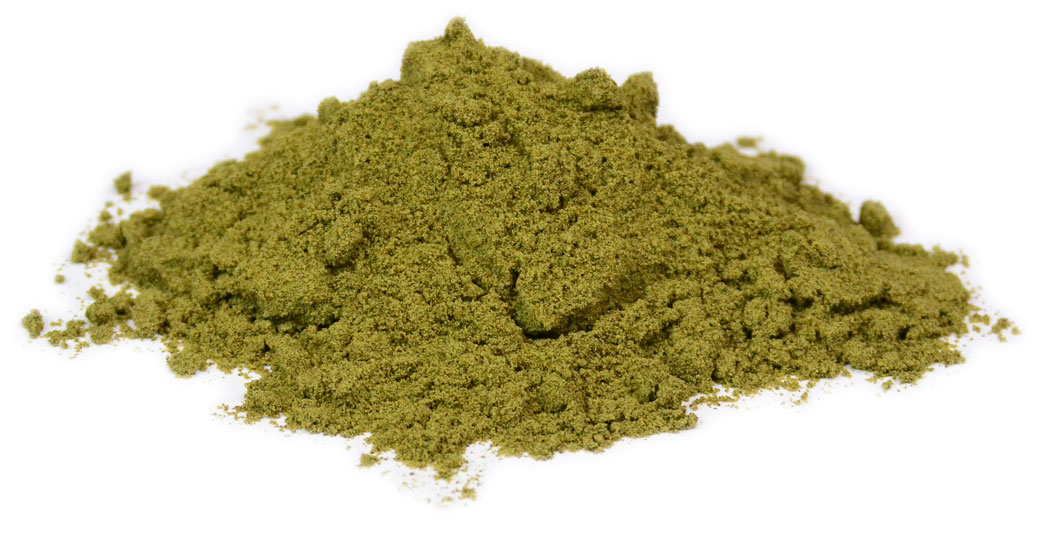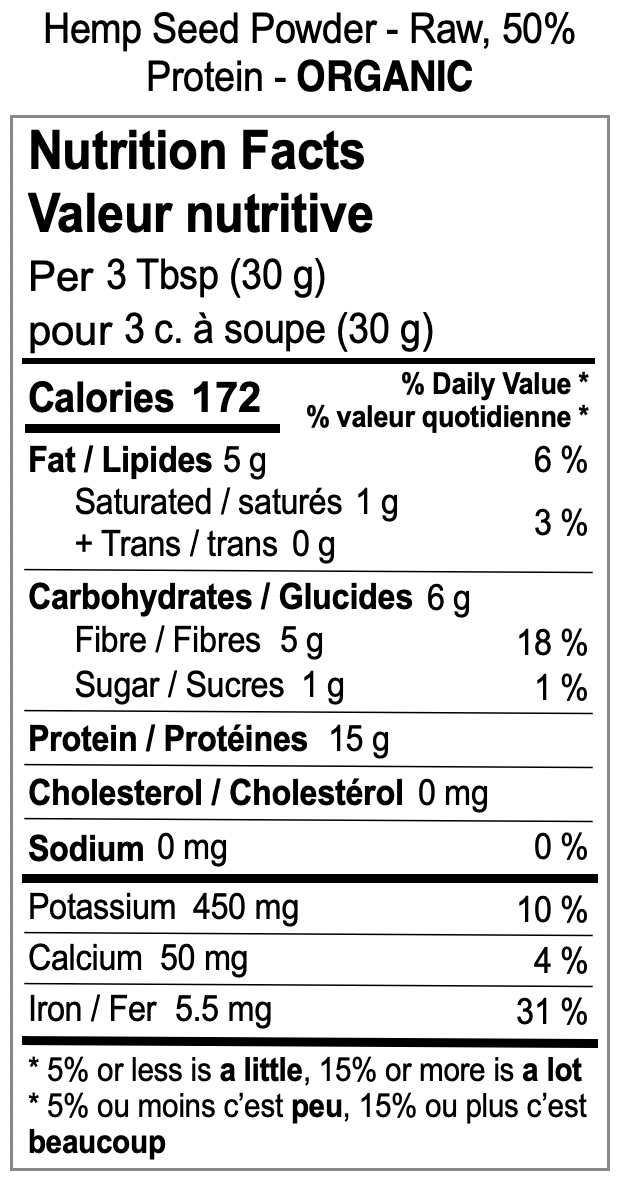 Hemp Seed Powder – Raw, 50% Protein – ORGANIC
New this year! Hemp is a truly versatile plant, that packs a serious nutritional punch. Our hemp powder is a complete and balanced plant based source of amino acids, essential fatty acids, anti-oxidants, vitamins, minerals, fiber, and chlorophyll. It also contains large amounts of iron, zinc and magnesium. It is a very easily digestible source of protein and has an earthy, almost nutty flavour.
Perfect for those looking to add more plant based protein to their diet, you can simply add this powder to your smoothies, or mix it into juice or protein shakes. It can also be used in many baking recipes at a 25% hemp to 75% traditional flour ratio to increase the nutritional density and protein content.
Country of origin: Canada
Ingredients: Organic hemp seed. May contain milk ingredients, peanuts, tree nuts, sesame seeds, soya, wheat and mustard.
This product is not taxable
Fair Trade
Rancho Vignola is fully committed to fair trade principles in order to support the farmers, growers, and processors we work with.
No Food Waste
Any remaining inventory at the end of our Spring Clearance Sale will be donated to food banks and charitable organizations across Canada.
Shipping Assurance
You'll be contacted before we ship your order! Smaller orders during December and March will receive an email notification once your order is shipped.