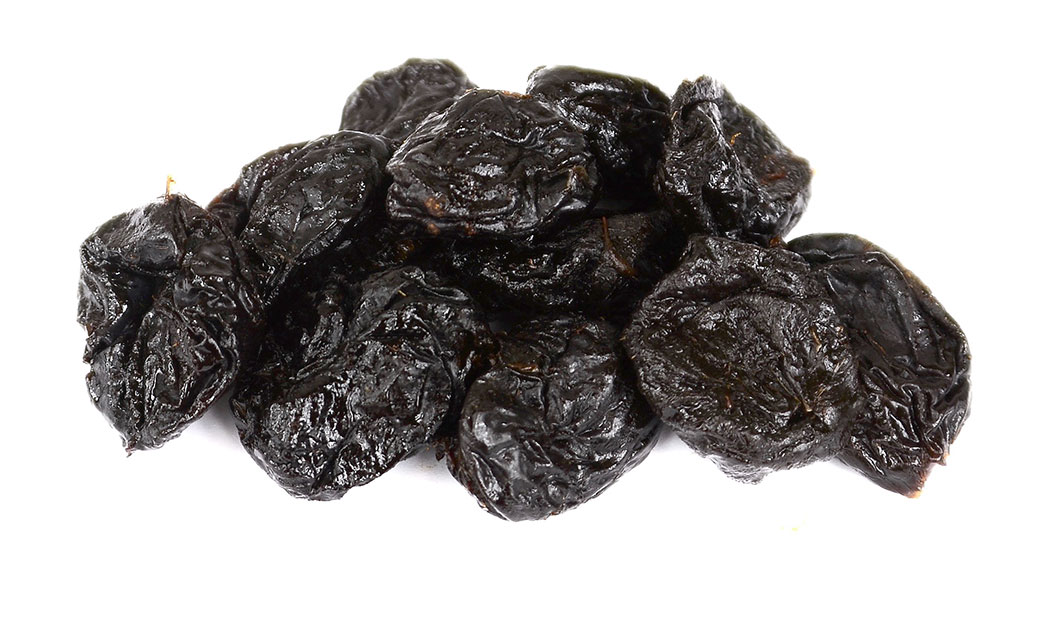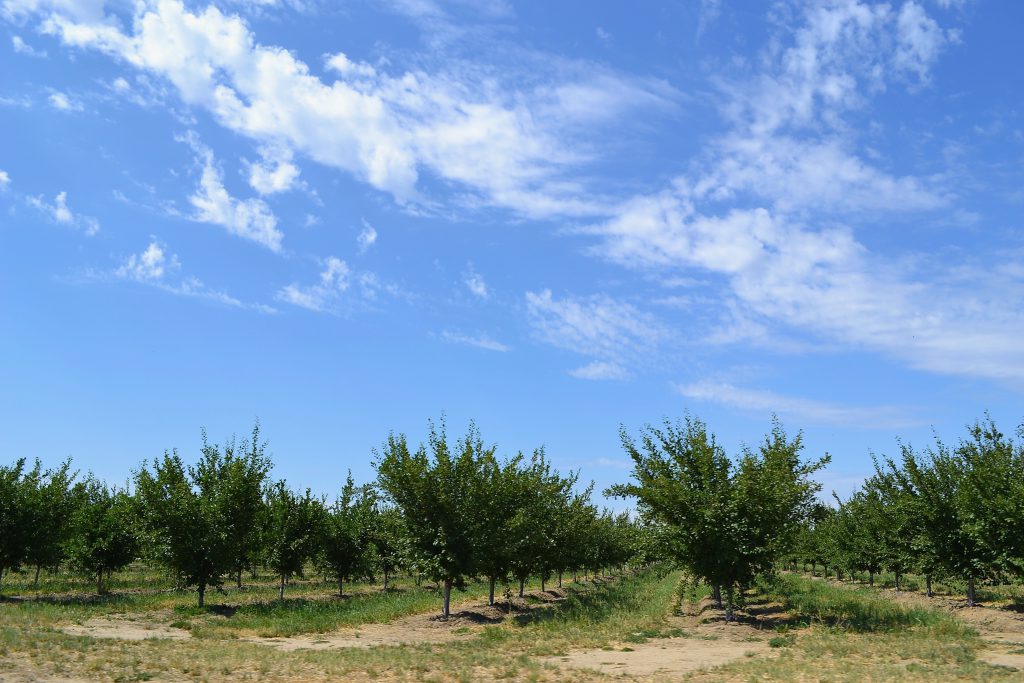 Prunes – Pitted
Prunes, which are essentially dried plums, are packed with important vitamins and minerals, such as potassium, vitamin A, magnesium and iron, and fibre. While it is common to think of the fibre in prunes as being responsible for their laxative effect, currently the exact substances remain unknown, since prune juice (which has less fibre) also promotes healthy bowel functions.
The Californian variety of prunes is an offshoot of the French d'Agen plum. The size of individual prunes varies with each growing season, but we always strive to offer a large-sized prune.
The pits are removed from whole prunes, making these a popular choice for chopping into baked goods or for soaking into a purée.
Country of origin: United States
Ingredients: Prunes, potassium sorbate. May contain milk ingredients, peanuts, tree nuts, sesame seeds, soya, wheat and mustard.
This product is not taxable
Fair Trade
Rancho Vignola is fully committed to fair trade principles in order to support the farmers, growers, and processors we work with.
No Food Waste
Any remaining inventory at the end of our Spring Clearance Sale will be donated to food banks and charitable organizations across Canada.
Shipping Assurance
You'll be contacted before we ship your order! Smaller orders during December and March will receive an email notification once your order is shipped.