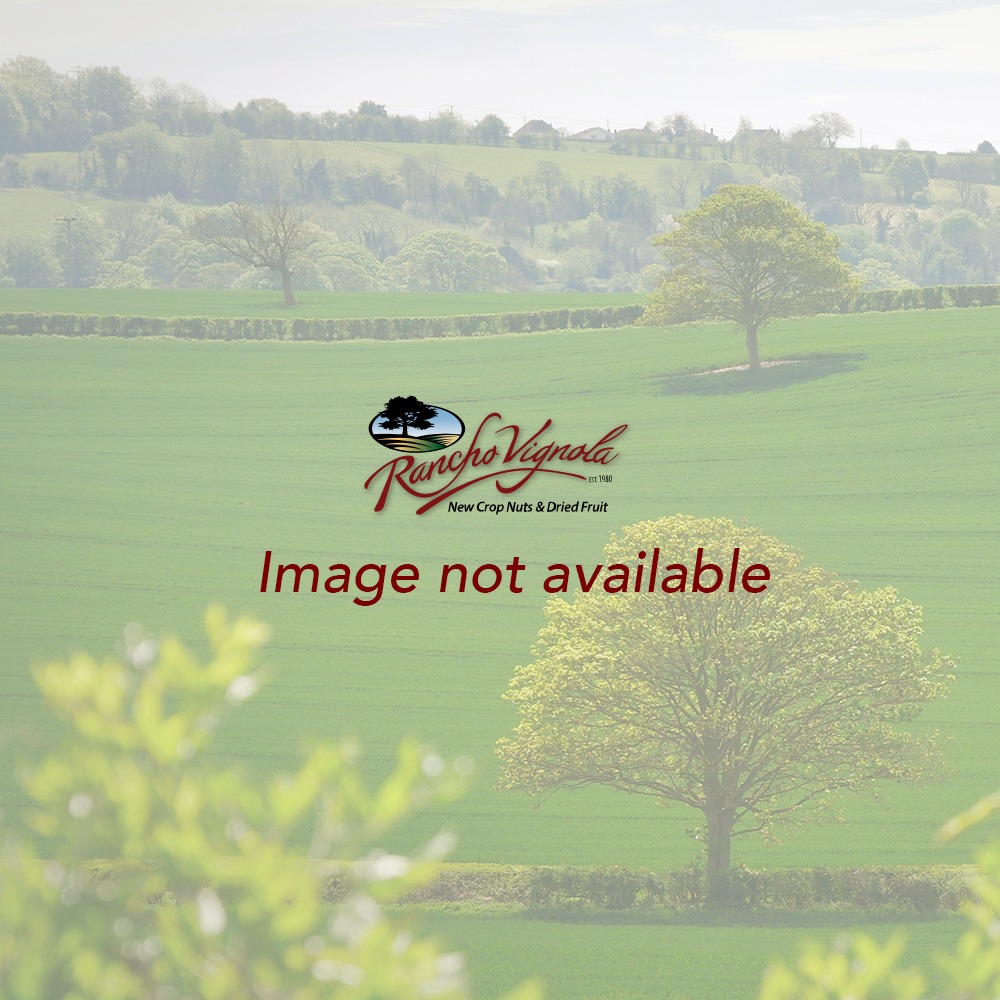 Raisins – Sultana – ORGANIC
New this year! Sultana raisins are made from dried green seedless grapes. When the grapes are dried they maintain a beautiful light golden brown colour, with a typical raisin flavour profile.
Sultana raisins can be used in place of other raisins in recipes, with colour being the biggest difference. Raisins are the most popular dried fruit we sell, and for good reason: not only are they delicious but are also incredibly versatile and relatively inexpensive.
To maintain optimum freshness, keep raisins sealed in an airtight container in the refrigerator or in your coolest storage area. Raisins also freeze well for long periods of time and thaw quickly at room temperature.
Country of origin: Turkey
Ingredients: Organic raisins. May contain milk ingredients, peanuts, tree nuts, sesame seeds, soya, wheat and mustard.
This product is not taxable
Fair Trade
Rancho Vignola is fully committed to fair trade principles in order to support the farmers, growers, and processors we work with.
No Food Waste
Any remaining inventory at the end of our Spring Clearance Sale will be donated to food banks and charitable organizations across Canada.
Shipping Assurance
You'll be contacted before we ship your order! Smaller orders during December and March will receive an email notification once your order is shipped.