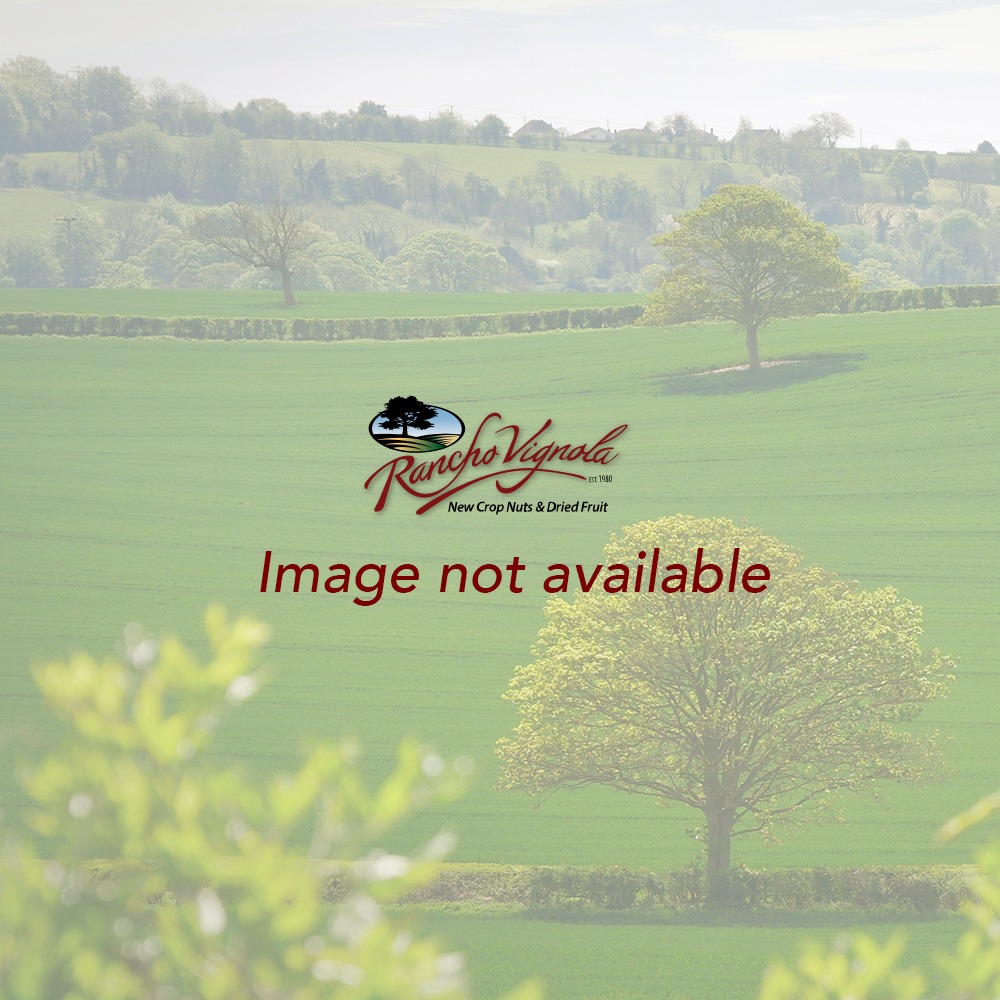 Sesame Seeds – Raw, Black – ORGANIC
Due to popular demand we're happy to offer black sesame seeds for the first time this year! A cousin to white sesame, black sesame seeds are produced by a different variety of sesame plant. Black sesame is left with their dark hulls on, which gives them extra crunch and a stronger "nutty" flavour, not to mention striking colour! The most flavourful of the sesame varieties, black sesame seeds can be used in place of white, keeping in mind the flavour is a bit stronger, and they have a crunchier texture compared to traditional hulled sesame.
As with all natural whole foods, black sesame is full of nutrients that are great for us. Because black sesame seeds still have their hulls on, they contain more nutrients than hulled sesame seeds. The striking small seeds are a rich source of macro minerals and trace minerals. They contain high amounts of calcium, magnesium, copper, phosphorus, manganese, iron, zinc, and of course fibre. Because sesame seeds are made up of over half oil, they're an excellent source of monounsaturated and polyunsaturated heathy fats. Black sesame seeds are particularly rich in antioxidants, which are believed to protect against cellular damage, especially oxidative stress.
Country of origin: United States
Ingredients: Organic sesame seed. Contains: Sesame seeds. May contain milk ingredients, peanuts, tree nuts, soya, wheat and mustard.
This product is not taxable