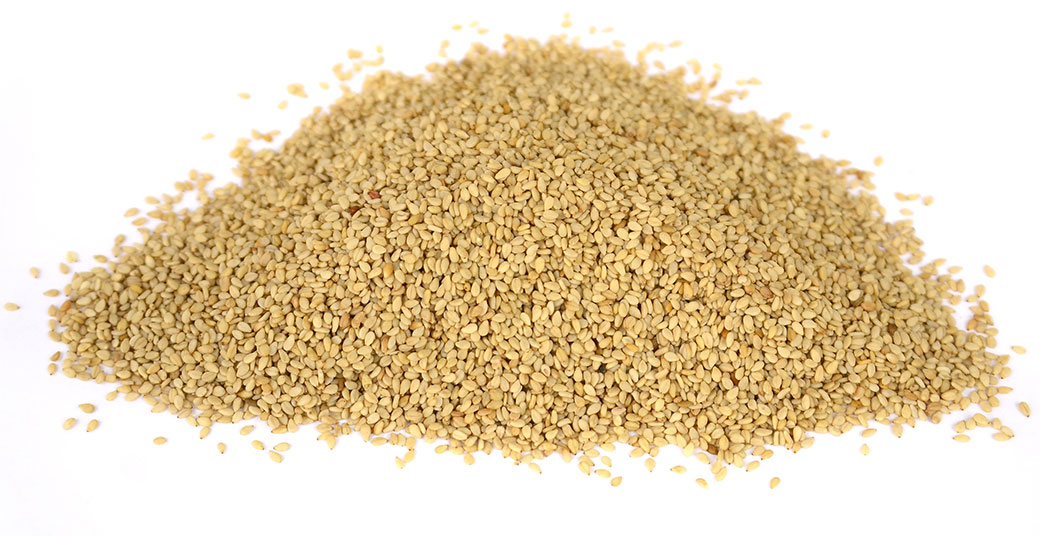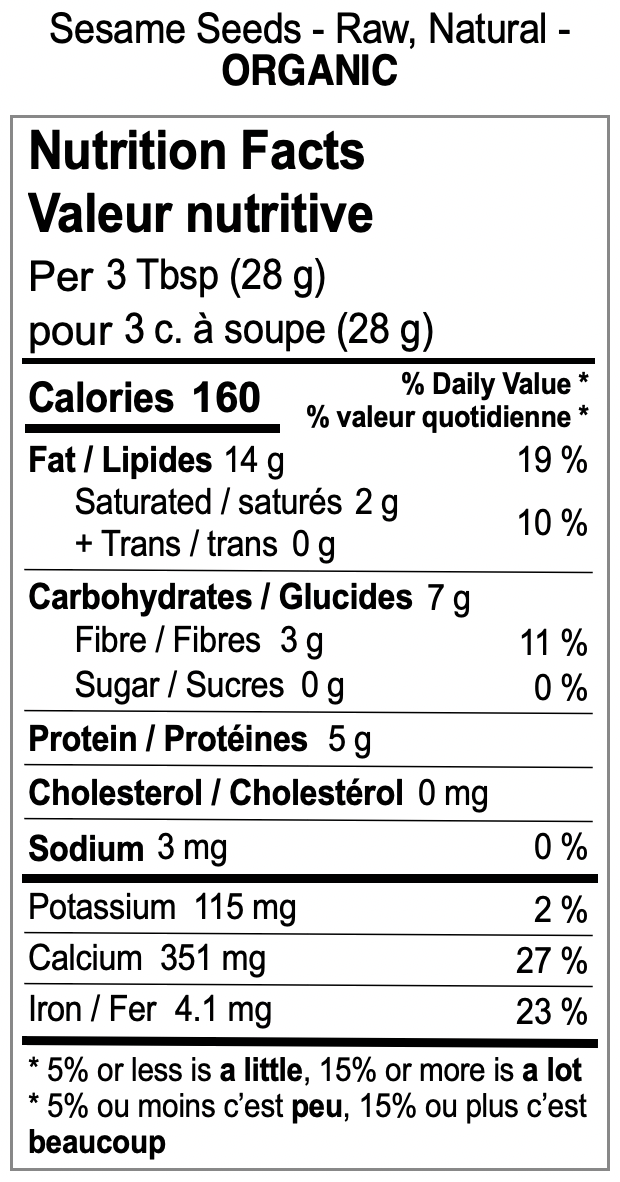 Sesame Seeds – Raw, Natural – ORGANIC
Not only a good source of protein and calcium, sesame seeds are also a delicious addition to salads, stir fries or baking. Because of their high oil content, sesame seeds should be stored at cool temperatures to avoid rancidity.
These are brown, unhulled sesame seeds in their natural state. Popular in Japan, these natural sesame seeds are now making their way into North American markets. Natural sesame seeds have a bit more crunch due to their outer hull, but they can still replace hulled sesame seeds for most uses.
Country of origin: United States
Ingredients: Organic sesame seed. Contains: Sesame seeds. May contain milk ingredients, peanuts, tree nuts, soya, wheat and mustard.
This product is not taxable
Fair Trade
Rancho Vignola is fully committed to fair trade principles in order to support the farmers, growers, and processors we work with.
No Food Waste
Any remaining inventory at the end of our Spring Clearance Sale will be donated to food banks and charitable organizations across Canada.
Shipping Assurance
You'll be contacted before we ship your order! Smaller orders during December and March will receive an email notification once your order is shipped.