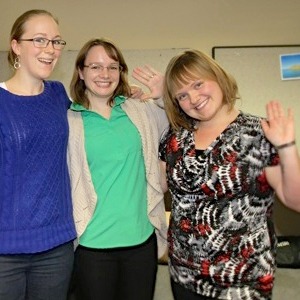 With our Harvest Events set to start TODAY (Penticton and Vernon), we are thrilled to let all our wholesale customers know that we have started shipping! Our wonderful office staff will be in touch with all of you before they ship your orders, so stay tuned!
One of the things that makes Rancho unique is that we only have big trucks running once a year, when the harvest is fresh. We focus very hard on ensuring that all our products, whether by ship or truck, come to us as quickly, efficiently and as sustainably as possible. Our office manager Indra works especially hard at coordinating shipments so that most of the shipments that come to our warehouse are full trucks. It's a job that needs a lot of focus and attention, while also maintaining a busy office and ensuring great customer service.

We are, once again, very proud to have such great staff working in our facility. As a seasonal business, we can't always expect the same staff to return to us every year. But we often are blessed with many that do return! Some of our staff carve time out of their own busy lives to fit in "Rancho time," and we truly appreciate that dedication.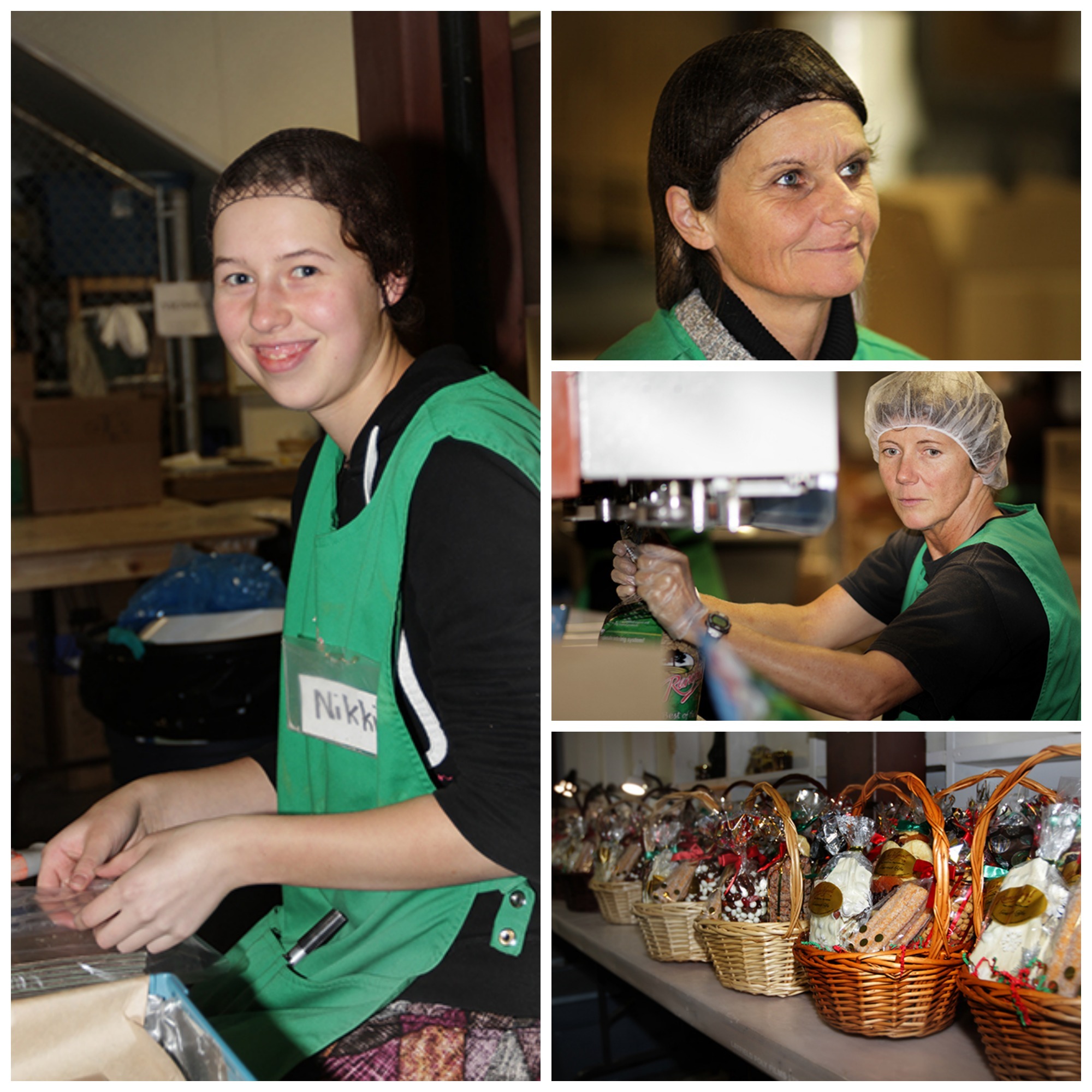 We also make GORGEOUS gourmet gifts that are perfect to give to co-workers, employees or hard-to-gift people that just really love great food.
For those of you that love our mint layers, you all need to know how much love and care go into packaging these treats. They are fragile and tricky, so our team takes the time to ensure that they don't break in transit. Much care and deliberation has gone into the packaging of many of our products to ensure customer satisfaction. We have written policies around it! As a "food-focused" company, we want to have our products arrive to our customers looking AND tasting their best! That's why we guarantee all our products.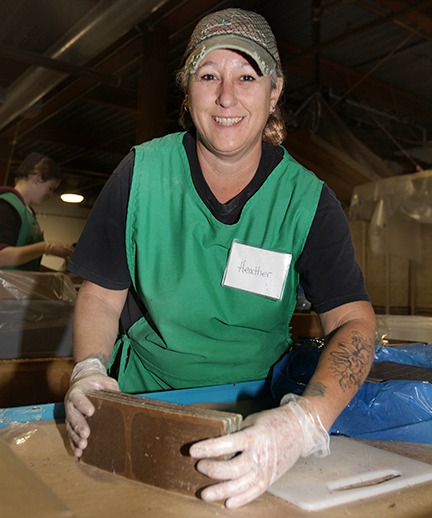 Don't forget to mark your calendars and tell all your friends and family about our Harvest Events happening all over BC and Alberta in November.
"Best of the New Crop" coming to you "From the Farm to your Community"!