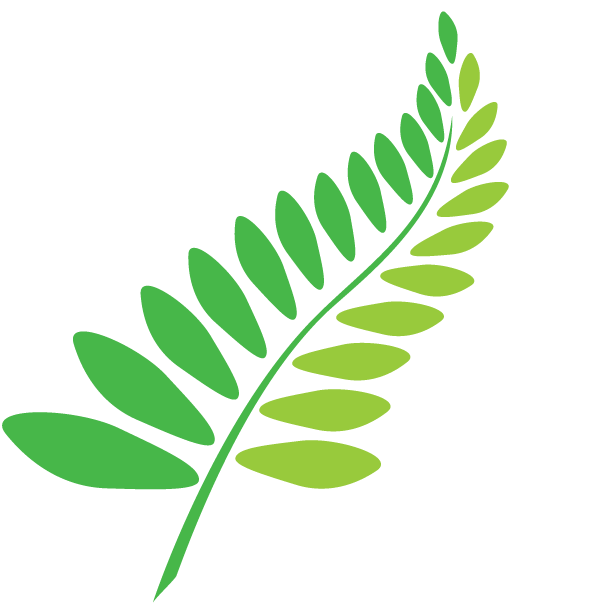 Environmental awareness has always been a core value in our personal lives and business practices.
As a direct-to-consumer wholesale distribution company, we make it attractive and economical for our customers to buy in bulk case lots, an easy way to help eliminate the wasteful use of materials and resources in the production of retail-sized packaging.
Reducing waste
While accessibility to recycling programs for home waste has been widely available for many years, it's definitely still lacking for businesses.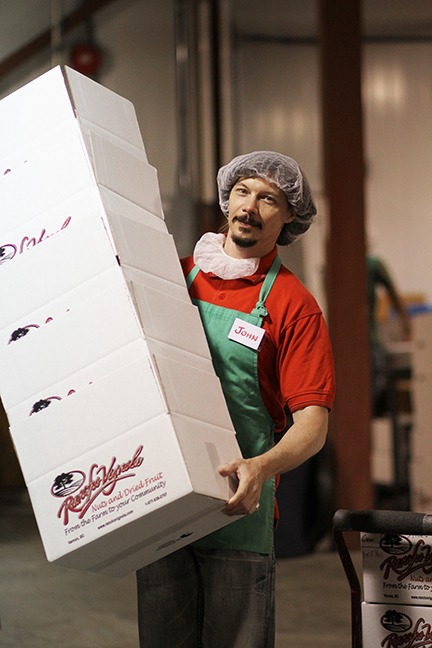 Because recycling collection services for businesses aren't offered in our town, we store every recyclable in our warehouse and office that we cannot reuse.
When we have a truckload, we transport it ourselves to the local recycling centre and do the sorting.
Reusing is still the best recycling
When you receive your Rancho Vignola order you will often see a wide variety of boxes and packing materials. Instead of recycling the boxes we receive from our own suppliers, we save them to pack your orders.
All the clean plastic liners for products such as raw nuts and seeds are reused to provide packing filler for our gift trays and baskets so they're not bouncing around in transport. This negates our need to source single-use packaging materials, and allows the plastics to have a second life.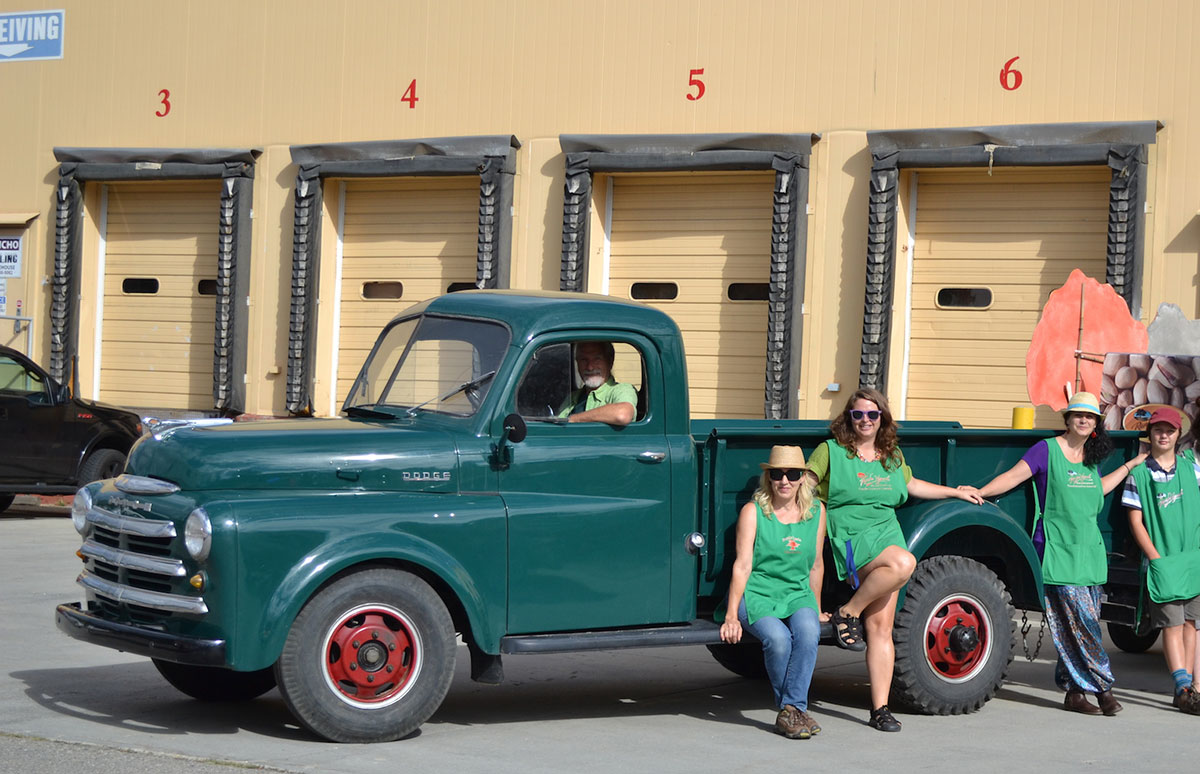 Whenever possible, we purchase packaging supplies made from recycled material. We ensure that our bags, boxes and materials are also recyclable. In turn, you can help us reduce the impact of landfill waste by recycling the packing material and bags you receive once you're done with them. There is no denying that human activity has created huge environmental issues, to the point that we have caused irreparable damage to our world.
Reducing waste, reusing and recycling are relatively small steps to lighten our environmental impact, but together we can help make our world a little better for future generations.
Reducing our carbon footprint
Operating a commercial facility such as ours definitely requires energy, mainly hydroelectric power. In order to reduce our carbon footprint and save power, we replaced our 75 warehouse high-pressure lamps with modern LED lighting. Going from 400 watts to 60 watts per unit reduces our lighting cost by as much as 75%.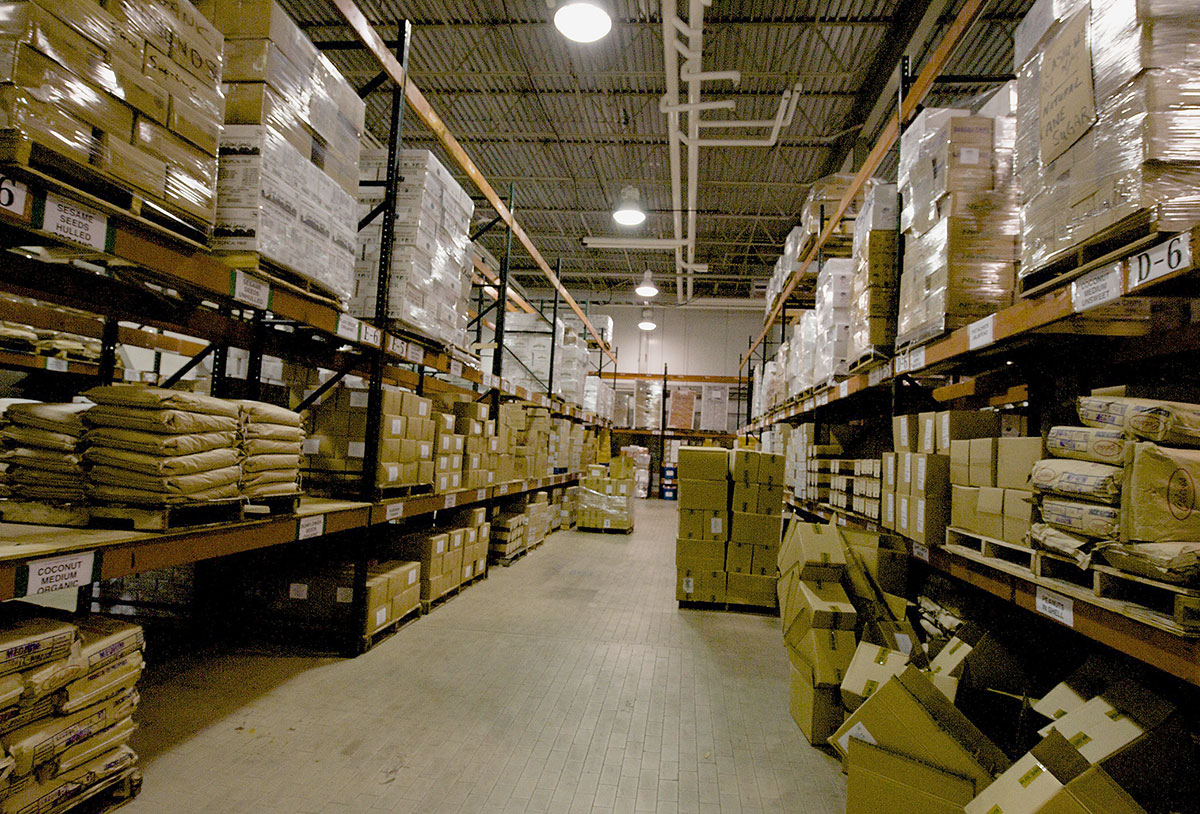 We are also working to modernize our cooling/freezing systems by gradually replacing our chiller and compressor equipment with more efficient technology, further reducing the amount of energy we consume. As a business supporting small local farmers and producers, we feel it is our responsibility to do so in the most energy-efficient way possible, reflecting the values we hold close to heart.
Food, community, environment
Since the early days, when we were running our little natural food store in downtown Vernon, we have been fortunate to be surrounded by like-minded people who share our passion for food, community and a healthy environment. We thank you for being part of our dream as we continue to strive for a healthy and vibrant planet!