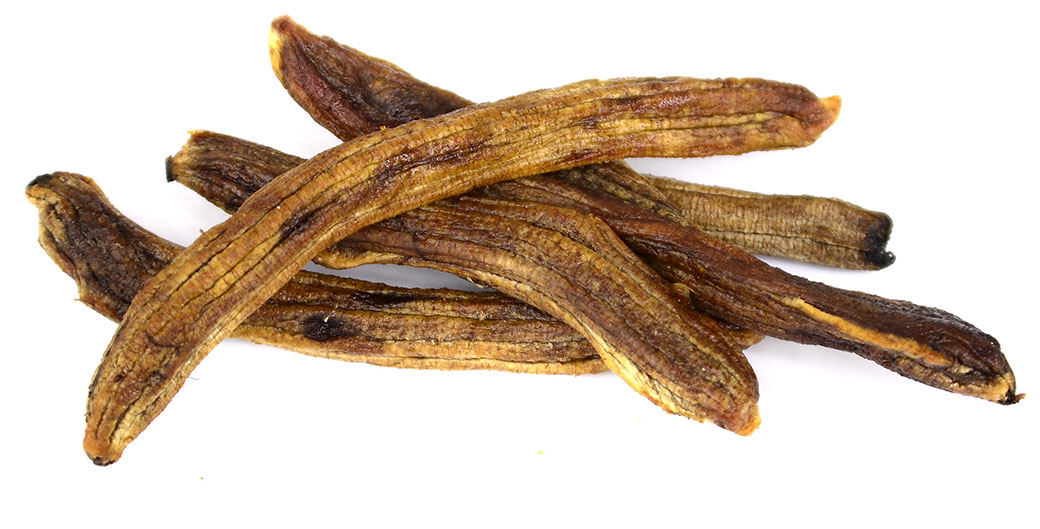 Bananas – Whole – ORGANIC
Our organic whole dried bananas are deliciously sweet, moist and chewy. Packed with that banana flavour so many love, they also have a hit of an almost caramel like taste, one of natures many natural treats. Don't let their appearance turn you away, let your taste buds decide!
Like their fresh counterpart, dried bananas are an excellent source of dietary fibre, potassium, magnesium, copper, manganese and vitamin B6, along with a slew of other nutrients and benefits to your dietary health.
Perfect for the active or on the go lifestyle, no need to worry about your fresh banana getting damaged in your bag! Mostly enjoyed as a snack or part of a meal on-the-go, stash these treats in your bag or lunch box.
Country of origin: Mexico
Ingredients: Organic bananas. May contain milk ingredients, peanuts, tree nuts, sesame seeds, soya, wheat and mustard.
This product is not taxable
Related Recipes
Fair Trade
Rancho Vignola is fully committed to fair trade principles in order to support the farmers, growers, and processors we work with.
No Food Waste
Any remaining inventory at the end of our Spring Clearance Sale will be donated to food banks and charitable organizations across Canada.
Shipping Assurance
You'll be contacted before we ship your order! Smaller orders during December and March will receive an email notification once your order is shipped.