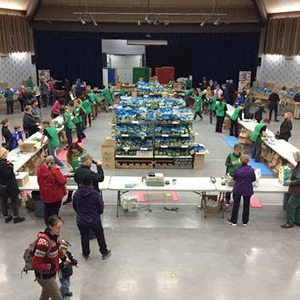 It feels like only a handful of days have passed when I said to myself, "I can't believe it's already 2015!" Now here we are, rolling right up on 2016 and I have no idea where the past eleven months have gone. It is absolutely true what they say: the older you get, the faster the time goes. With that being said, our 35th year of doing business may have flown by, but we enjoyed every fleeting moment of it.
We reconnected with old friends and created new relationships. We attended several events, gave away many gift baskets and put on eleven successful Harvest Events in various communities throughout BC and Alberta.

Thank you so much, to every one of you who took the time out of your busy schedules to come see us. We hope you had as much fun as we did!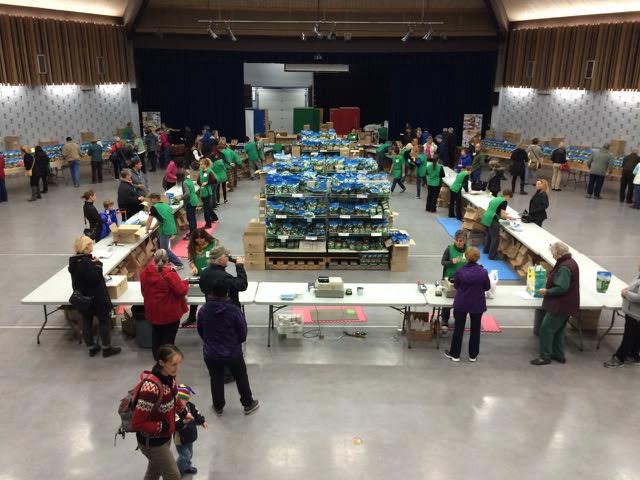 The holidays are sneaking up on us, along with the dark and chilly mornings. Before we get comfortable in front of the fire with a mug of hot chocolate in our hands, we are hosting one more Harvest Event to make absolutely sure that you are prepared for the season. And you don't even have to leave your house!
Our Online Harvest Event runs from December 1 to 15. We are shipping the orders as quickly as we receive them, but it is the last chance of the year to get in on the freshest crops available in 2015. We are so lucky to be able to bring our customers such premium products year after year. Truly blessed!
Again, our sincerest thanks to everyone who played a part in making our 35th anniversary a smashing success!