On May 3rd, Indra and I of  the "Rancho Team" attended the Armstrong/Spallumcheen Chamber Awards night. We were nominated for two awards: Manufacturer of the Year and the Green Community award, and were up against some serious competition!
We didn't win, but we sure had a great time!
Here are a few shots of our evening and of the business community in Armstrong, BC that we are so proud to be a part of.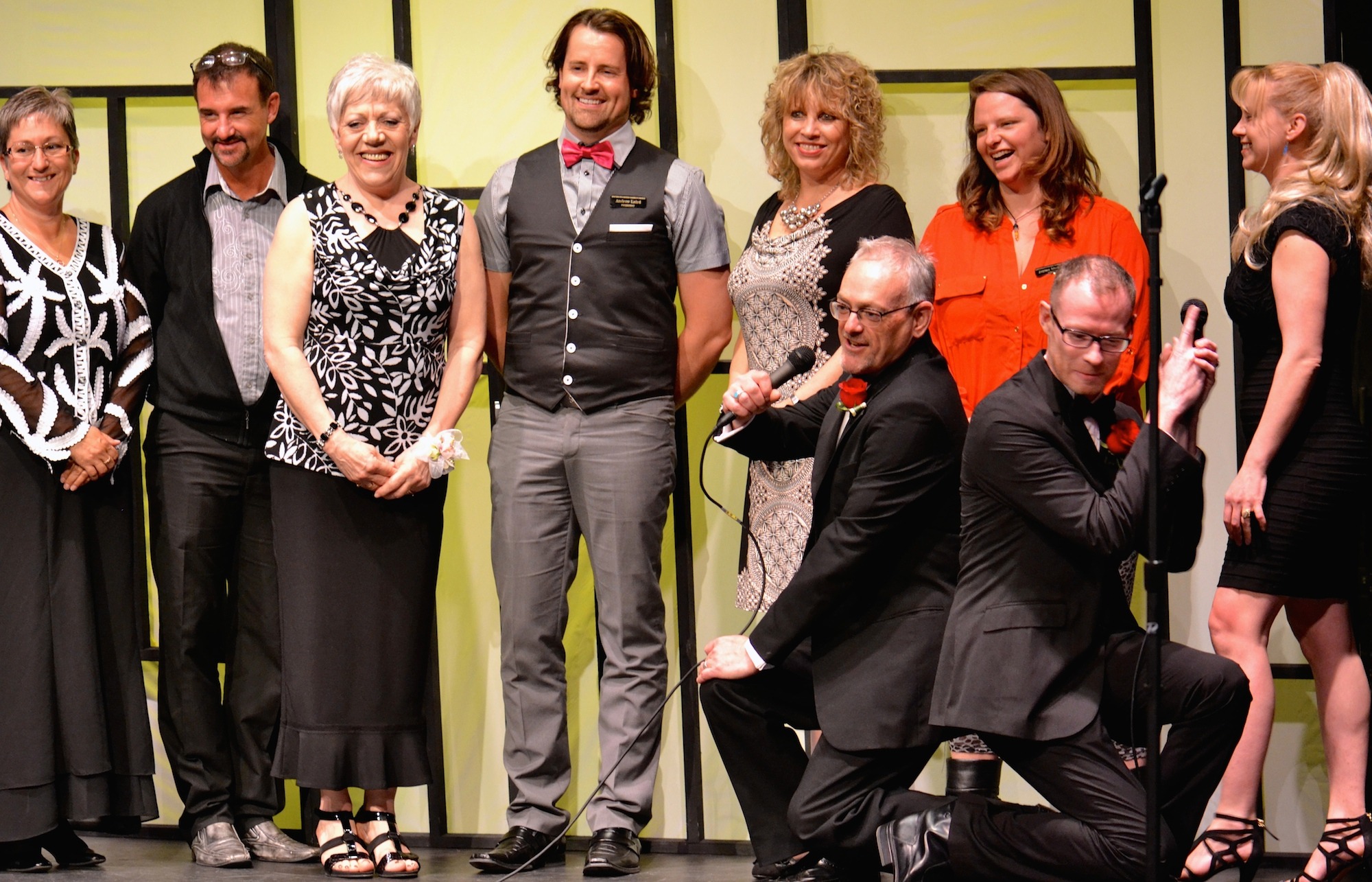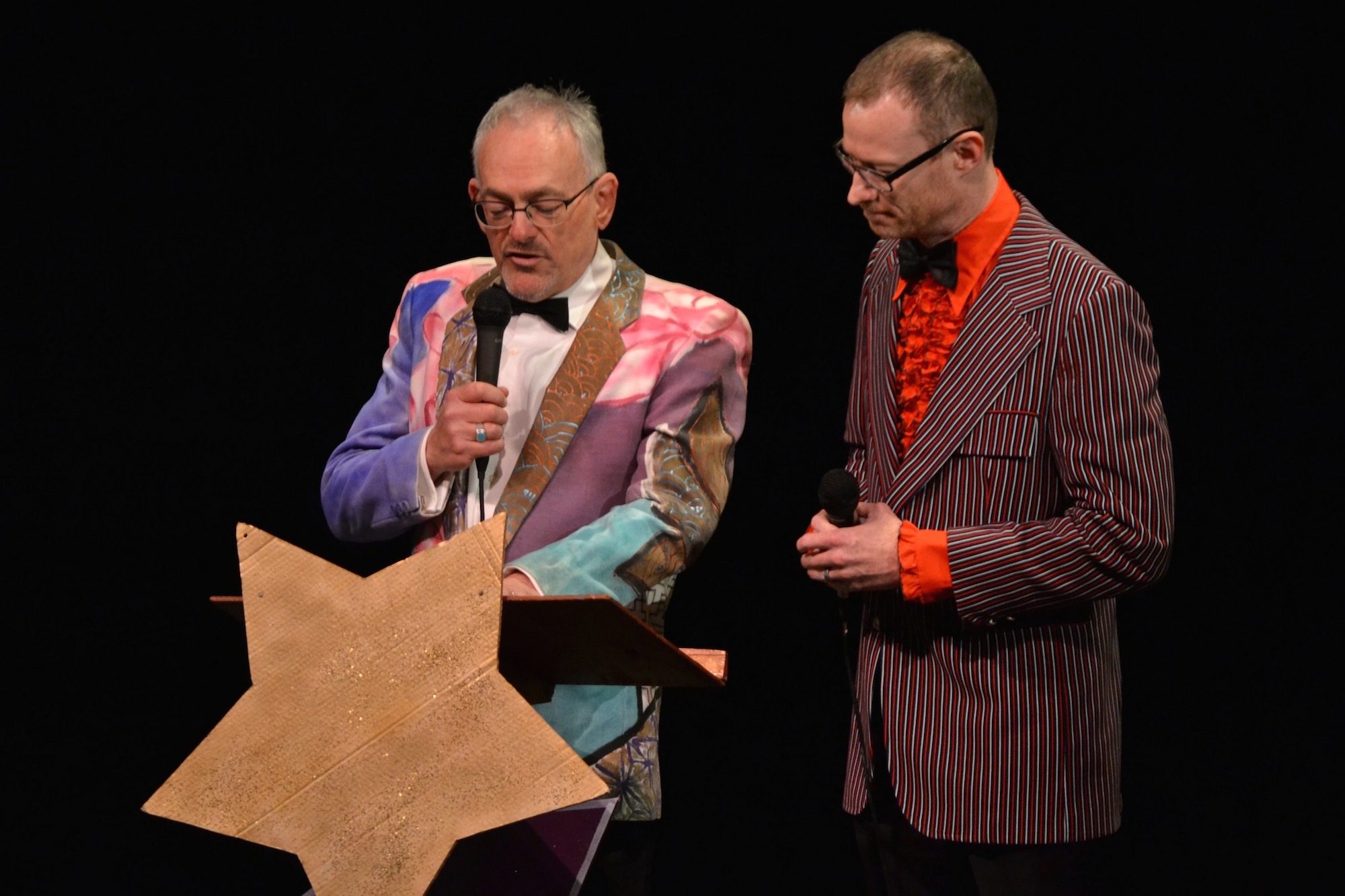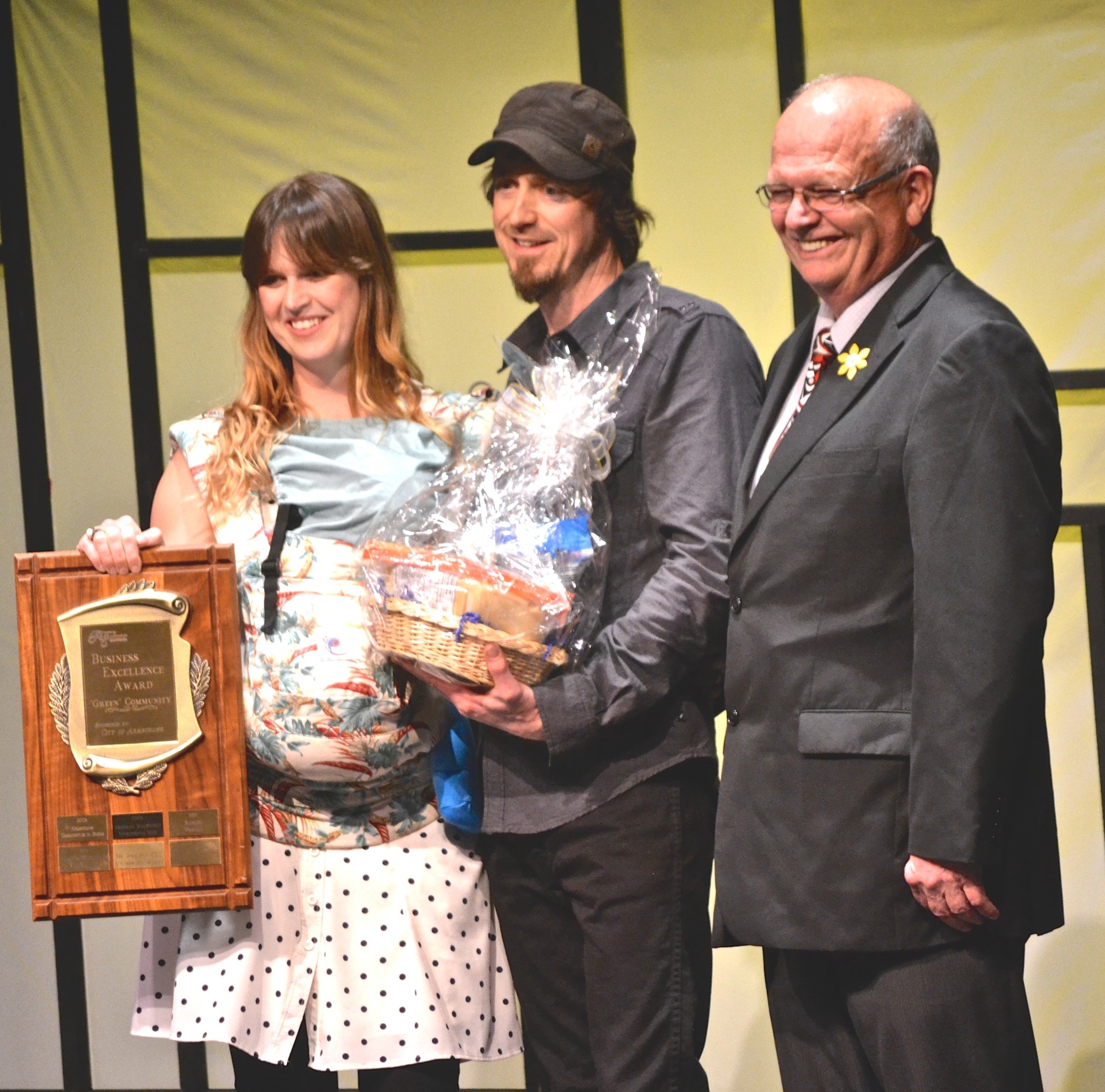 Thanks, Armstrong/Spallumcheen, for all your support!