Hello, fellow Rancho Vignola foodies! While I would usually be writing a report on the trials and tribulations of an exciting racing season, here we are at the end my first ski-race-less winter since I was six years old, and I'm instead writing about woodworking and web app development!
As for many people, this past year has given me the opportunity to pursue projects that had been held on the sidelines due to my usual busy training/racing calendar. Through the spring and summer, I built two wooden paddleboards, the first of which was of cedar strip construction; the second, of baltic birch with cedar highlights. At 11'6" long, and 30" wide, both boards are built with hollow-core wooden frames, 1/8" cedar strips and baltic birch, and are encapsulated in epoxy and lightweight fibreglass. The combination of the thin wood with the thin layer of glass on either side creates a remarkably stiff and strong design. Each board took about a month to construct, and I had a blast in the process. It was a wonderful project. After so many years of focusing fully on skiing 11.5 months per year, I revelled in the process of building with my hands. On top of that, I was thankful to have Rancho snacks keeping me fuelled during many hours in the workshop!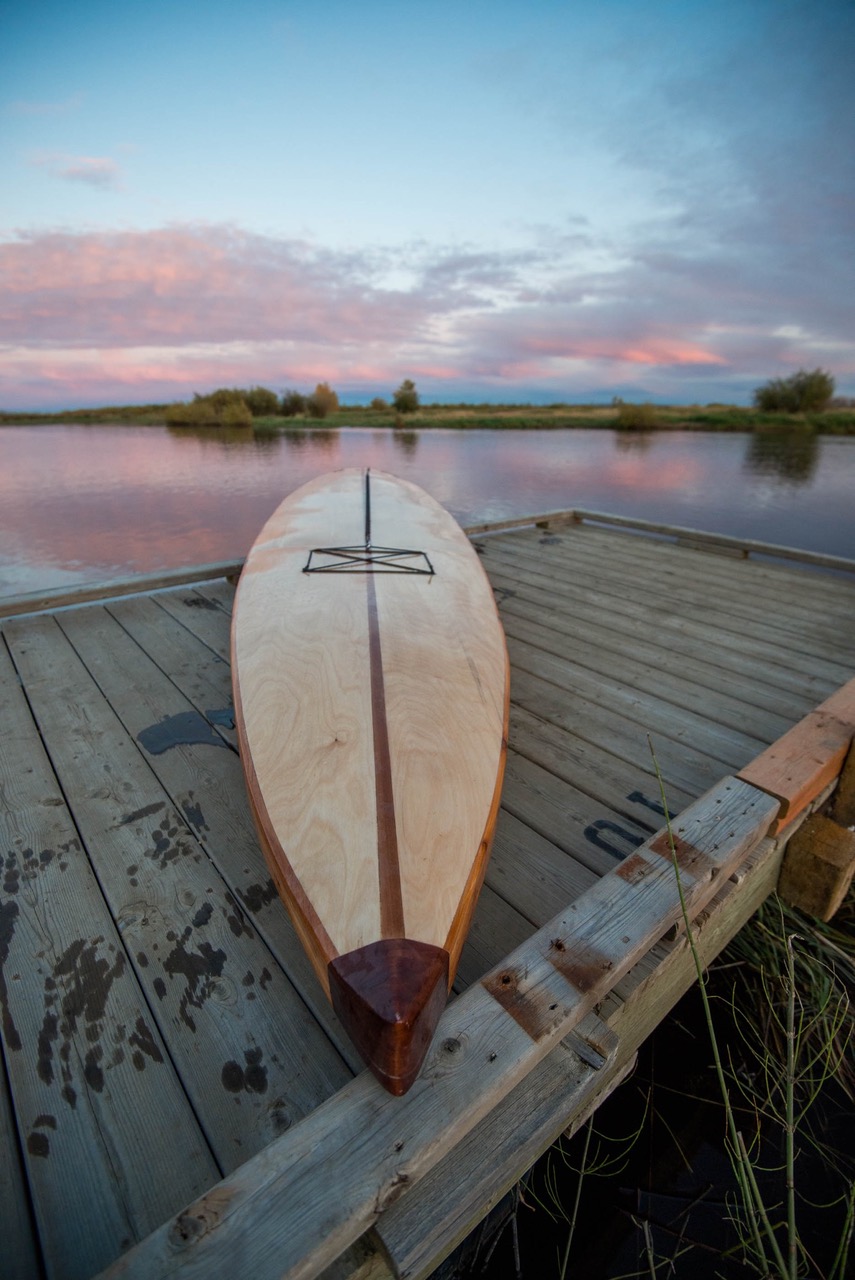 After completing both boards, my girlfriend and I did a three-day paddleboarding trip down the Red Deer River. While a quick overnight lake trip had proved successful with a single dry bag on each board, we took off for the river optimistic, hopeful and still unsure that our five dry bags with camping gear, food (including copious amounts of trail mix!), camera equipment and plenty of straps would balance out on the home-made boards. Sure enough, we arrived on the riverside, and within an hour we were packed up, boards afloat and on our way!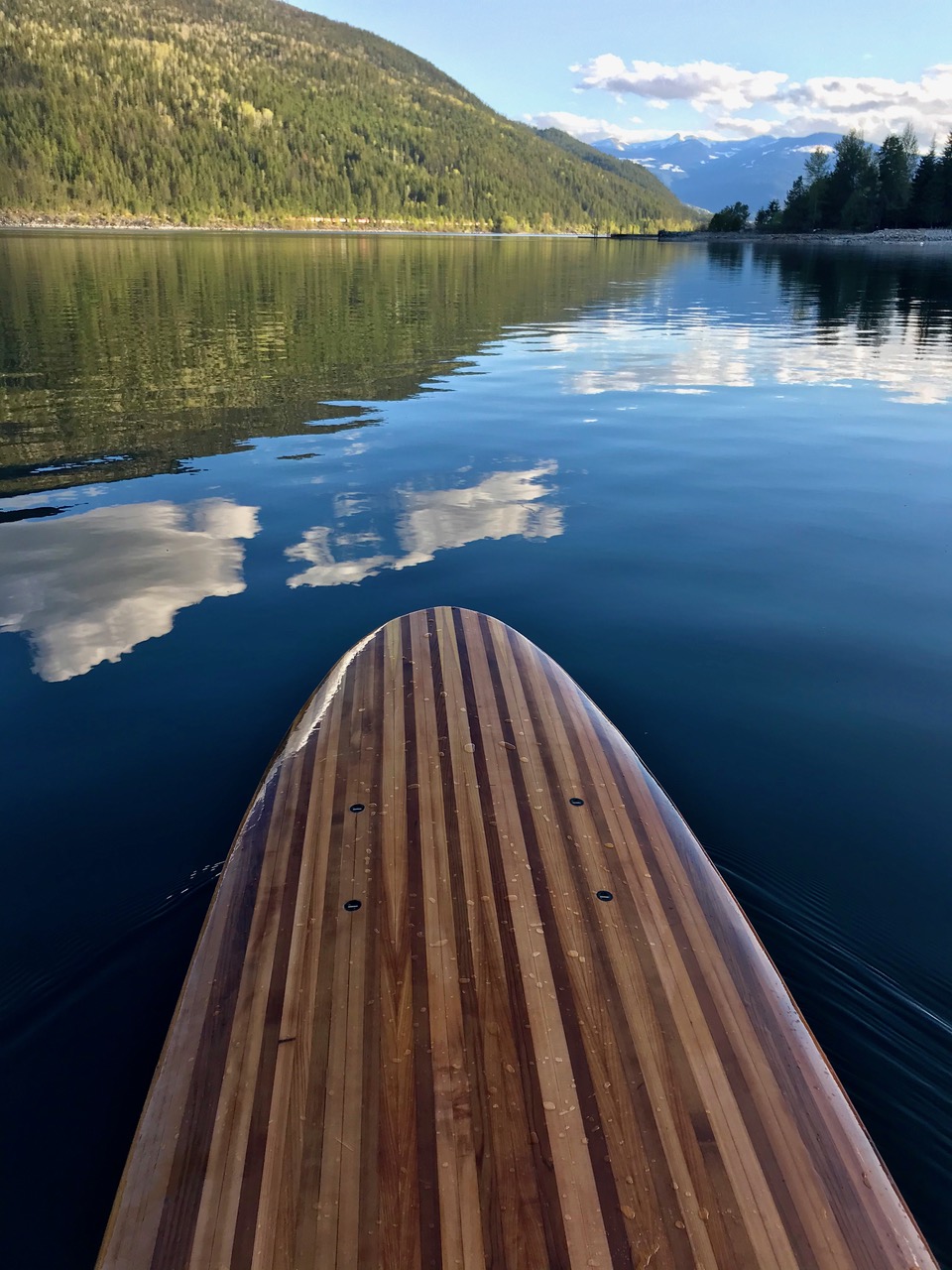 Another highlight of this past year has been developing a grooming report system for cross-country ski areas, called Nordic Pulse. As some readers may not know, I have been working as a website developer for the past 10 years, writing code from hotel rooms, planes and trains around the world as I travel for competitions and training camps. Through both my travels and during website development work for ski areas, I have been brainstorming ways to improve cross-country ski trail grooming reports, to help skiers figure out where to ski and help ski areas and grooming teams manage and simplify their reporting.
After much planning, I began creating Nordic Pulse in earnest this past fall. I spent several months developing and beta-testing our iOS and Android grooming apps, followed by rolling out the Nordic-Pulse.com website for skiers. We launched publicly at the beginning of February to a fantastic response. In the first two months online, we had a significant number of ski areas get on board, including Sovereign Lake, Black Jack, Alberta Parks, Whitehorse and many more, and we had more than 13,000 skiers using our website with more than ninety thousand page views!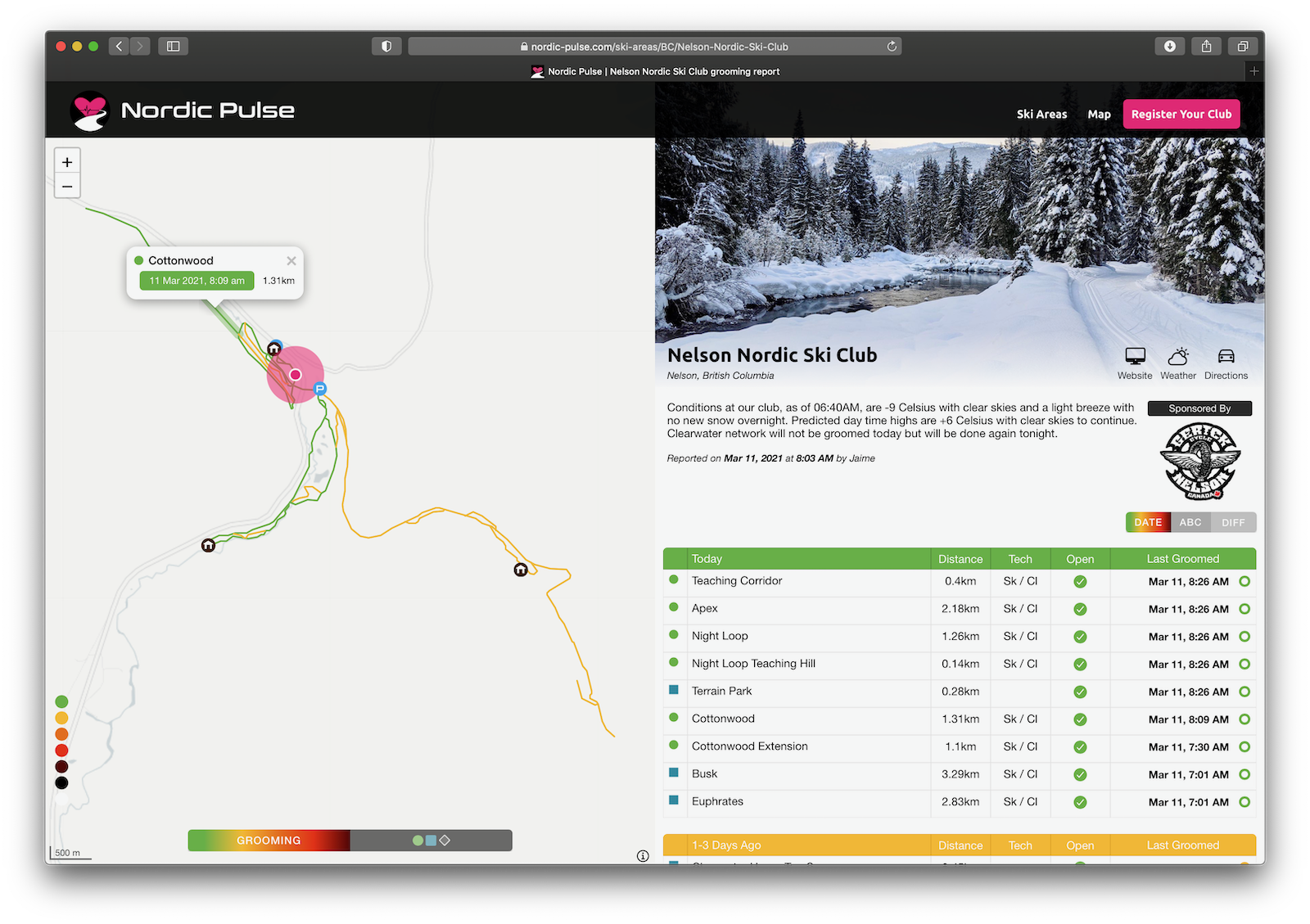 I'm thrilled with our first half-season online, and I'm really looking forward to continuing the development. It has been a rewarding experience to work alongside ski areas from across the country to help improve the grooming report process, fine-tune our apps and deliver a useful service for them to use, along with making an impact for skiers. Grooming is such an important aspect of our sport, and we've had countless skiers reaching out to share how much they appreciated the real-time accurate grooming information, and grooming teams just love the automatic GPS-based trail report functions after long cold night shifts. That said, we've got a number of features coming out this summer, including skier-specific iOS and Android apps, and I'm really excited to keep building the momentum in 2021-2022!
I have also enjoyed taking some time to experiment with adding new flavours to my sourdough bread. As pictured, I generally bake a rustic hard red winter wheat and rye boule. While I must admit that Nordic Pulse has been a more successful venture, my first endeavour at running my own business was when I was 13 years old, with Julien's Six Mile Sourdough. While late nights kneading dough with my 20-quart Hobart (which now lives on at the wonderful Alpine Grind in Rossland) and early mornings baking didn't jive well with training, racing and school, my love for baking hasn't diminished.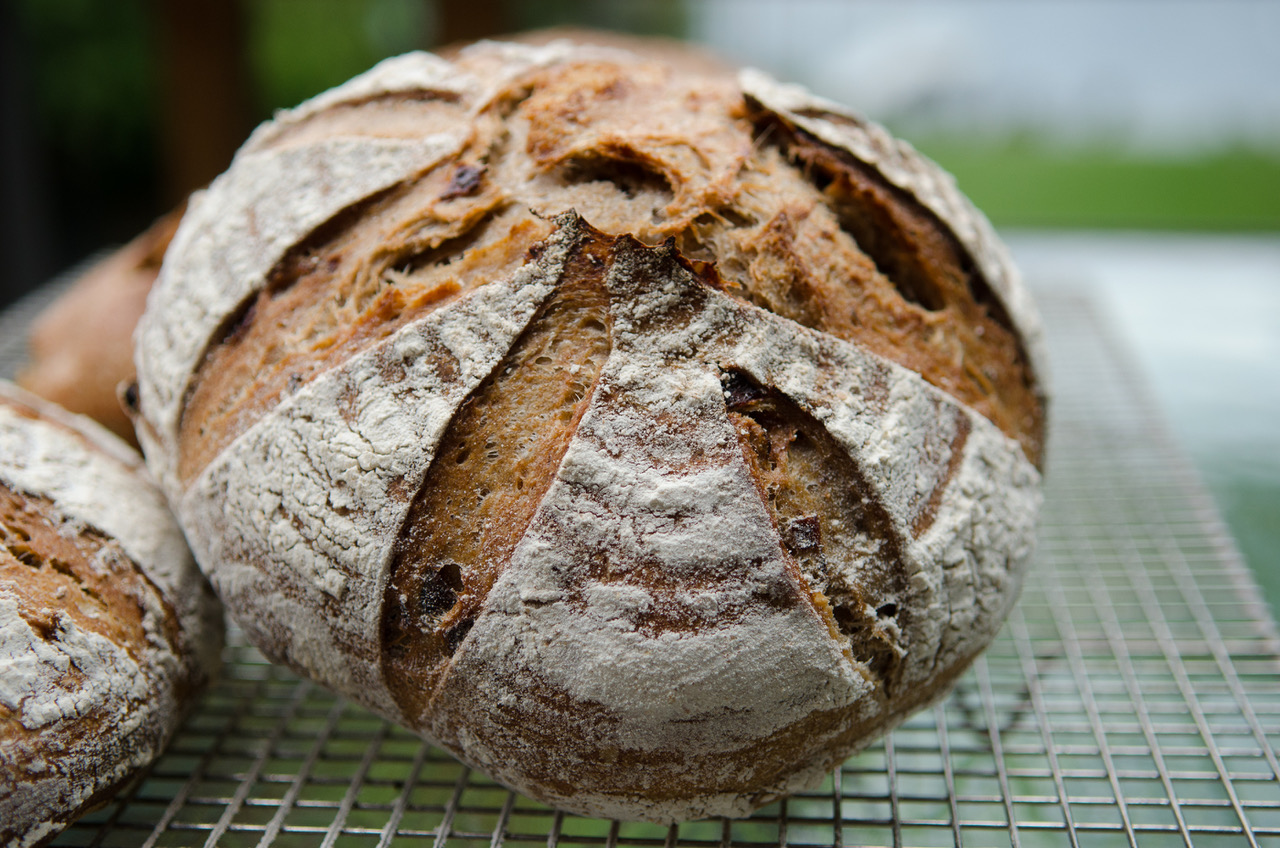 Here are some ideas for adding some extra flavour to your favourite bread recipe. I generally include a ¼-cup (per 1-kilogram loaf) of both the nuts, seeds and dried fruit. I soak the dried fruit in water for 15 minuters and let the toasted nuts cool completely before adding them in the later stages of the kneading process. 
Toasted sesame seeds with dried apricots
Sunflower seeds with cranberries
Walnuts with raisins
On the skiing side, as you read this the 2021-2022 Olympic training season is underway. We just had our finals days of on-snow skiing at the Black Jack trails in Rossland this past weekend, and now we're shifting the focus to dryland training. I'm super excited about the season and am very much looking forward to training hard throughout the summer in preparation for Beijing. As always, a big thank you to Rancho Vignola for keeping me well fuelled along the way!