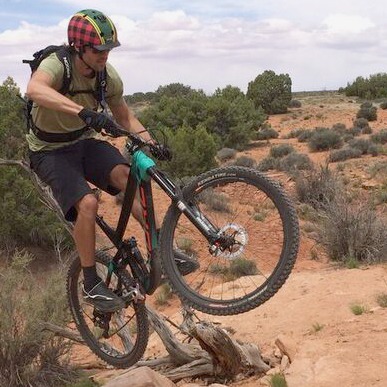 Last week we caught up with the ladies and had a rundown of what their upcoming season will look like.
We haven't forgotten the men and this week is their turn to tell us their stories!
We've got three men on the sponsorship roster this year:
1. Ryan Leech, an elite mountain bike enthusiast, yoga instructor and teacher;
2. Kevin Hill, a snowboard cross and former Olympian;
3. Julien Locke, a cross-country ski competitor, web designer and photographer.
We're running the gamut!

Ryan Leech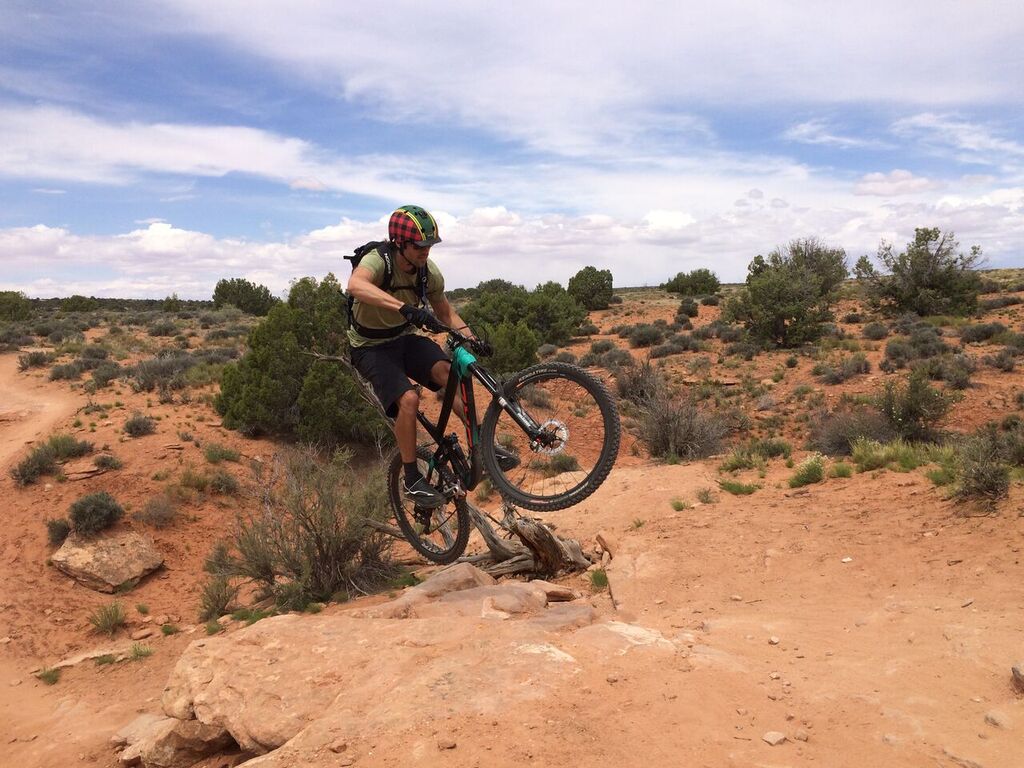 A quote from Ryan's website: "I love riding bikes, so I became a professional mountain biker. My body began to hurt, so I started yoga. Yoga felt awesome, so I became a teacher. Life was good, but challenges arose. So I got a coach. It helped a lot, so I became a coach."
We love his approach to life. Don't just look for solutions, become the solution! As a professional mountain biker Ryan's season is more or less coming to a close, but that isn't stopping him from keeping incredibly busy.
Ryan has recently finished filming for a TV show called UnderExposed ~ following an underexposed photographer trying to break into the sports action world. He has also spent a few days in California performing his "Trials of Life" presentation to a handful of schools in the area.
October 3 was Take a Kid Mountain Biking Day, and Ryan made an appearance at the event put on by his local trail association. He did a mini trials riding demo for the kids and went on a ride.
Ryan is currently working on editing and voice-overs for an online course he is hosting called "Learn to Ride Nowhere Fast" ~ teaching riders three important balance techniques. He's excited to be able to share more details with us soon!
Kevin Hill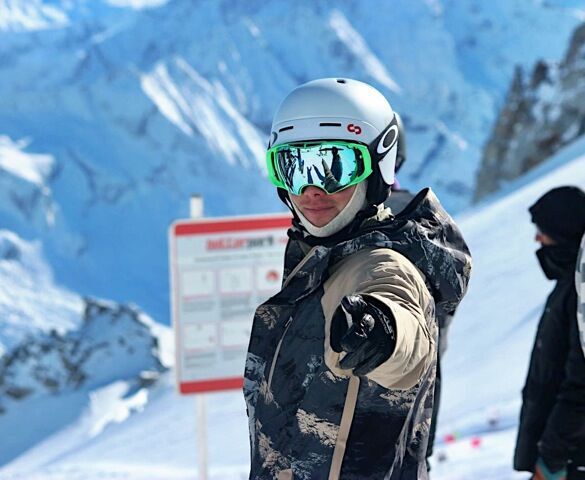 No stranger to competition, Kevin spent his youth competing in BMX races and started snowboarding when he was 19. It has always been his dream to compete in the Olympic Games and that dream came to fruition when he competed in the men's snowboard cross at the Sochi 2014 Winter Olympic Games. He placed eighth overall!
Kevin spent 15 days in Europe as part of a fall training camp. He made it to Switzerland, Italy and Austria. The conditions were great with 60 centimetres of snowfall and the fastest times on course out of all of the countries he was training with. He is back in Canada for three weeks before jet-setting back to Europe for the start of the World Cup season in Austria and Italy. He's a non-stop sports enthusiast, to be sure!
Julien Locke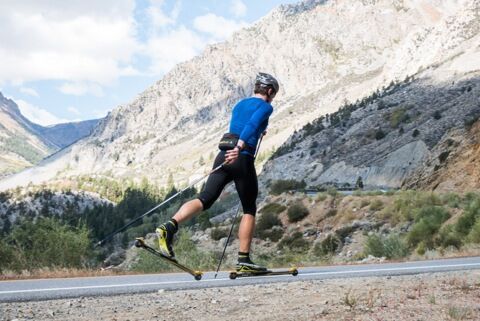 Julien spent almost a month at a high-altitude training camp at Mammoth Lakes, California. With 2,500 metres of elevation and 24 hours a week training, the Black Jack ski team spent their time roller skiing, cycling and mountain running.
The end of October found him training with the ladies at the WinSport Frozen Thunder Classic Sprint. He finished fourth in Open Men, top Under 23.
After he gets a couple of more training camps under his belt, Julien will be competing at the Canmore NorAm race December 5 to 8 and the Sovereign Lakes NorAm race December 12 to 13.