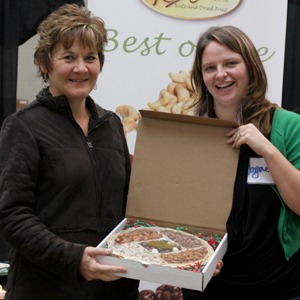 Everyone gets excited when Rancho pulls into town, especially our wonderful staff.
Since 1998, Rancho Vignola has been setting up an event in Vernon, BC, their home base, at various halls in the community.
For the past five years, Rancho has been at the Vernon Recreation Centre Auditorium, where we can really spread out and give our customers the optimum experience.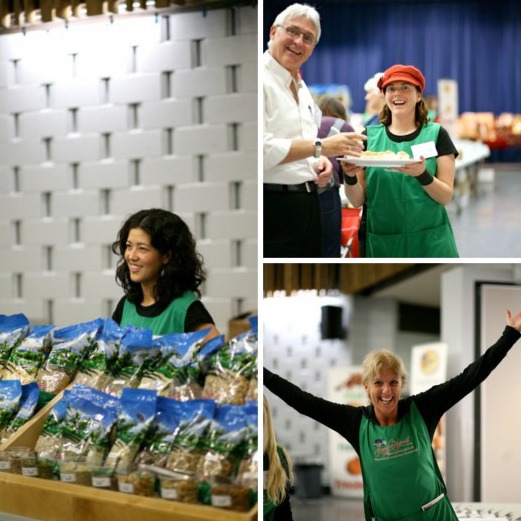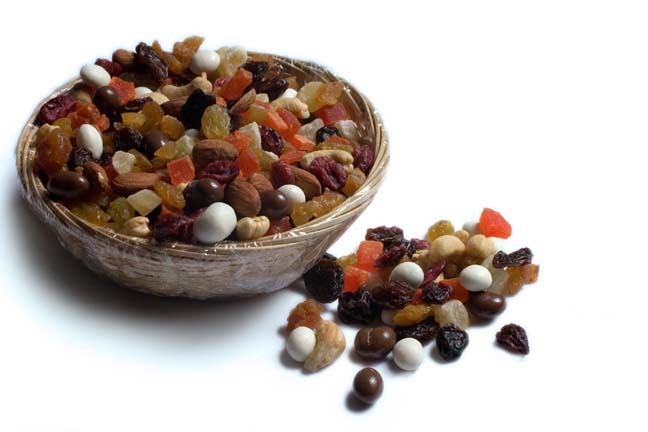 Even in September, people were contacting us about working again at our events across BC and Alberta.
We really try to make the whole experience fun for customers.
But we know from experience that if the staff is having fun, the whole event is a huge success.
For those of you out there that have put on events, you know that you really can't do it without the team that supports you.
We are so grateful our amazing teams ~ in the warehouse, the office and all the Harvest Events across both provinces.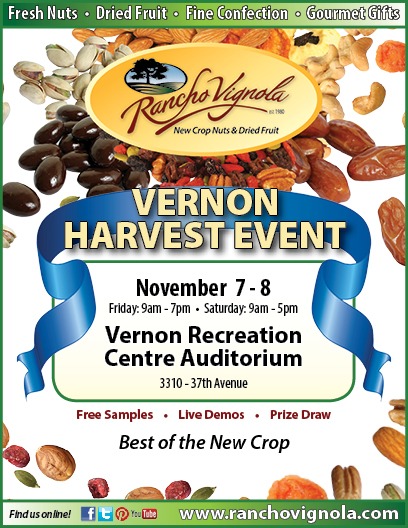 Free samples, live demos and prize draws at every event, plus you can stock up for Christmas baking and gifts! Our gourmet gifts are hand-made in our warehouse by a great team of creative people who truly enjoy making our gifts look beautiful. Everything is perfectly placed.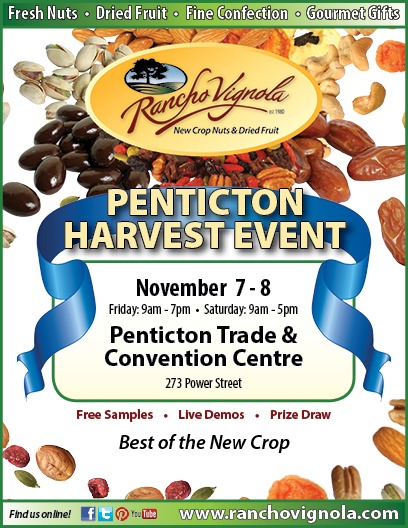 On the same weekend, we set up in Penticton at the Penticton Trade and Convention Centre. With last year being the first event hosted in Penticton, we anticipate another warm welcome from that vibrant and dynamic community. We look forward to seeing many of you at our annual Harvest Events, so be sure to tell your friends!