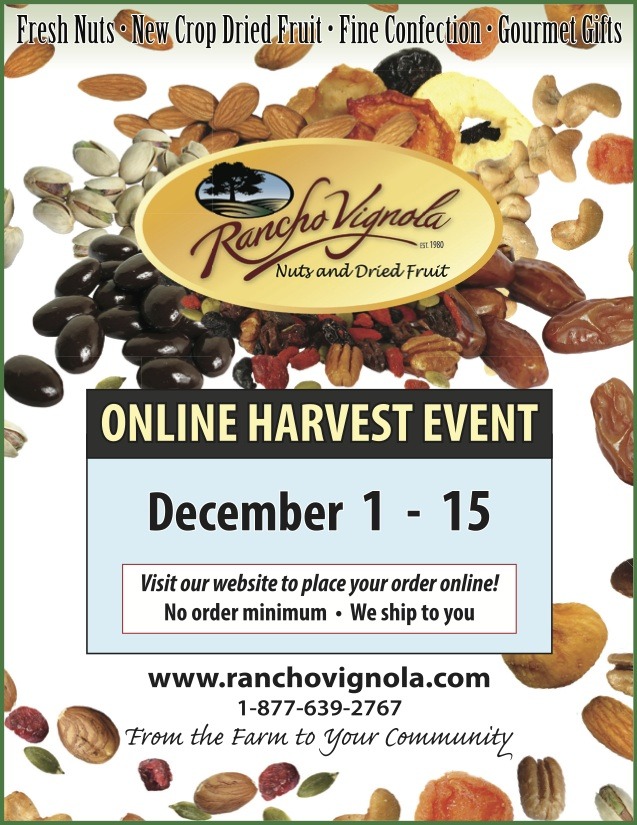 December has totally snuck up on us, yet again! The temperature is dropping dramatically around here, but the warehouse is still bustling and busy, because… it's our December Harvest Event Online!
So, if you weren't able to get all you wanted at our Harvest Events in communities across BC and Alberta, now is your chance online.
NO order minimum and shipping is free to major centres [after] if you spend over $300.00.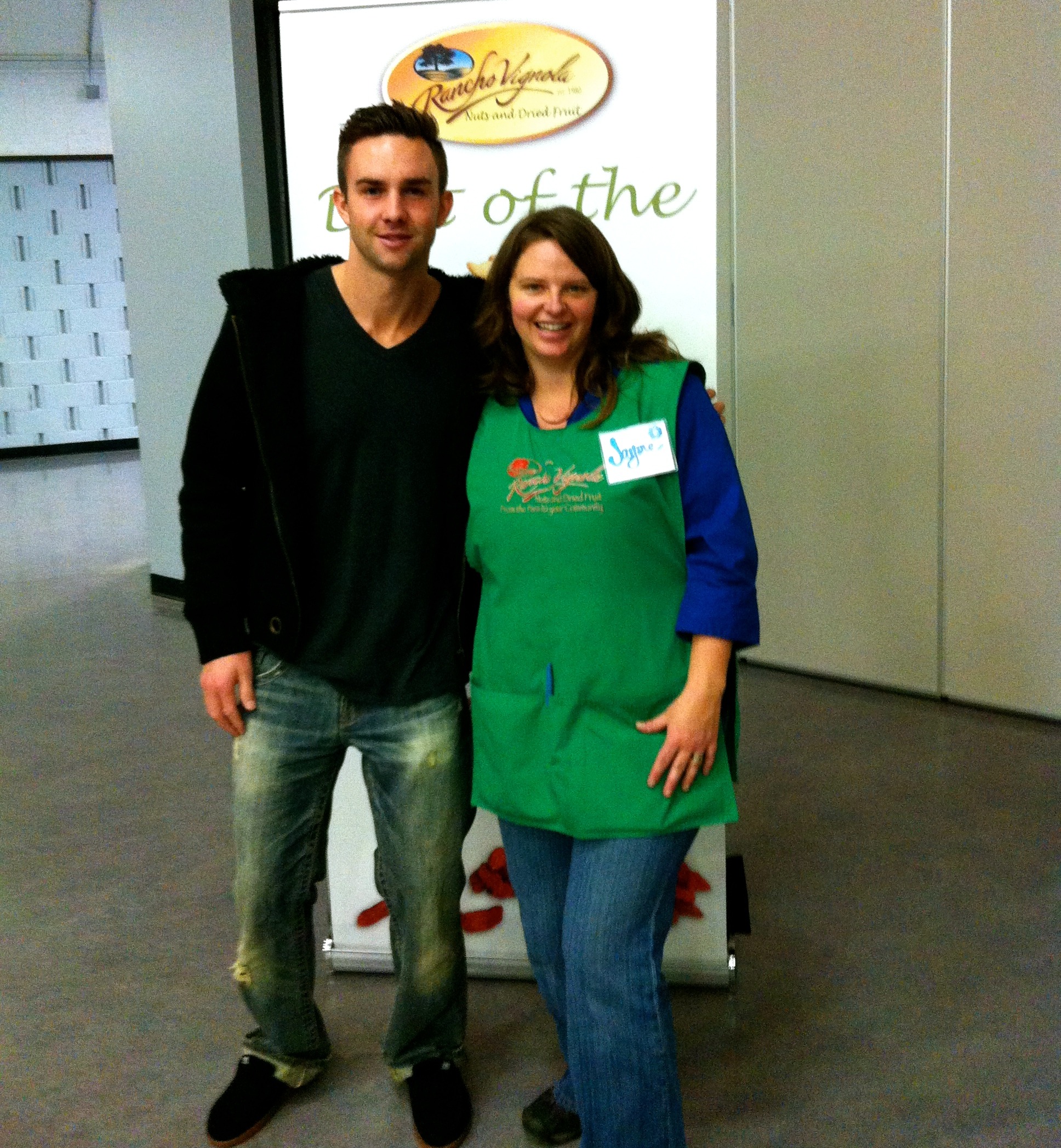 During our Harvest Event in Vernon this past November, we had a lovely visit from one of our athletic hometown heroes, Kevin Hill. Kevin was just getting ready to head off to Austria for training with the National Snowboard Team, before the Olympics start! Good luck, Kevin! We are all cheering you on!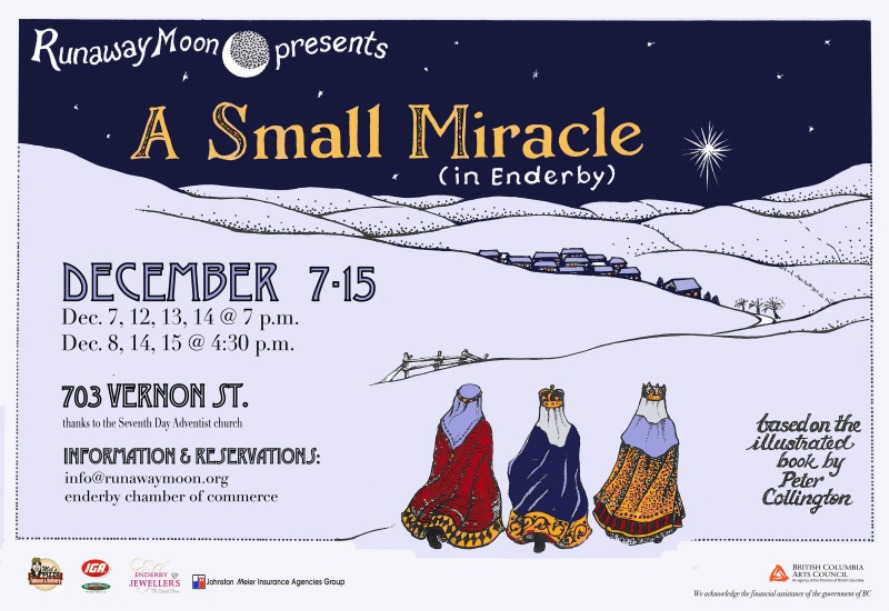 Our own Sue Vignola is in an upcoming production by Runaway Moon Theatre starting this weekend! This adaptation of A Small Miracle is author Peter Collington's illustrated story about Christmas in a small city. It has no words at all (but lovely, angelic singing!) and is set outside on the main street of Enderby, BC. Bundle up and come on out to see the magic of Runaway Moon Theatre's newest production. Details at: www.runawaymoon.org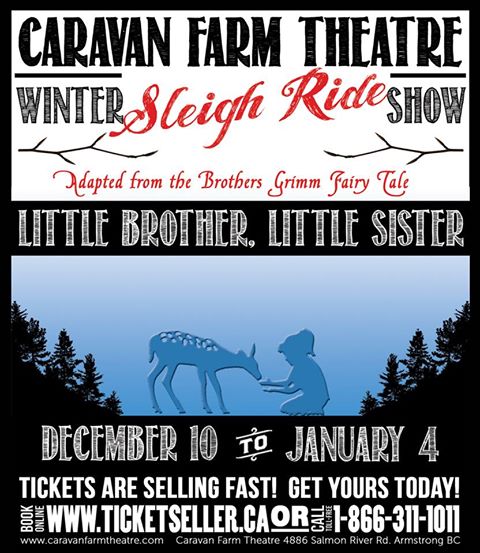 Caravan Farm Theatre is up to their old "sleigh ride" tricks yet again! If you are needing the sound of sleigh bells and some incredible theatre in your Christmas celebrations, I suggest you get your tickets quick! It's worth the trek and so much fun to behold.
Rancho Vignola is thrilled to be a huge supporter of the arts in our community. Bringing together friends and family over food and celebration is what December is all about. Wishing you and yours the Best of the Season!