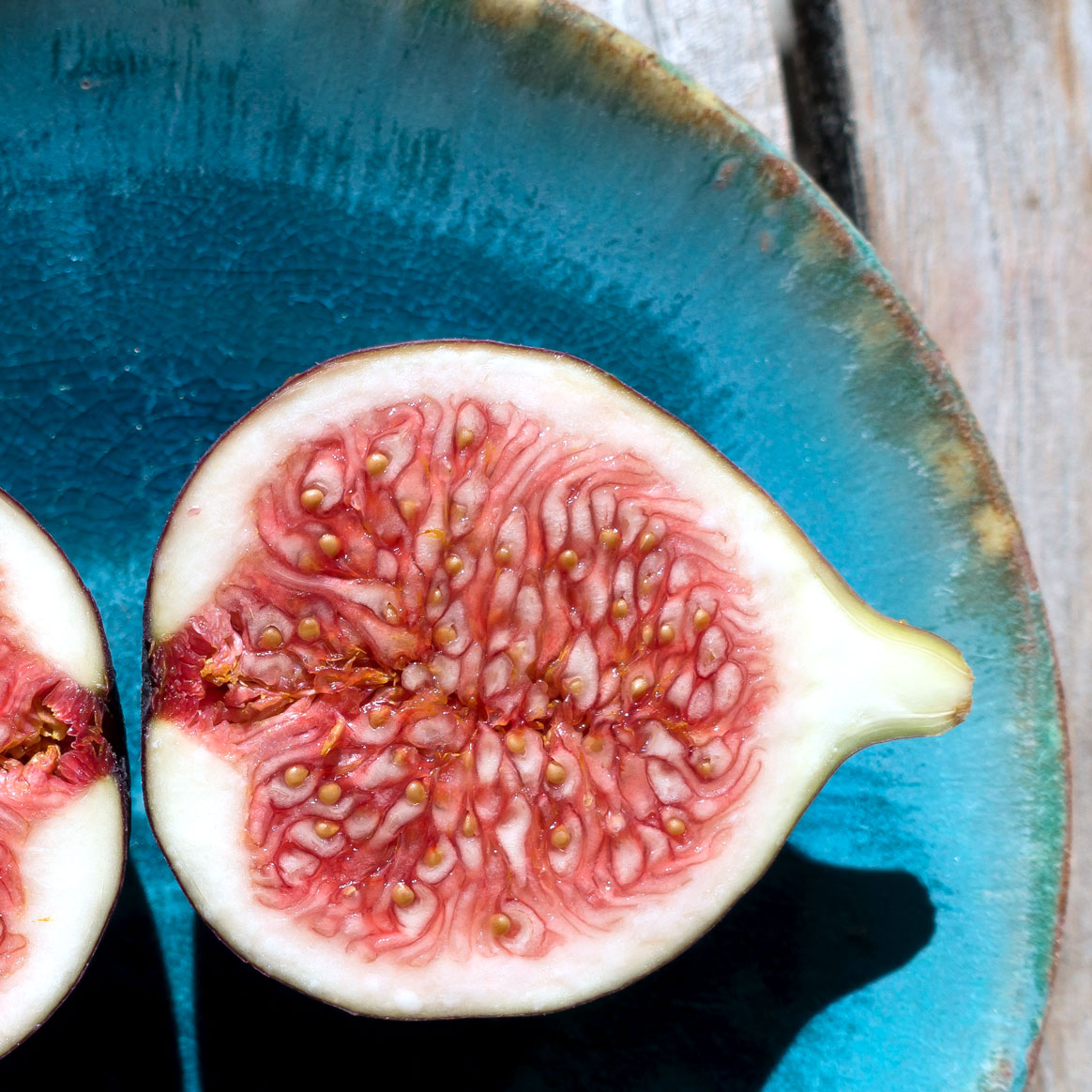 The month of May has us thinking about flowers, and none more so than the ageless beauty that is the fig, although the blossom is inside the fruit!
While fresh and ripe figs are a delicate treat, drying this beautiful fruit increases the outstanding nutritional benefits and extends storage and availability (which in fresh fruit is a matter of days).

It is suggested that a standard serving size of dried figs is two whole figs, and you may be surprised by just how much nutritional value there can be in a one-serving size! For instance, these powerhouse sweeties:
Contain powerful antioxidants, being rich in polyphenols.
Act as a natural antibacterial and antifungal agent, assisting the immune system.
Are an excellent source of potassium, helping to reduce blood pressure.
Have a positive impact on weight management and digestive wellness, providing prebiotics and a high fibre content.
Are high in natural sugars and provide a healthy dose of the minerals potassium, calcium, manganese, magnesium, iron, phosphorus, copper and zinc, as well as Vitamins B2, B3, B6, C and K.
Figs are delicious and nutritious main ingredients in baking, and add a sweet and tasty flavour when added to breakfast cereals and salads. Figs also serve as a charcuterie and cheese tray staple.
To store dried figs, they can be kept or several months either in a fridge or a cool and dry area. They also freeze well; however, keep in mind that there may be a texture change once frozen.
**Fig Pro Tip**: Simply simmer or soak dried figs in water or juice to plump up and make juicy again!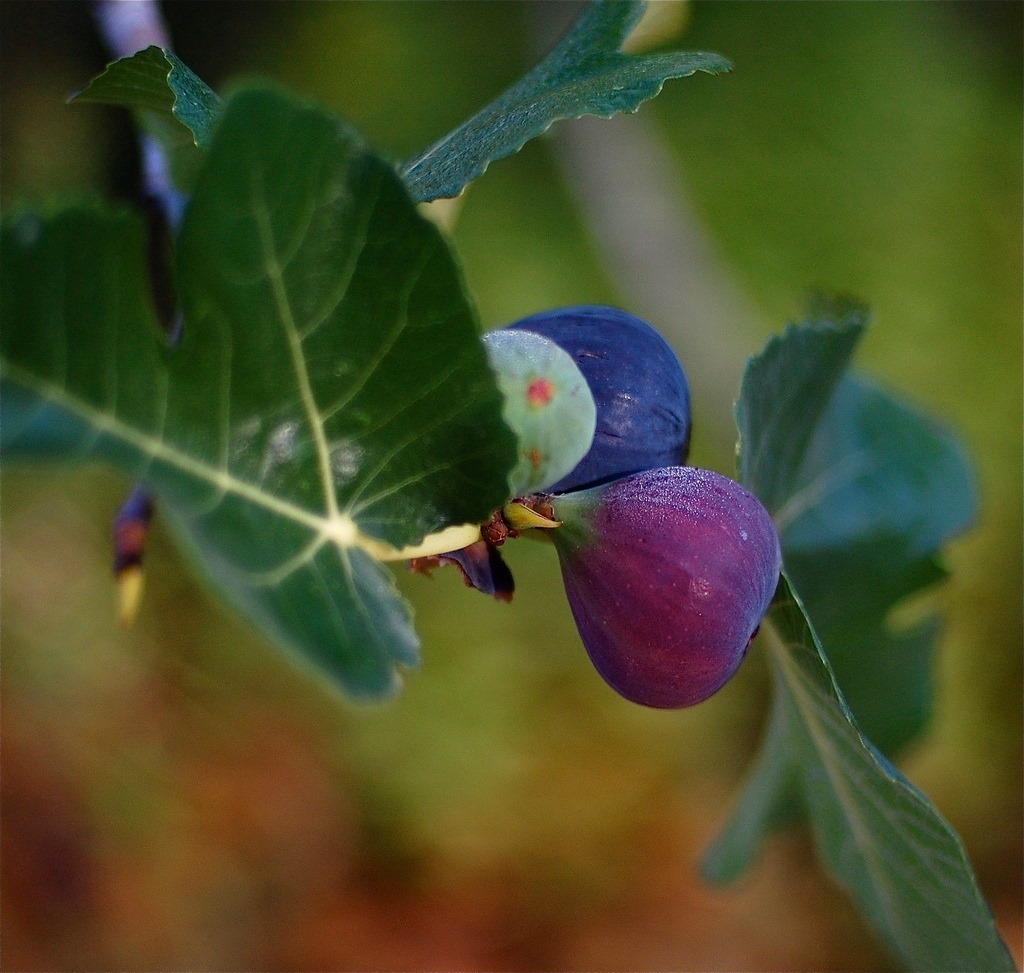 History of Usage
Figs enjoy an exceptionally long and valued history, with a sub-fossil species found in the Jordan Valley that predates the domestication of wheat, barley and legumes. This find may be the first instance of agriculture!
Figs were an an everyday food in ancient Greece as a staple fruit, were pressed as a substitute for bread, and the leaves were (and still are to this very day) used to wrap cheeses and fish. Figs are also recorded as being used medicinally for hundreds of years, and used as a digestive aid, a cough and cold remedy, and used topically.
Figs were so important to the ancient Greeks that they banned their export. Around the middle of the fifteenth century, when sugar was very expensive, figs, along with other dried fruit, were desired for their sweetness, making them an expensive luxury export to Britain.
Figs "figure" throughout history in Roman traditions and stories, having religious symbolism in Christianity, Hinduism, Buddhism and Judaism.
Figs have traditionally been celebrated as symbols of fertility. D.H. Lawrence argued in a poem that the fig was female, but for much of history it has been seen as very male in its symbolism.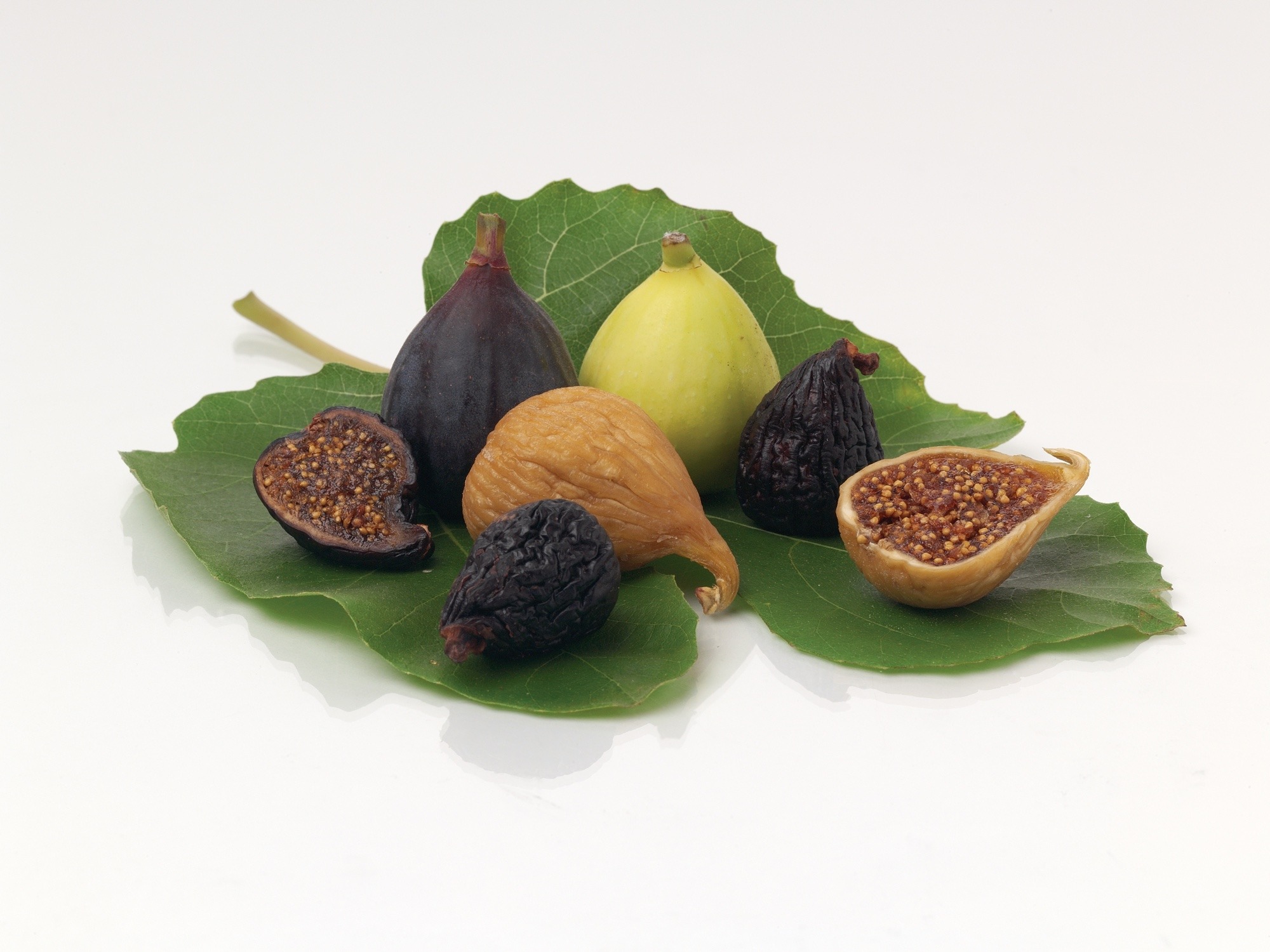 Growth and Production
Figs are the fruit (or rather the inverted flower) of the ficus tree, which is part of the mulberry family, and is one of the world's oldest trees. The fig tree is native to the Middle East and Mediterranean areas, with ideal growing conditions along the thirty-eighth latitude.
Fig trees were brought by the Spanish missionaries to the San Diego Mission in 1759, providing today's species of the Mission fig. The Smyrna fig grows in the vast mountainous region of Smyrna, Turkey (read more about our 2014 visit to the farm of our delicious and organic Smyrna figs here.
In 1882, the Smyrna fig was brought to California's San Joaquin Valley and renamed the Calimyrna fig in honour of its new homeland. At Rancho Vignola, we are pleased to offer each of these three popular fig varieties in both conventional and organic selections.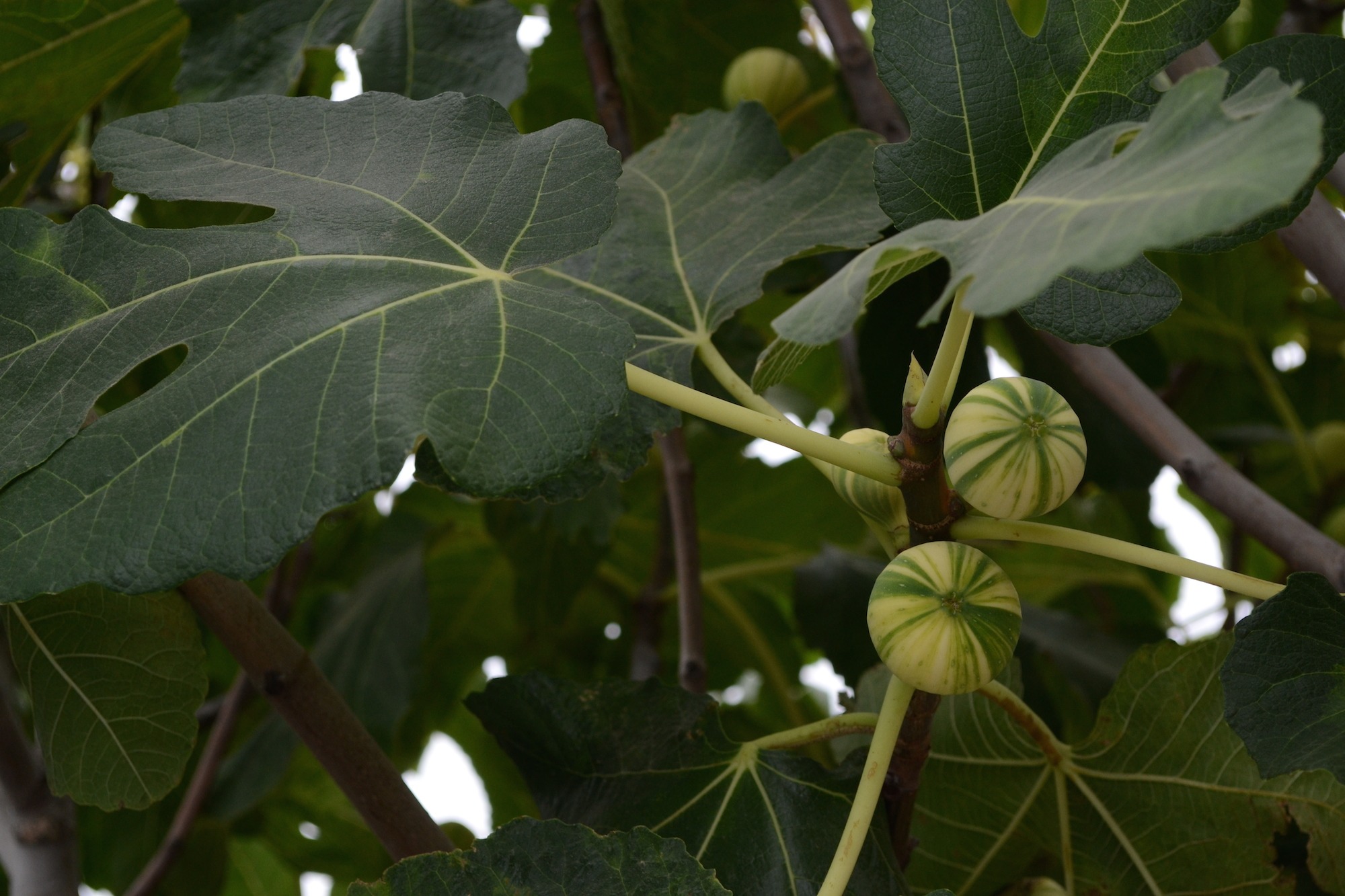 Give one of our ever-popular recipes for the beautiful large golden Calimyrna fig recipes a try: The Great Divide Fig & Apricot Conserve.
Or try a refreshing Mango & Fig Smoothie using the Black Mission fig.
Fig purée also makes an excellent sugar and fat substitute when used in baking:
Puree one cup dried figs (soaked for one hour and drained, with ¼ cup to ⅓ cup hot water to make a paste and use to substitute up to half the sugar or fat called for in a recipe (similar to the use of apple sauce!).
Do you have a meal or recipe idea for dried figs that you'd like to share? Please submit them using our website, and be sure to include your beautiful pictures!