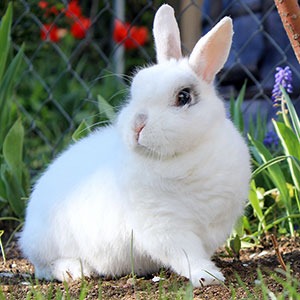 Time is certainly hopping right along, isn't it? Blink, and three months have gone by! Easter is here and it's time to celebrate with a mouthful of chocolate, a scavenger hunt for the munchkins and a feast with the family.
We are taking a few days off after finishing up with the sale, resting up for the upcoming period of planning and preparation. Plenty of work to do to get ready for the next wholesale ordering season!

A huge thanks to everyone who submitted orders for the Spring Clearance Sale, another successful season under our belts, and we would be nothing without our awesome customers. We hope you were able to get in on the deals and super specials that were offered. Thanks for sticking with us!
We will be working on some new recipes and informative "product of the month" posts in the coming months, two aspects of the website that we enjoy working on and are always excited to share with you.
Is there anything you'd like to see in the blog? Your feedback is always important to us and that extends beyond just quality control and the customer service aspects of running a business. The information we post on the blog is for you, after all. Let us know your comments below or give us a shout at Facebook!
Dark Chocolate Coconut Truffles
Please enjoy this delightful recipe, and impress your family and friends when you tell them you made it yourself. The dark chocolate coating pairs beautifully with the coconut filling and, after all, chocolate treats are a must-have for Easter! And what better reason do you need to enjoy these truffles?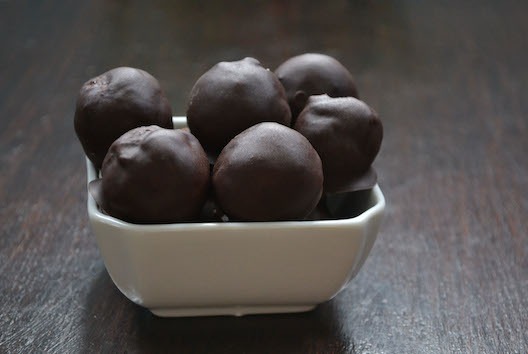 Ingredients:
1 ½ cups unsweetened shredded coconut
½ cup cream cheese
⅓ cup powdered sugar
½ tsp vanilla extract
1 cup dark chocolate domes or dark chocolate chips
1 teaspoon extra-virgin coconut oil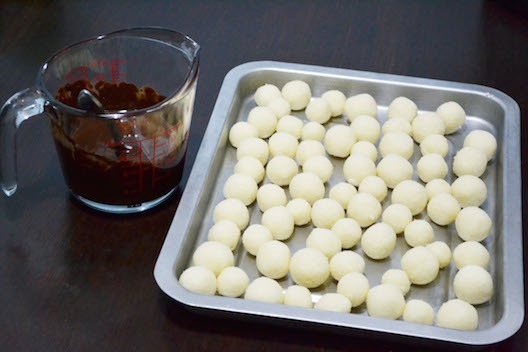 Directions:
Place the coconut, cream cheese, powdered sugar and vanilla extract in a standing mixer or food processor. Mix until everything is well combined.
Roll dough into your desired-size balls; most people like just over one inch. Next, place them on a wax or parchment-paper-lined cookie sheet, and freeze for about one hour.
In a small sauce pan or double boiler melt the chocolate and coconut oil over medium-low heat, stirring constantly.
With a fork dip each ball into the chocolate, covering it completely; let the excess drain off for a few seconds before using a spoon or fork to push it back onto the wax paper.
Once you've covered all your coconut balls with chocolate, refrigerate until set. They're best kept in a airtight container in your refrigerator.