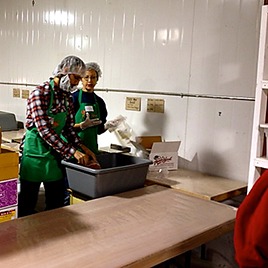 We have a bustling warehouse on our hands right now. Hair-netted workers are busily packaging and boxing products to be shipped across Canada and sold at our retail events. On Tuesday, October 16th we held a job fair to help acquire all the new staff we need to get this big job done. We have about six weeks to coordinate thousands of wholesale orders and seven Harvest Events. It is fun, but intense!
Every fall, we take all of your wholesale orders in September just before harvest, place our orders with our growers and processors, then have all the products shipped to us in Armstrong, BC. So before October our warehouse is empty… REALLY empty! Since many of the crops are harvested in the fall, we often have to wait a little while before they come off the trees and are dried or shelled, and ready to go.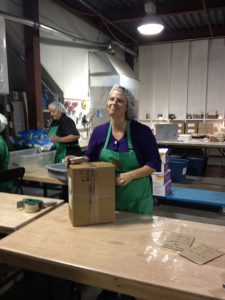 The trucks are starting to roll in now though. In a week or so, our shelves will be full! All the way to the very top of the ceiling! It's exciting, and by the new year they will almost all be empty again.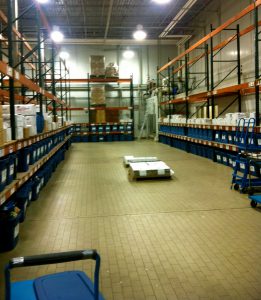 Stay tuned… and if you're in the area, don't forget to swing by our first Harvest Event of the season in Vernon. Free samples, knowledgeable staff and live demonstrations of interesting ways to use our products. PLUS, you could win one of our famous Gourmet Gift baskets!