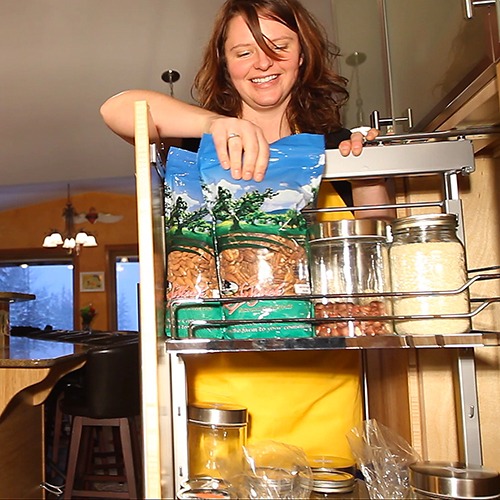 With the deadline for wholesale ordering approaching fast, we thought we would post parts of an article from our summer newsletter that explain the working system for creating and maintaining a successful wholesale buying club.
Nowadays, it's not uncommon for a family to spend hundreds of dollars a month at the grocery store only to find that they just have to do it again the following month. The beauty of ordering wholesale with Rancho Vignola is that you have the unique opportunity to stock your pantries and freezers FULL of nutritious ingredients to have on hand, all year round, AND you can get together with friends and family to ensure that it goes smoothly and everyone gets what they want and need.
**A few tips**
You will need to make room in your pantries, cold rooms, freezers and fridges for your fresh wholesale order, coming in November. Here's a great recipe for Rumtopf that will ensure you use up all your old stock of dried fruit to make a delicious treat for the holidays.
Storing your fresh product from Rancho Vignola in a cool, dry place will ensure it stays fresh for the year. Keeping your raw product, seeds and nuts that haven't been roasted or salted in the freezer is optimum, for sure. But if you don't have that space, a dark, cool cupboard will also suffice just fine.
In 2012, when I was travelling through Red Deer, I was graciously invited by a customer of ours, Anita Foged, to come for dinner! What a treat to visit a long-time customer like Anita and learn all about how she prepares, stores and grows food. Anita had a lovely garden at the time, and lives in a marshy area outside of Red Deer that had lots of song birds and vegetation. It was a lovely visit and a wonderful dinner. I felt very blessed to be invited.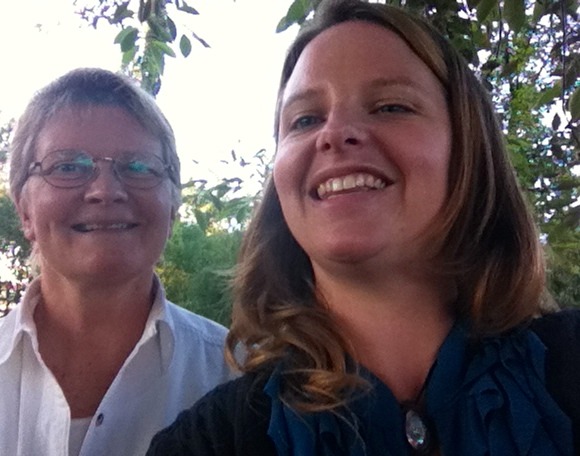 For at least twelve years, Anita Foged has been placing a yearly wholesale order with Rancho Vignola. Her desire for fresh whole food at reasonable prices led her to form a buying club with a group of friends. Many years later they are still going strong. According to Anita, organization is key!
How big is your group? 
Our numbers have fluctuated over the years, but we remain a hearty eight to twelve who still put in a regular order.
How do you organize all those people?
We have set the third Tuesday evening of both September and November to be our Order, Weigh and Pack Meeting nights, so people know which days to save for the next 50 years! If someone cannot make it, they must rustle up another person to attend in their place. We have produced a policies and procedures booklet for newbies, so they can read up on member responsibilities, guidelines and requirements for participation.
September Order Meeting
First we do a quick run-through of the Rancho Vignola price list, and with a show of hands as we go, the meeting leader notes which items will be ordered. Then, starting at the top, they call out each item indicated. Around the circle we holler, by turn, "2! 15! 8! 3!" until we have a full case. If we are over or under, we all agree to either drop or add a pound or two to make up another complete case. We're a pretty mellow group, so this kind of cooperation works very well. It is understood that if only one person wants to buy a certain product, they can buy a 5-lb bag on their own, or drop it from their list.
November Weigh and Pack Meeting
For splitting up the order in November, we do an assembly line using our small number of weigh scales and available counters to break down the boxes into individual orders, using Rancho Vignola's plastic bags. It's a 4:00 pm start, with most of us going home by 7:00 pm with our boxes and baskets full of goods for the freezer.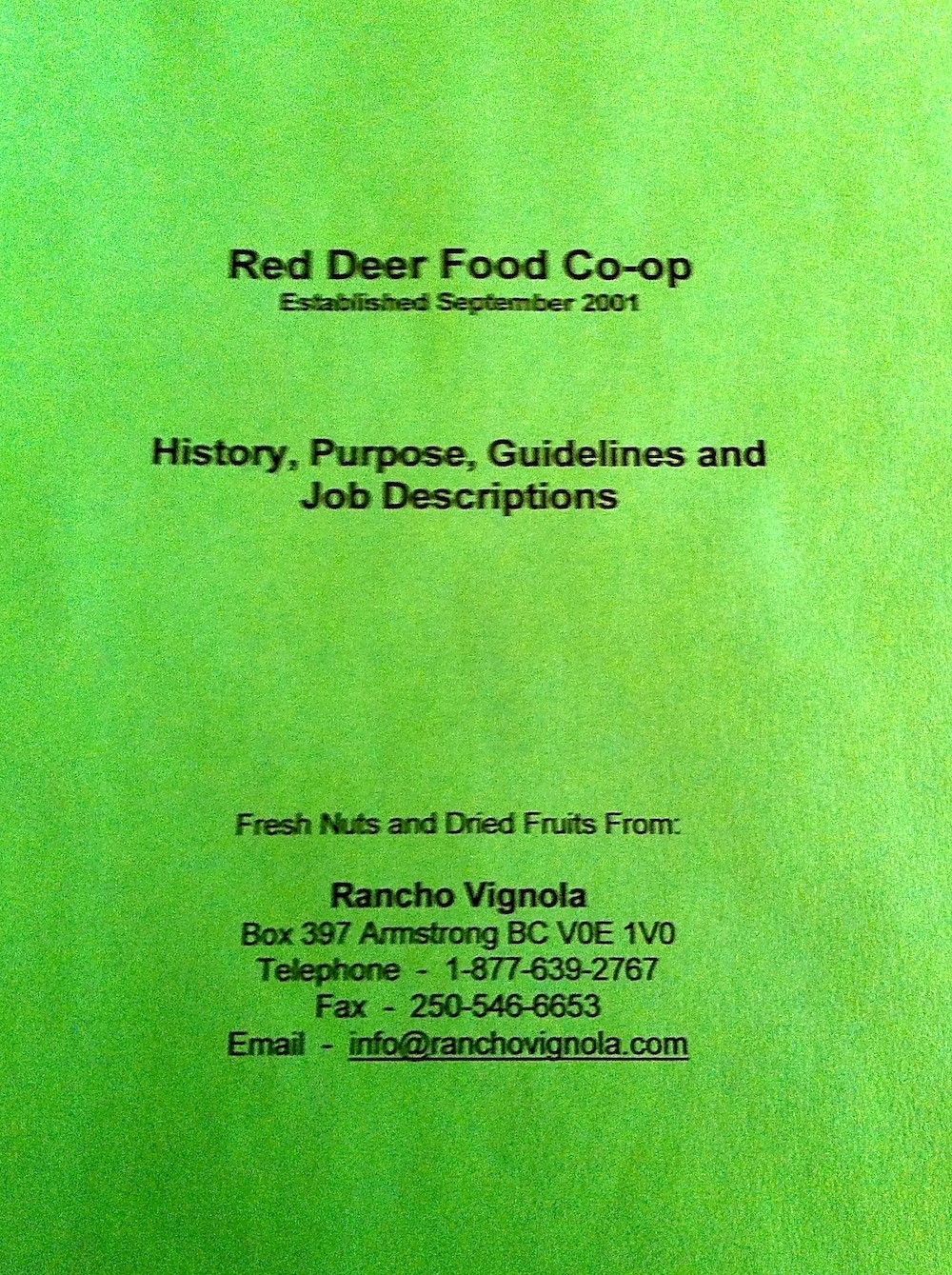 What a great display of cooperation from the Red Deer Food Co-op. Thanks to them for letting us tell their story!
Monday, September 29 is the deadline for wholesale ordering, and we will be available by phone (1.877.639.2767) or email (info@ranchovignola.com) all weekend to answer any questions or concerns you may have. We will be accepting orders all day and well into the evening on Monday, so please be patient with our very busy and hard working office staff. Our phone lines are checked very regularly and we will get back to you.
If you have never ordered before, you will just love receiving your order in November. And to all our wholesale customers, thank you so much for your support!
Stay tuned for our upcoming Harvest Event season! We will be bringing the harvest to communities across BC and Alberta, so be sure to come visit us if we come near your hometown.