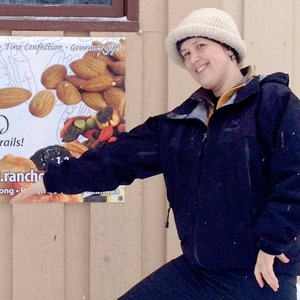 Well, it's been a busy couple of months, folks. Rancho has been working at full capacity to meet the needs of our incredible customer base!
To all our wholesale customers, our customers we got to meet at our Harvest Events across BC and Alberta, as well as everyone who has ordered online through our December Online Event, a sincere and heartfelt thank you goes out to you all.
All your patience, your kind correspondence and your friendly smiles have once again made our season a pleasure.

We are really excited to be sponsoring some cross-country ski races in the new year! It's all part of our "Support for Sport"  campaign in 2015. With Rancho launching into its 35th year of business, we wanted to focus some of our energy towards the sporting world, offering great ways to fundraise and encourage young sports enthusiasts to eat and cook good quality food to fuel their futures. If you're in the Prince George area in the beginning of January, it might be fun to check out the Teck BC Cup at the Caledonia Nordic Ski Club on January 3 and 4, 2015. Rancho is a proud sponsor of this event and we wish all the athletes the very best!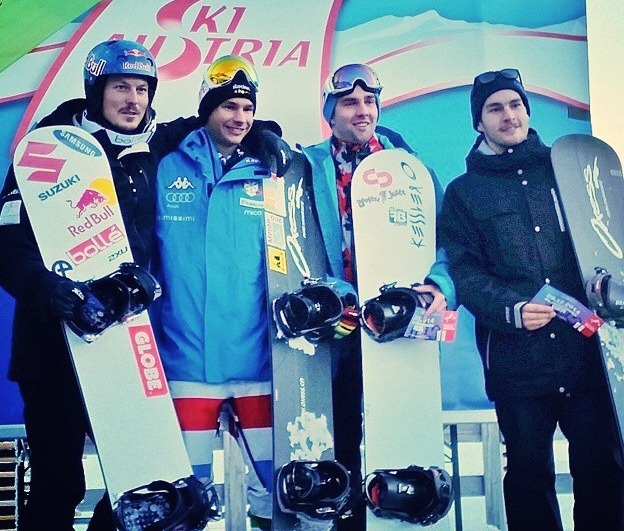 Some of our sponsored athletes are launching into a busy season! With big races and big dreams on the horizon for the new year, Olympic cross-country skier Heidi Widmer is gearing up to take off. Her races started back in November and she hasn't looked back since. Watch for friendly smiles of Alysson Marshall and Dahria Beatty as they both strive to make their mark in the Cross Country Canada National Ski Team. Olympian boardercross athlete Kevin Hill has had a great start to the season. With a third-place finish in the FIS Championships in Austria on December 3, he is sure to be on fire this January as he heads into the world championships and the X Games!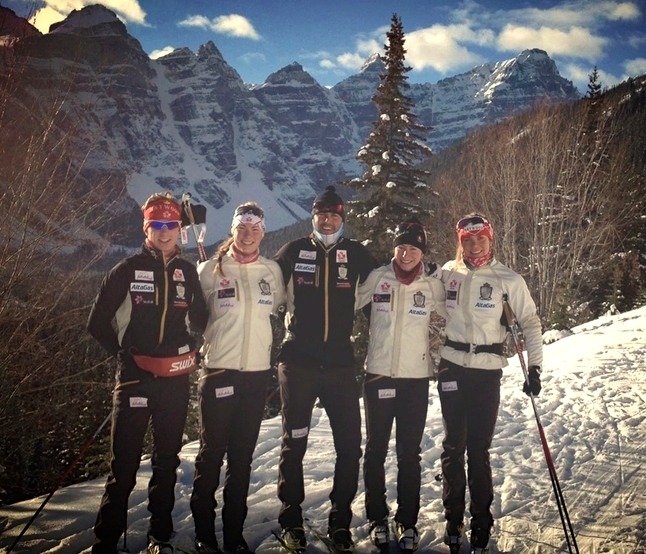 Our good friend and Paralympic champion Josh Dueck has decided to hit the "road to retirement" from his illustrious career as a professional alpine sit skier. With gold and silver Olympic medals under his belt and a beautiful baby daughter to watch grow, he is taking the time needed to move his career in a new direction. We support Josh through his new endeavours as he transforms from pro athlete to father and co-author of an upcoming book!
"I'm also writing a book in partnership with Dr. John Coleman. It's a collection of stories that reveal the truth, suffering and the challenges that I've found in life from the moment I found myself in a wheelchair to my journey to the Paralympic podium. I never would have thought that with the challenges of paralysis my life would be characterized mostly by love, freedom and a sense of belonging. I'm excited to share with you the full spectrum of my life experiences."
Rancho loves you, Josh! Good luck in the future!
Hey! This is the LAST WEEKEND you can order from us during our December Online Event! So if you want to grab some gifts for those "hard-to-buy-for" folks (everybody's got to eat, right?) or you want some lovely snacks for epic ski trips you have planned in the new year, get on our website this weekend and place an order! We will have all the orders out the door as fast as they come in.