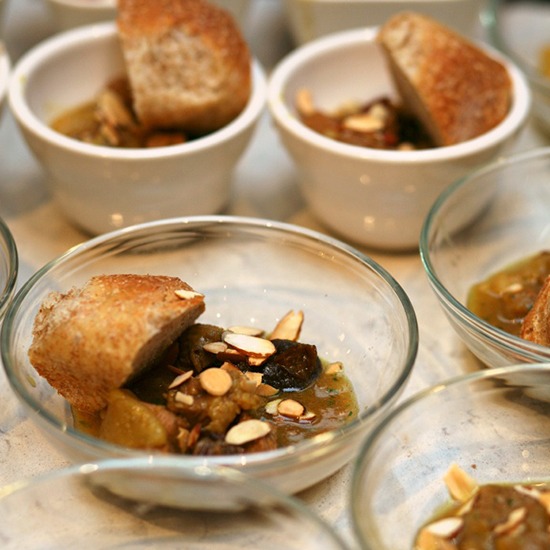 The London Chef, Victoria, BC's culinary classroom, was filled with the aromatic smell of exotic spices, thanks to Chef Heidi Fink and Rancho Vignola partnering to host a Moroccan-themed cooking class on February 16th. Twelve enthusiastic students embarked on a culinary adventure on a rainy Sunday night, taking them to the bazaars of Morocco and back.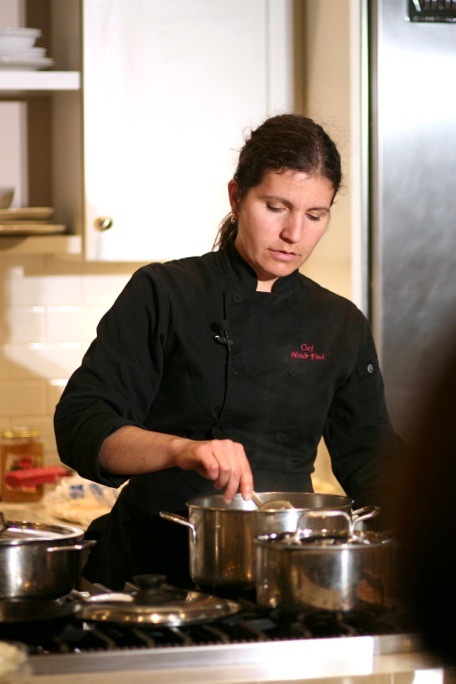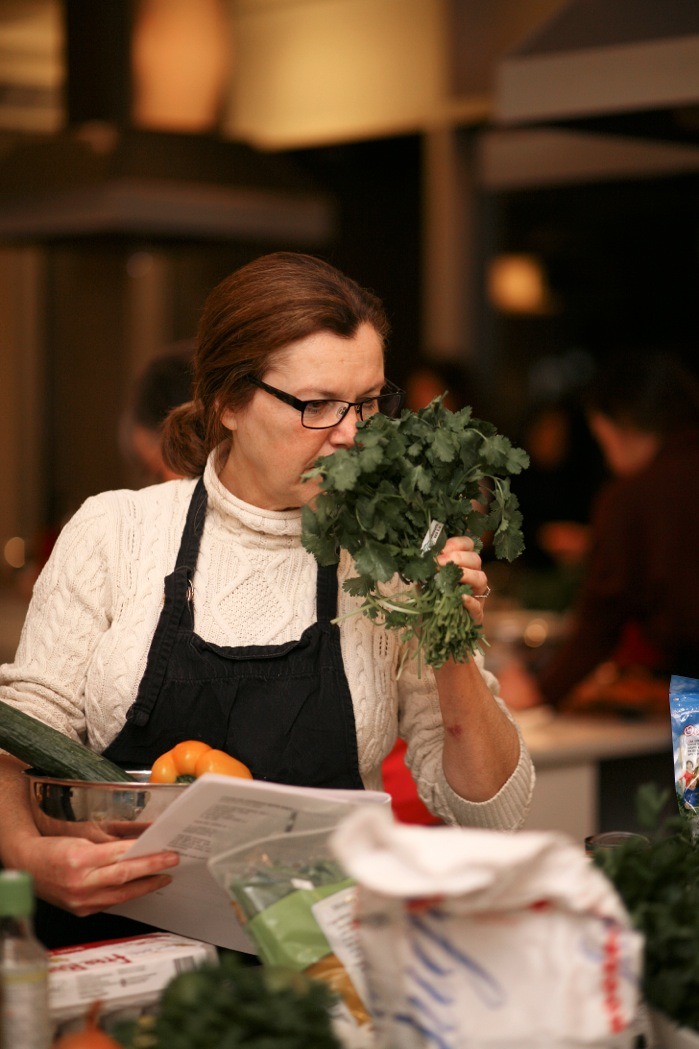 Chef Heidi Fink's knowledge of spices and cooking methods, combined with her wonderful stories, made for a fun, colourful evening and a spectacular feast! Moroccan cuisine often combines sweet dried fruit, honey and beautiful spices with strong savoury flavours and heavy proteins. The aroma of preserved lemon and olive oil highlight the food and enhance the palate to a whole new level, and Rancho Vignola's products work wonderfully in this style of cooking.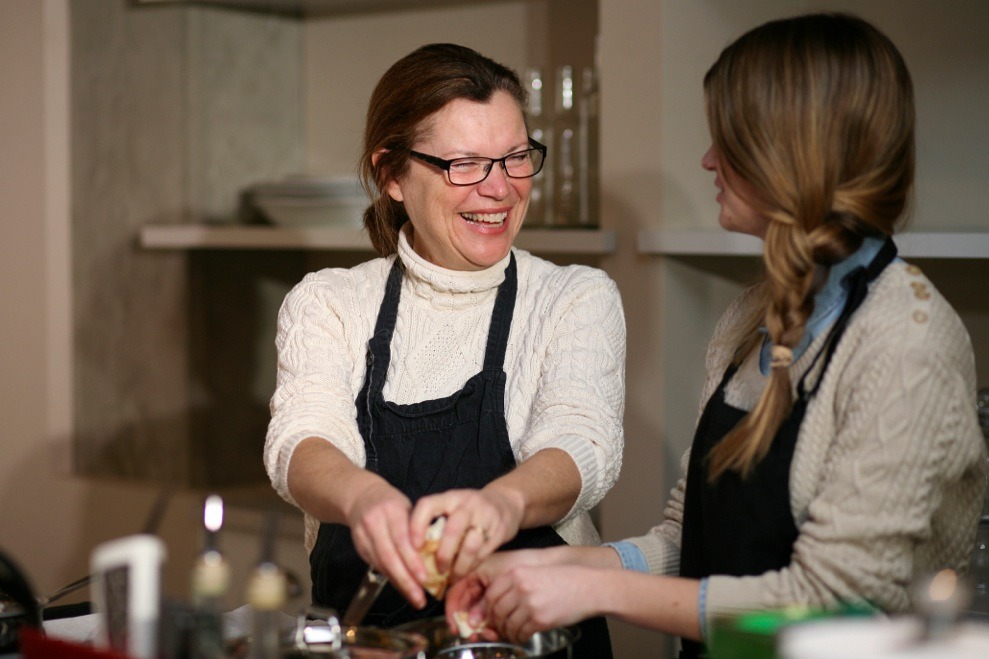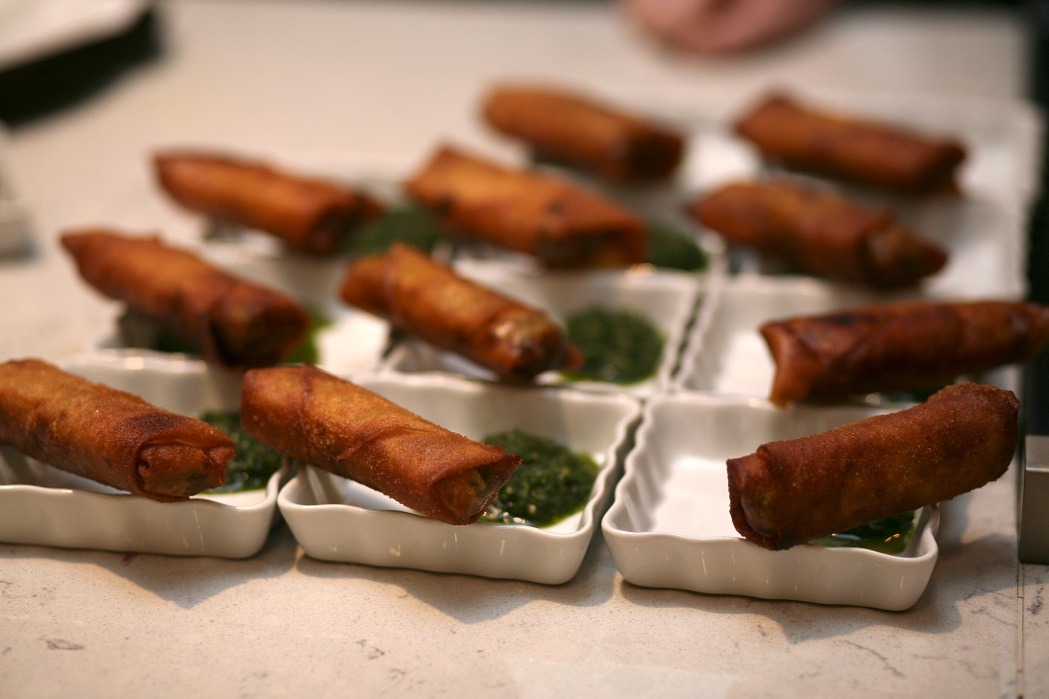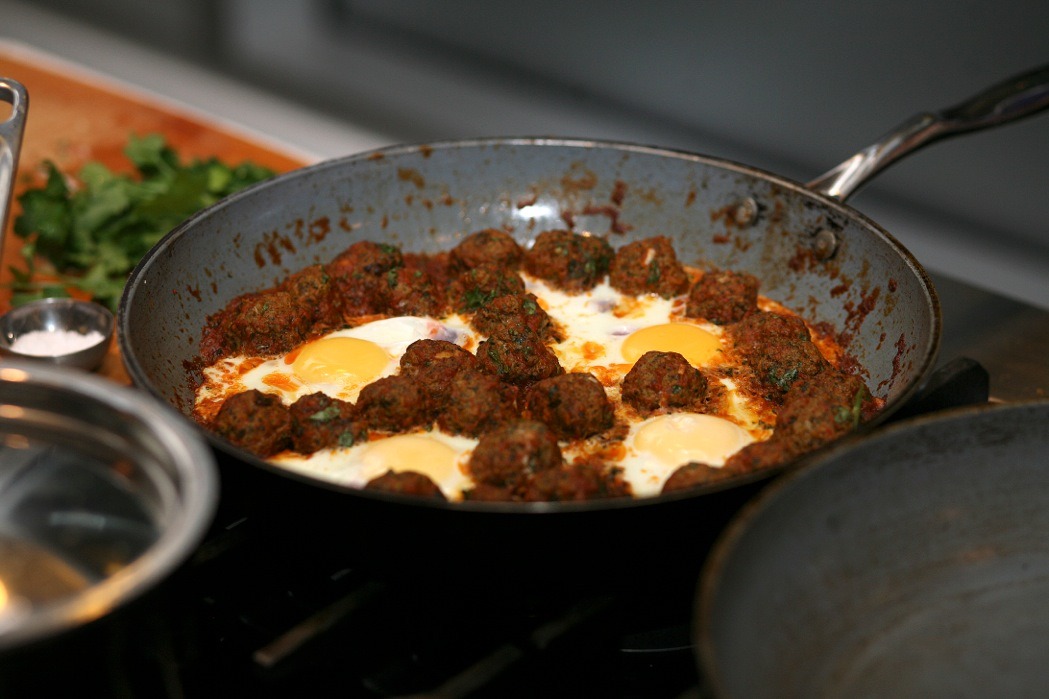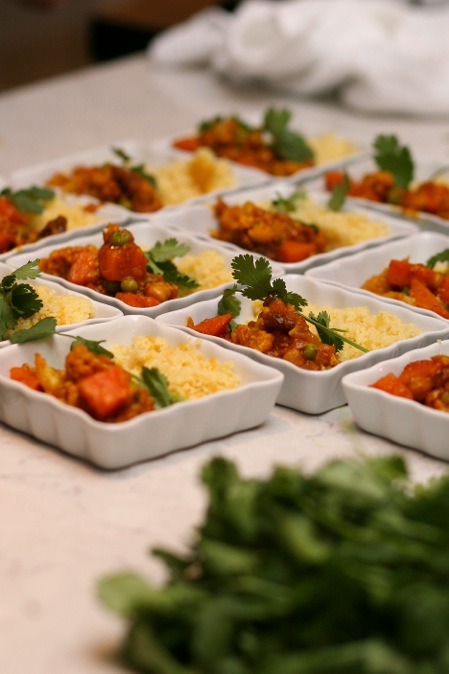 Gorgeous Turkish apricots, prunes, dates and almonds are beautifully enhanced in Chef Heidi's simple and elegant recipes. By the end of the evening, we had filled the room with salads, dips, three different kinds of tagine, and of course lots of dried fruit and nuts. Stay tuned for more from Chef Heidi Fink and Rancho Vignola!