In a nutshell: the California summer is hot, but the almond harvest is anticipating a bumper crop; a price rise for Brazil nuts due to low rainfall in Peru; a bumper crop expected for pistachios; walnut prices remain stable; hemp seeds and pumpkin seeds prices are down; raisin prices remain stable; and overall, dried fruit prices are down for most products.

Read on for the details!
---
Almonds
Temperatures are currently sizzling in the Golden State, and the almond harvest is in full swing with what looks to be another bumper crop!
Prices have been stable throughout the year, which means they shouldn't vary too much during the coming season.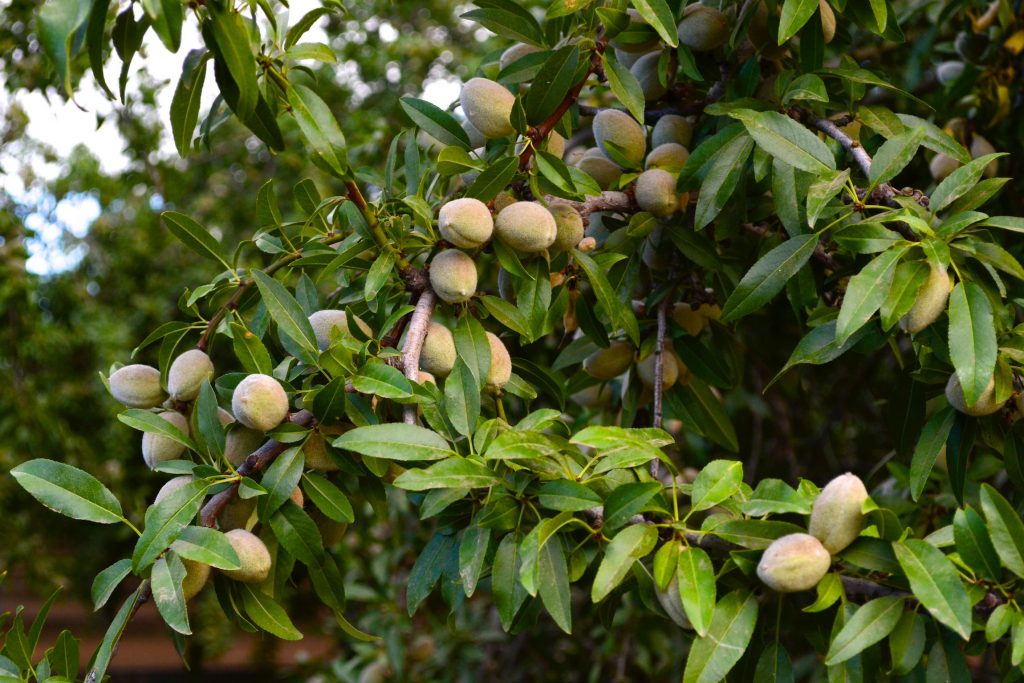 While California's latest long drought appears to be over after increased rainfall earlier this year, many farmers had already implemented growing practices requiring much more efficient use of water.
Brazil Nuts
As predicted, the price of Brazil nuts has risen dramatically after low rainfall followed a poor flowering season, which hit production hard, resulting in a harvest 40% to 50% lower than last season, which was already reeling from a decrease over previous years. The situation is extremely challenging for the families in these remote rainforest communities who depend on the harvest for their living. We're fortunate to have a solid relationship with our Peruvian suppliers, who are still able to supply us with quality Brazil nuts again this year, albeit at a much higher price.
Pistachios
Despite 2017 being a supposed "off year" for alternate bearing pistachios, a bumper crop is anticipated for the conventional nuts! Our organic supplier reports that their crop is a bit lighter than last year, but it's still looking great. Popular marketing is also causing an increase in sales, as consumers are snacking on pistachios almost as much as almonds!
Walnuts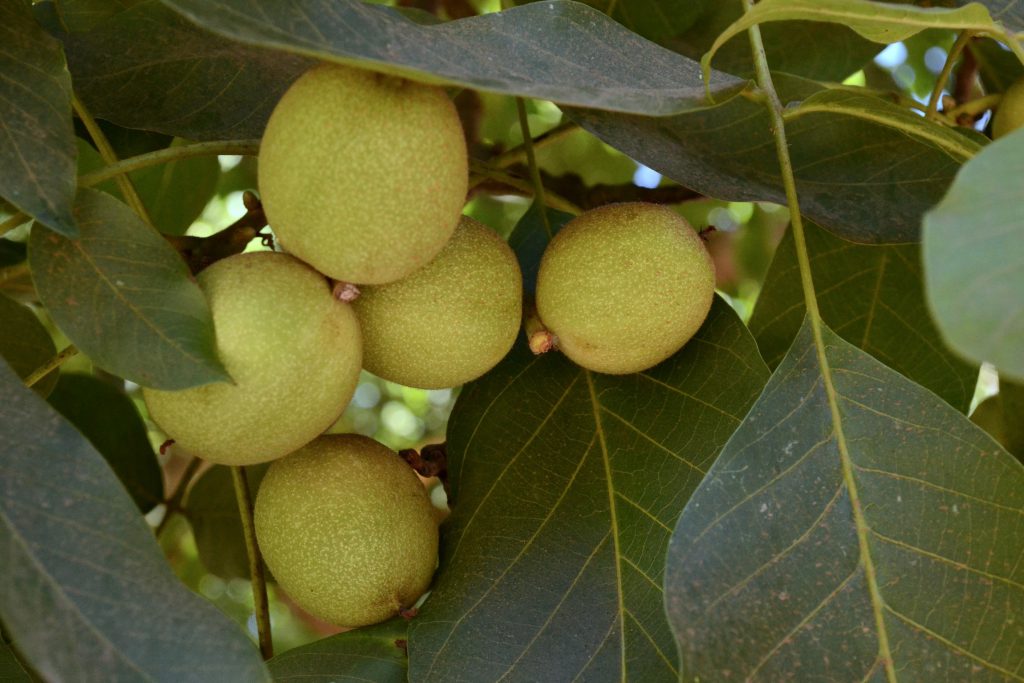 Our organic growers report that their walnut crop is a little down from last year. In their words, "July was brutally hot, with approximately twenty days of temperatures over 100˚F [roughly 38˚C] and more to come!" With temperatures still high, farmers will be holding their breath until harvest to see how the extreme heat may have impacted the overall colour and quality of these baking essentials! Nevertheless, the industry as a whole is anticipating a substantial, healthy crop with prices remaining stable.
Hemp
Our Canadian suppliers have experienced shortages in their organic inventory for the past few summers, with demand outstripping supply. However, this situation should change now that they have secured three thousand more acres of organic farmland! We're pleased to report prices are down a little from last year.
Pumpkin Seeds
These tasty, nutritious seeds from Austria are gaining popularity in Canada, perhaps as a result of a visit by third-generation farmer Rainer Schalk of Schalk Muhle, who had a booth at the Canadian Health Food Association trade show in Vancouver earlier this year. We were also delighted to meet Rainer, who made a special trip to Armstrong to visit us and fill us in on his family's farming activities in Austria. Prices have decreased slightly this year as a result of 2016's great harvest; but time will tell how the 2017 crop fares after cooler temperatures and less rainfall this spring.
Raisins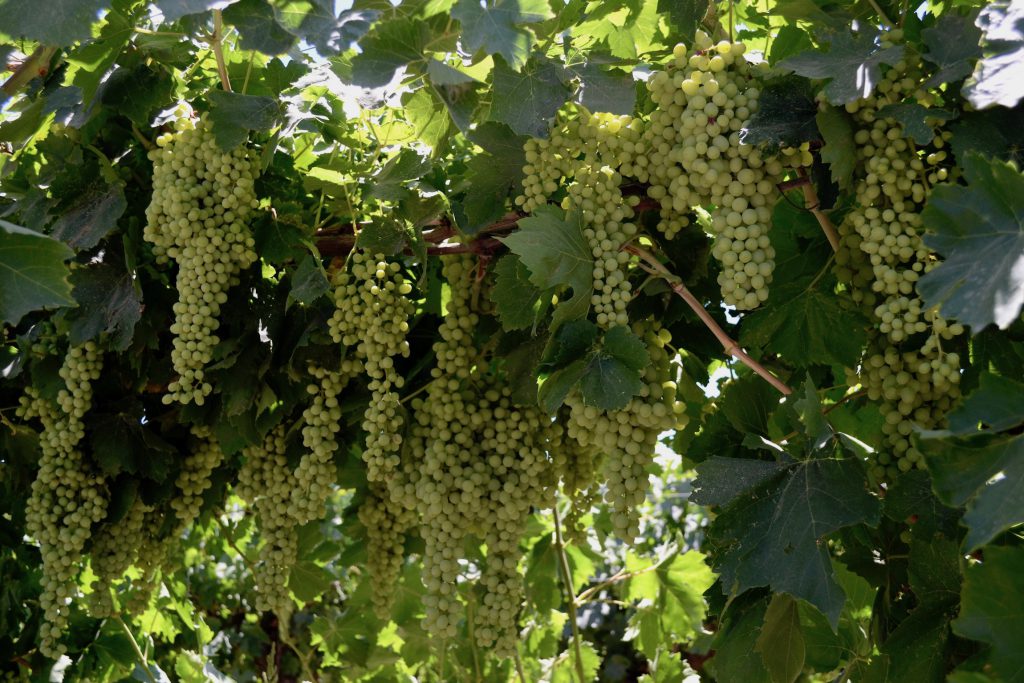 The new crop estimate for California's 2017 harvest is down approximately 15% from last year, but prices are currently remaining stable. This is no doubt to due to increasing competition from Turkey, which is slated to take over from the U.S. as the world's leading producer of raisins. It's becoming difficult even for long-established raisin growers down south to make a living, and many are diversifying their crops, with some going into the more lucrative almond production. Farmers are now anxiously watching for potential rain, which can be devastating as the fruit is laid out on the ground to dry.
Dried Fruit
Overall, pricing of most of our dried fruit is down this year, with significant decreases on organic Turkish apricots, goji berries and pitted prunes!
We salute our farmers worldwide for providing us with these tasty and nutritious foods in an increasingly challenging environment.
Happy harvest to all!
~ Sue Vignola