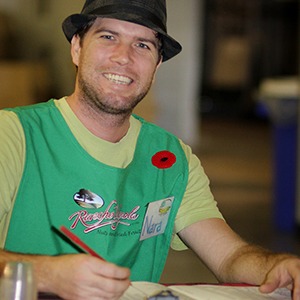 This weekend is busy for Rancho Vignola.
We have our Airdrie, Cloverdale and Revelstoke Harvest Events, all starting TODAY!
So if you are in any of these areas, make sure to stop in and stock UP on the "Best of the New Crop."
We have had a busy few weeks, on the road and in the warehouse!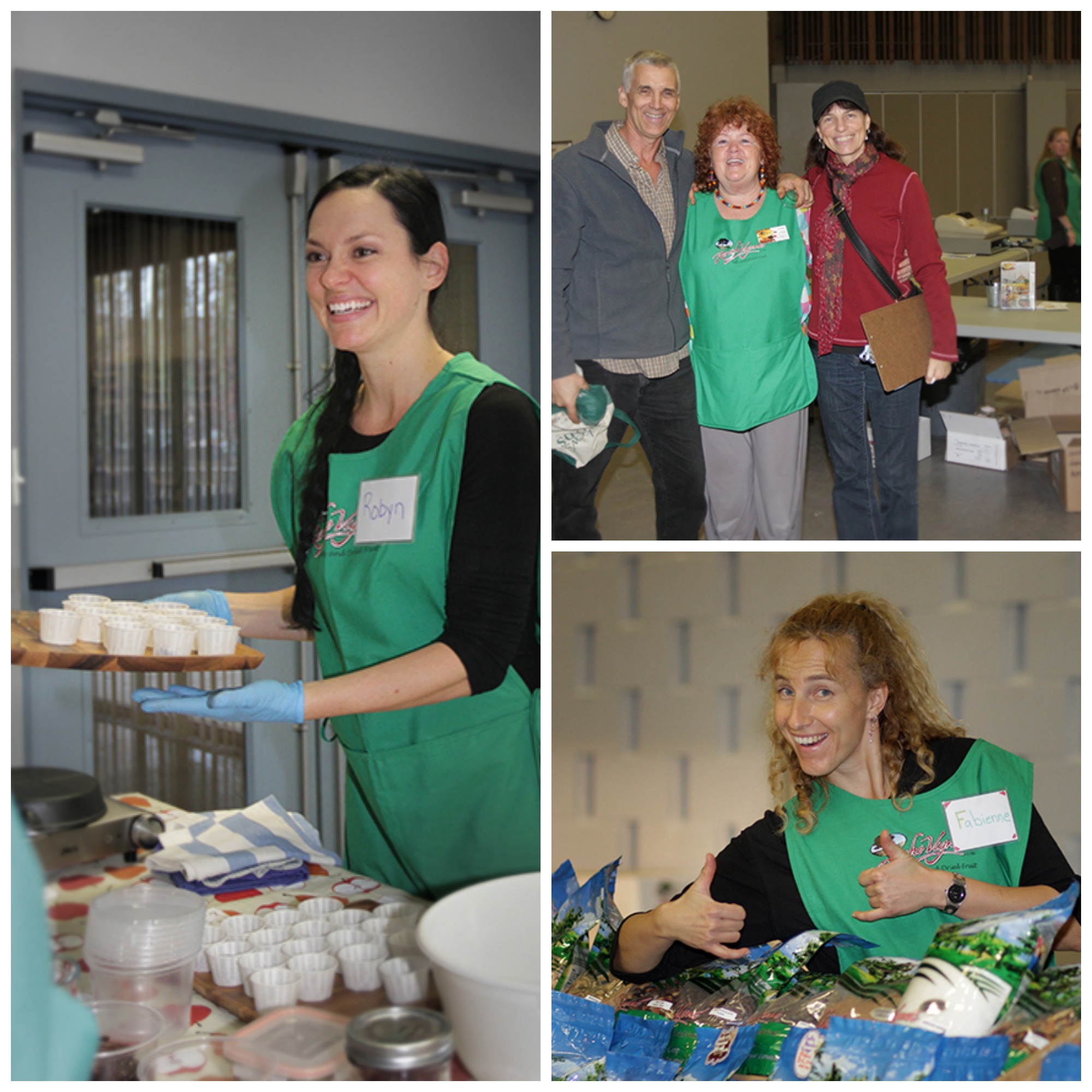 Here are a few photos of us having fun selling our fresh products across BC and Alberta.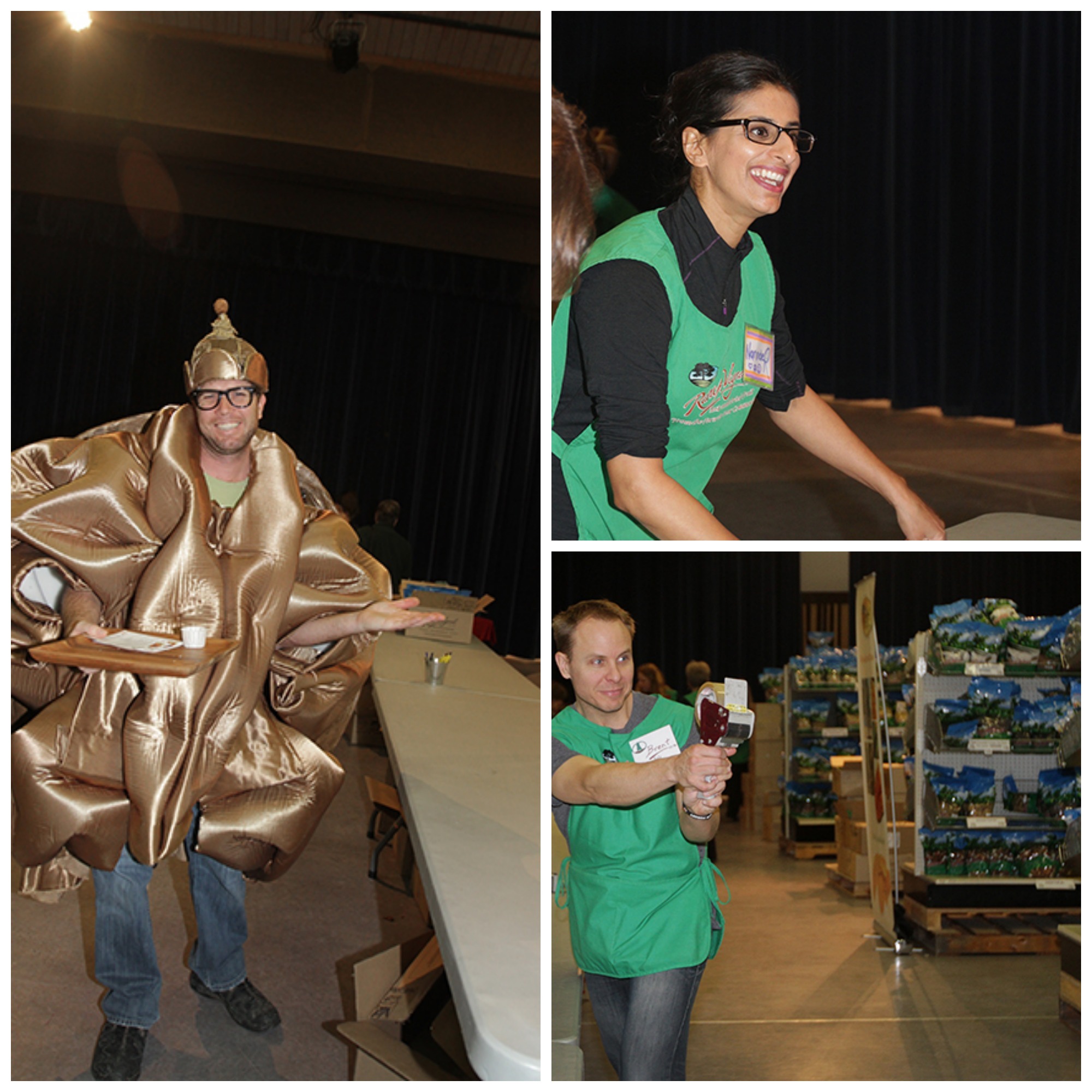 Camrose was cold when we first arrived. But the community was so welcoming, as always, we felt right at home. We had a wonderful event at the Camrose Regional Exhibition, with plenty of familiar faces and an excellent staff!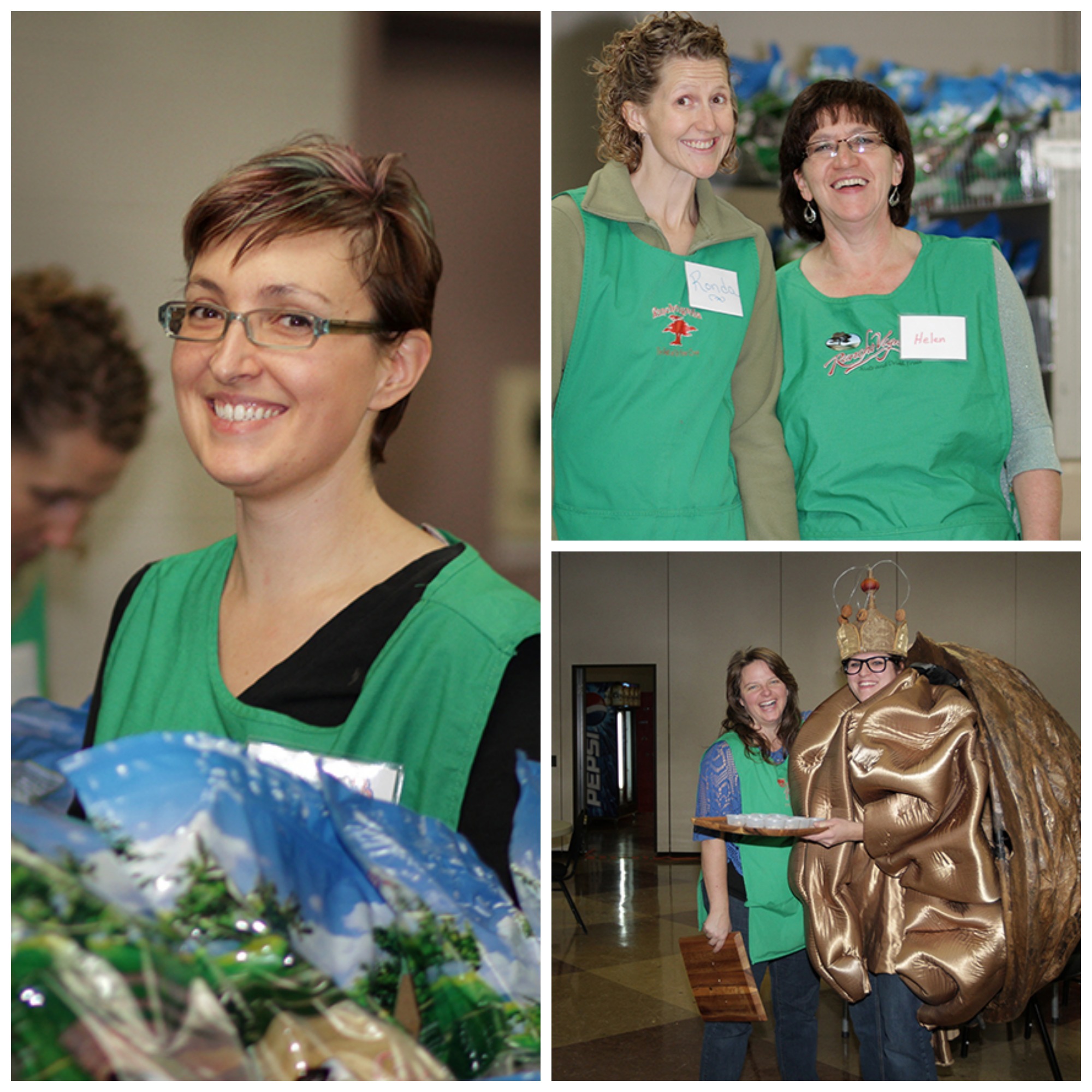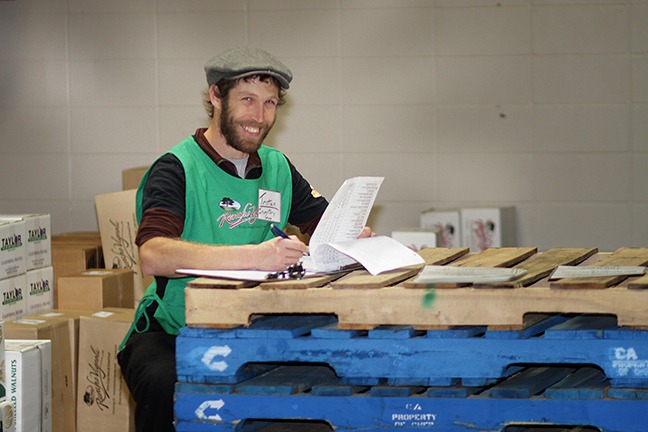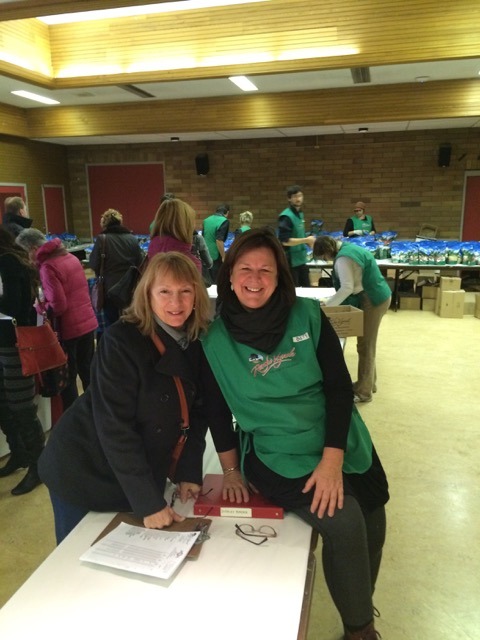 We still have more Harvest Events coming up in Abbotsford, BC, at the Windsor Greenhouses and at the Mary Winspear Theatre in Sidney, BC, on November 28 and 29.
Can't make it to one of our events in person? Why not order online! From December 1 to 15 you can shop virtually at our December online Harvest Event. Shop in 2-lb, 5-lb and full-case amounts. There is no order minimum and free shipping to major centres for orders over $300.