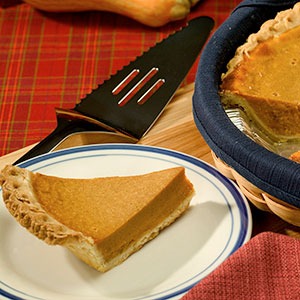 Another wholesale ordering season has come to a close and there are too few words to express how grateful we are to each of our customers. This is our 35th year of being able to bring you the "Best of the New Crop" and we truly could not do it without such fabulous people.
Each harvest season brings its own surprises, joys and challenges, and we are blessed to have such a strong team committed to delivering fresh, high-quality products. We are also thankful for the farmers around the globe with whom we are able to work so closely.

Building relationships with the people who grow our products is the foundation of this great business and one that sets us apart!
Now that the ordering period is over, our focus shifts to the warehouse where you'll find us receiving and packaging the orders, and preparing for the much-anticipated Harvest Events.
Last year we introduced a Harvest Event to Sidney, BC, at the south of Vancouver Island. It was such a success that you'll see our smiling faces at Mary Winspear Centre again. You spoke and we listened, so this year is our first year in the West Kootenays! We already know it will be a well-received experience and we look forward to meeting our Kootenay customers.
If you can't make it to a Harvest Event in person, the online event will take place December 1 to 15, 2015.
With Thanksgiving right around the corner we wanted to resurrect the perfect recipe to round out your holiday meal. There is nothing better than a creamy and delicious pumpkin pie to put a dinner over the top. Pro tip: wear yoga pants to dinner.
Pumpkin Pie
Ingredients:
1 cup water
1/4 tsp salt
2 tsp vanilla
½ tsp cinnamon
2 cups cooked pumpkin
½ cup cashews
½ cup dates
1 tsp maple extract
½ tsp cardamom
Directions:
Blend cashews in a little of the water until creamy. Add remaining ingredients and blend well. Pour into unbaked pie crust. Bake at 350º for 40 minutes.
Check out the recipe section of our website for more inspiration!