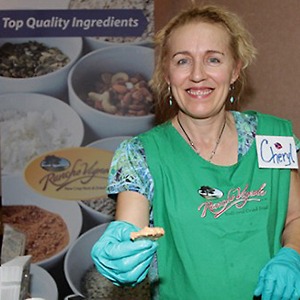 This weekend we are still busy at our annual Harvest Events in Sidney and Abbotsford, BC! We also are opening the virtual doors to our December online Harvest Event!
If you weren't able to get the products you wanted or you didn't buy enough of what you need, you can very easily order online, with no order minimum. We offer free shipping to major centres across Canada for orders over $300! On December 1st head straight to the home page of our website and the click on the Order Now  button.

This is a great way to finish your Christmas shopping or stock up before the big holiday on great healthy snacks your friends and family will surely enjoy.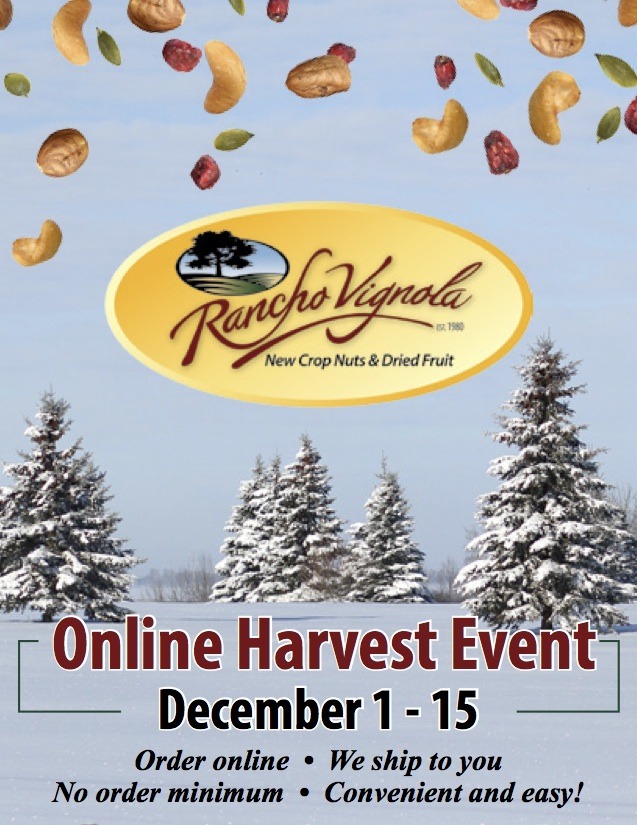 We had a great weekend in Airdrie, Cloverdale and Revelstoke! Lots of new faces in Airdrie and Cloverdale had a great first year.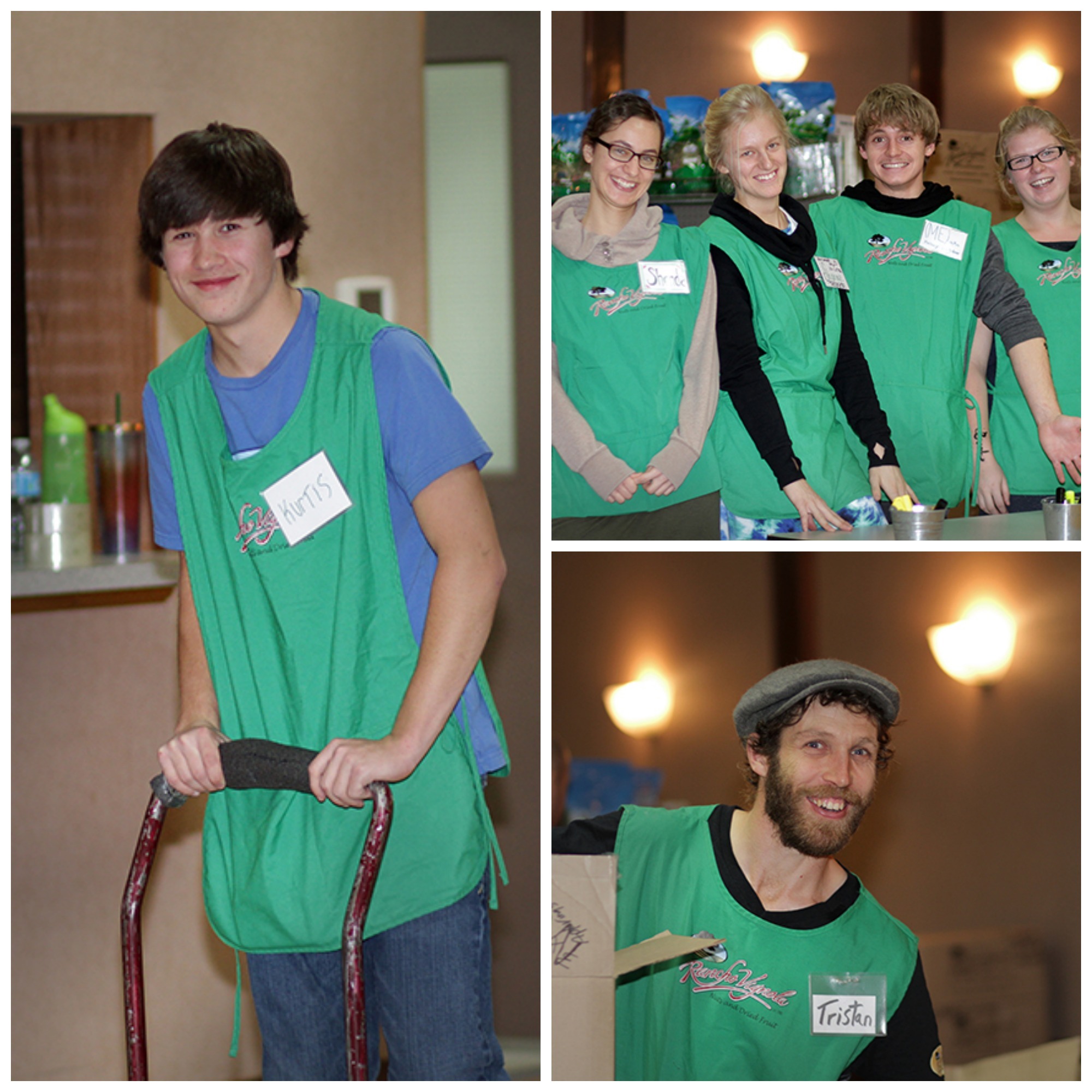 After being on the road for a few weeks, it was nice to get a friendly note from our warehouse back in Armstrong, BC.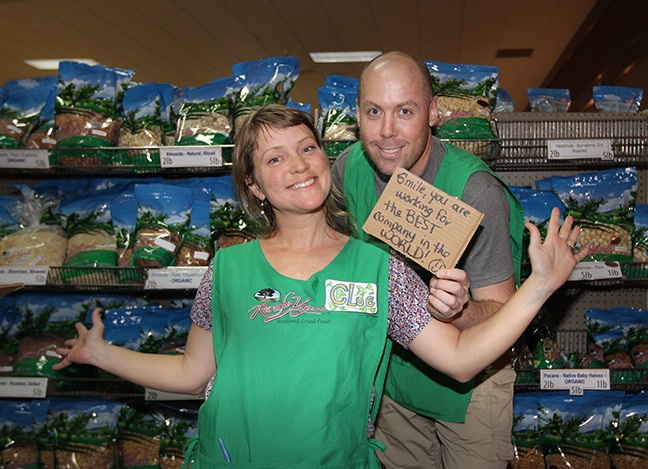 Come out and visit us at our Abbotsford Harvest Event November 28 and 29.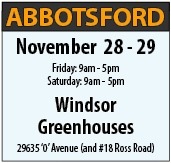 Or join us in Sidney, BC, on Vancouver Island at the Mary Winspear Centre.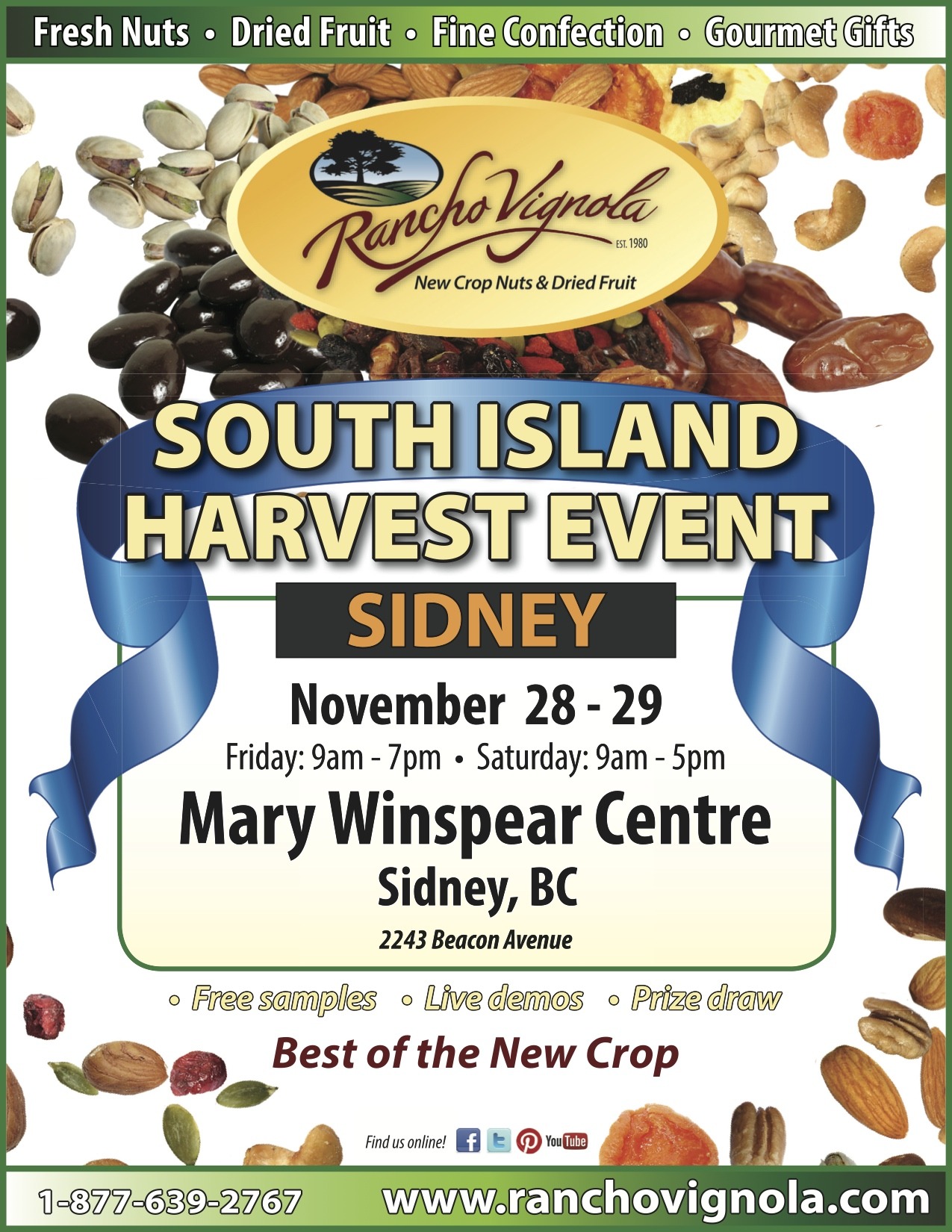 Thank you to all our friends and customers for your support during our busy season. Our office and warehouse staff have worked hard to keep the orders shipping out, and our staff on the road have been fantastic as well, serving customers across British Columbia and Alberta.