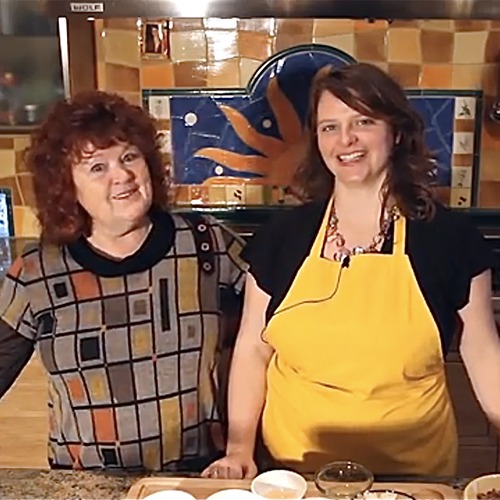 To add to our ever-growing video series, here is yet another great video from our Rancho Kitchen.
Pecan Garlic Paté is a great potluck dish or an awesome dinner party starter.
Serves well with raw veggies or crackers AND makes a mean sandwich spread! Don't have pecans? Walnuts work great too!
This recipe has lots of garlic, so go ahead and tone it down if you need to.


Pecan Garlic Paté
2 cups of pecans
½ cup hemp seeds (optional)
4 cloves of garlic
200 grams of feta cheese
¼ cup of olive oil
juice of half a lemon
3 to 4 tsp of tomato paste or sauce
1 tsp of apple cider vinegar
pinch of pepper and oregano
In a good blender or food processor, combine pecans, garlic, tomato paste, lemon juice, olive oil, seasonings and half the feta cheese (if using a blender add a splash of water to aid in blending). Pour/scrape out the thick mixture into a bowl and crumble the rest of the feta with your hands. Add hemp seeds and stir well.
~Enjoy~