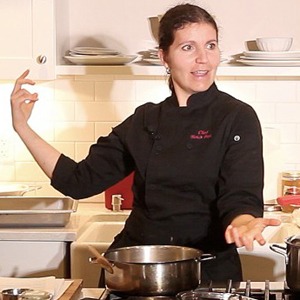 We can't express how excited we are to be heading to Vancouver Island to set up our South Island Harvest Event!
This has been many years in the making. We finally buckled down, found a great hall to host us (The Mary Winspear Centre in Sidney) and got the ball rolling to make this happen THIS NOVEMBER!
That's right, November 28 and 29 is our first annual South Island Harvest Event in Sidney, BC.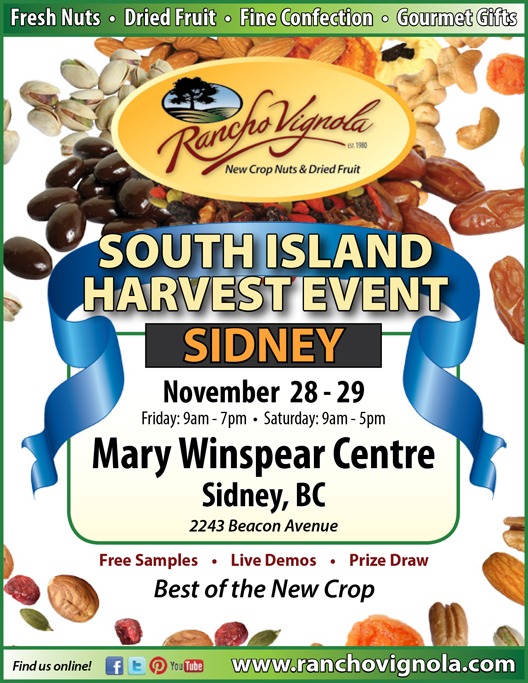 Join us for FREE SAMPLES + LIVE DEMOS (some by Chef Heidi Fink) + PRIZE DRAWS and lots of fun. Bring your friends, your kids, your mom, dad, grandma, uncle… I could go on and on! Everyone is invited! There is no fee for admission, so save all your cash for nuts!