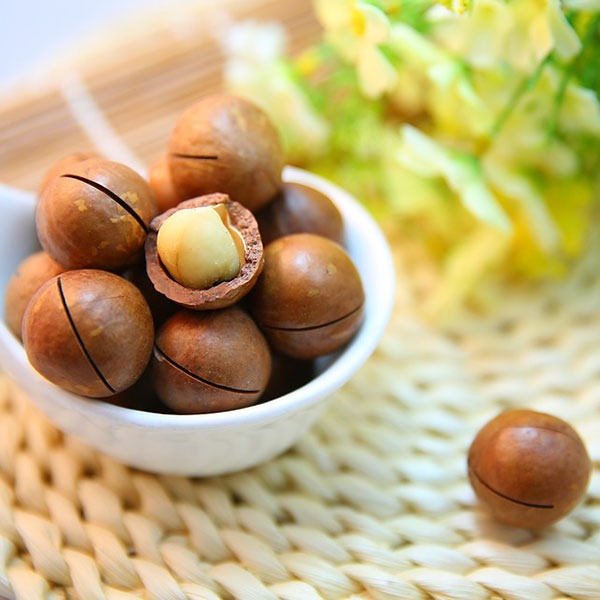 We had the great pleasure here at Rancho Vignola to welcome Christine and Colin Rijks of Serendip Organic Macadamia Plantation of Australia's east coast.
Sue and Natalia Vignola spent a lovely Sunday afternoon touring the visiting couple around a few Lake Country wineries, then Rancho Vignola's offices and warehouse the next day.

We each learned more about our respective businesses. Serendip Plantation is a family owned and operated agribusiness established in 1989, and has been certified organic since 1993.
The Rijks' two macadamia plantations are situated on premium subtropical rainforest on the Alstonville Plateau overlooking the Pacific Ocean.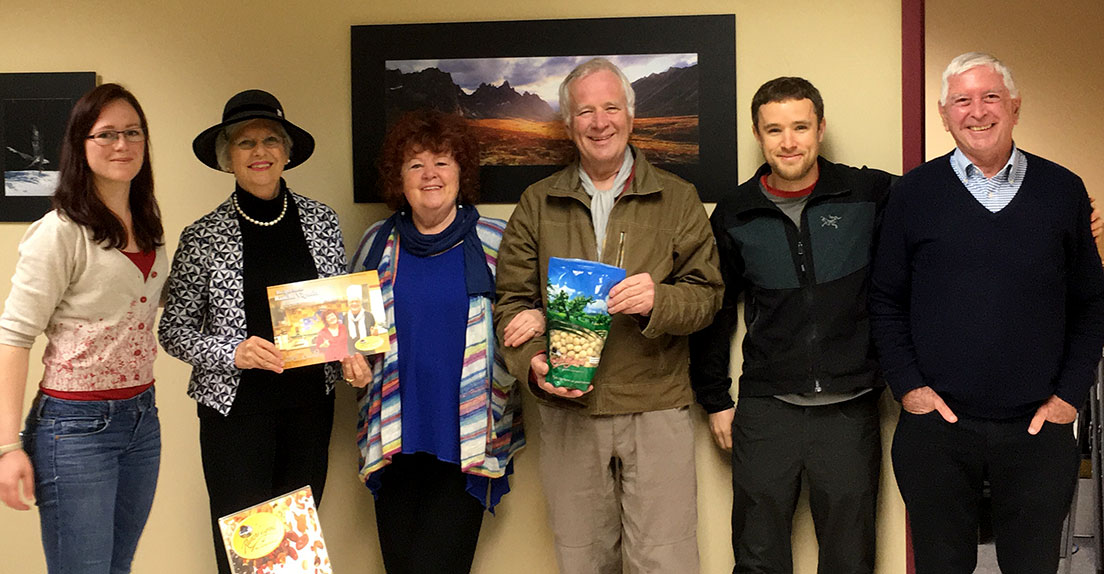 Grown in the volcanic soil left by the extinct Mount Warning, Serendip Plantation farms the macadamia trees that are native to the land in a naturally pollution-free environment.
We learned from Christine and Colin the differences in the harvesting process between conventional and organic macadamias nut kernels and learned more about the supply chain process in bringing these delicious and rich nuts to your kitchen!
It was a real joy to meet Christine and Colin, to learn more about Serendip Plantation and more about the Australian agribusiness industry.