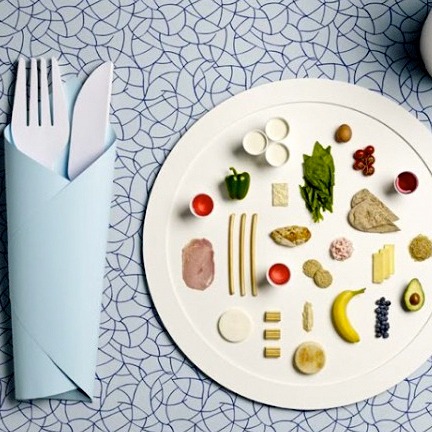 What do high-performance athletes need to keep functioning at their very best? I don't know! But I DO know that these four athletes are eating good quality, nutritious food, care of Rancho Vignola and for them it seems to be working!
Here at Rancho Vignola, we know that food should be fun, nutritious and shared. But these very good friends, with their physically demanding lives, also need food for FUEL.

---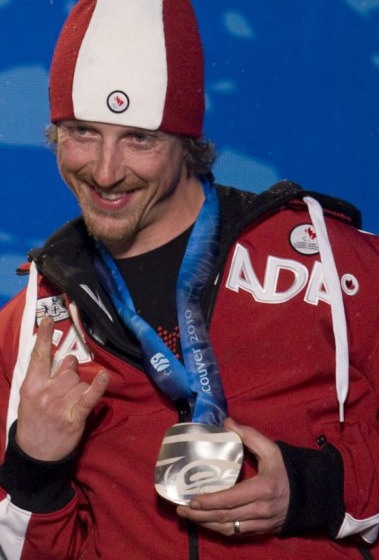 Meet Josh Dueck.
Josh is not only a really great guy, he also has more passion than anyone I have ever met. He knows he can do whatever he sets his mind to, including being the first athlete ever to land a backflip on a sit ski. After winning the silver medal at the 2010 Paralympic Games, Josh has gone on to become an ambassador for the Rick Hansen Foundation, a 2012 finalist for National Geographic's Adventurer of the Year, and star of the documentary Freedom Chair which won just about every film festival award possible! Check out this great Ted Talk Josh gave this past summer.
---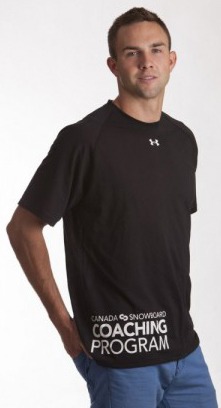 Next we have Kevin Hill.
Kevin and his family have been INCREDIBLE supporters of Rancho Vignola for many years now. So when Kevin was looking for support to keep him going on the road to becoming an Olympic boardercross athlete, we were more than happy to help.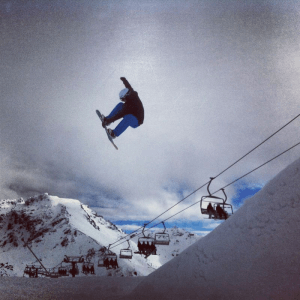 As a strict vegetarian and someone who travels all the time, eating well and staying nourished hasn't always been easy for Kevin. After an amazing summer in Australia and New Zealand, Kevin is poised to head to Argentina this fall, to continue his training and hopefully make the Olympic team in 2014. Check out Kevin's training run on the boardercross course in Sochi, Russia.
---
Shanda Hill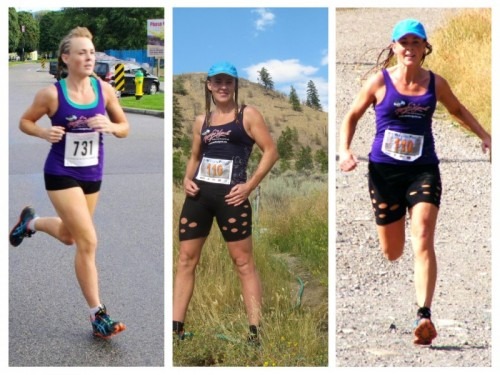 Kevin's sister Shanda has been an intricate part of the team at Rancho Vignola since she was a teenager. She has an infectious spirit and wonderful attitude about life that we all love having around in the busy warehouse. She is also an elite athlete! She was a world-class BMX racer for many years, and even tried her hand at boardercross racing, before turning her attention to running… and WOW, can this girl run! Shanda runs every race she can find in her area, from 5km all the up to 63km, and she can even push herself further. Shanda is a wonderful baker, cook and all-around healthy inspiration. We are extremely proud to sponsor her through her journey of extreme sports and ultra running. We know she has what it takes to make her dreams come true.
---
Finally, our newest team member at Team Rancho, Heidi Widmer!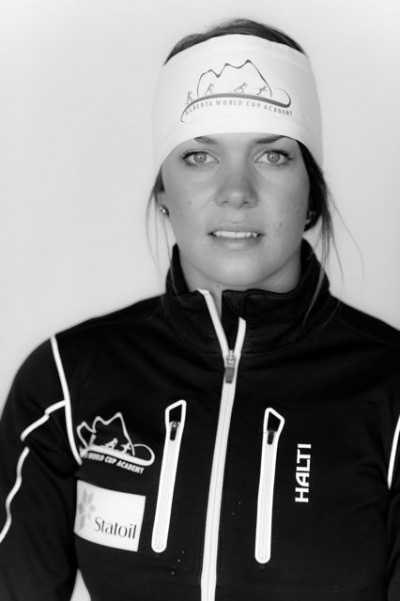 A huge welcome to the newest athlete joining the Rancho Team. Heidi is a full time cross-country ski racer from the World Cup Academy in Canmore, Alberta. We look forward to following Heidi's career and helping her progress through sharing good quality, nutrient-dense food.
~ GO TEAM GO ~