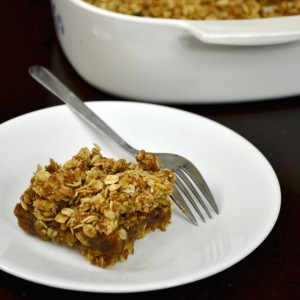 We want to thank all our new and existing customers for all your generous support. Without you, we wouldn't be able to share so many wonderful products!
If you haven't yet placed an order or would like to buy more, there are still lots of great deals available; with select products discounted as well as volume discounts on orders over $100, you can get an extra sweet deal!
Check out the recipes below for inspiration on how to use some of our incredible products discounted 25%, aka "**Super Special**" items.

Gourmet Gifts for Easter
With Easter coming up, now is the time to get a few treats for your loved ones (or yourself!). Check out our great deals on select confection items and flavoured nuts! We also have a few of our lovingly hand-made Gourmet Gifts available on Super Special!
Turkish Dried Apricots
While most people eat apricots as is, you may be surprised to learn that their possibilities are endless!
Stock up on some Super Special Turkish apricots, and try a few of these recipes for new ways to enjoy the tasty and nutritious fruit: APRICOT RECIPES.
Palm Sugar
Palm sugar is a great substitute in most recipes for your regular store-bought brown or blonde sugars.
Retaining more nutrients during processing and also having a lower glycemic index than regular sugars, there are no downsides to buying some of this tasty sugar for your baking needs. Oh, and did we mention it's on SUPER-SPECIAL?!?! Take a look: PALM SUGAR RECIPES.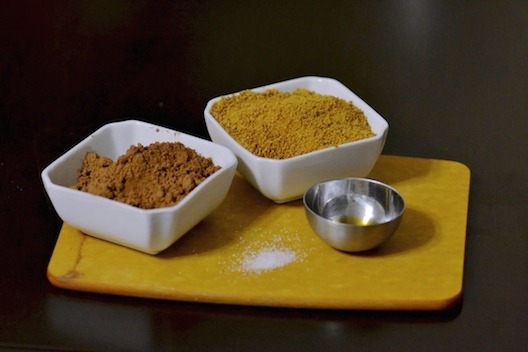 Deglet Dates
Delightfully sweet and moist, dates can be incorporated into so many recipes!
Our Super Special Deglet pitted dates are a great bargain for such a versatile fruit. Check out the different ways they can be used in the kitchen: DATE RECIPES.