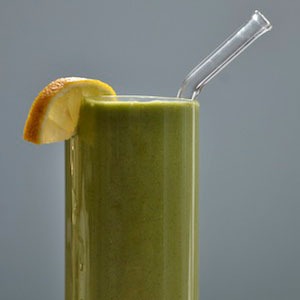 No order minimums! Amazing and combinable discounts! Super Special pricing on select products!
It's that time of the year once again: we're clearing out our warehouse to make way for the upcoming season. This is the last chance you have to order before the new crop arrives in the fall. Make sure to get your order in as soon as you can.

All products have limited availability and as always many will sell out very quickly. All our products have been properly stored in our cool temperature-controlled warehouse. You still can't get products fresher than these!
Make sure to stock up on Easter goodies and summertime snacks. You don't want to run out of energy food while hiking, biking, running, kayaking or whatever you enjoy doing.
Nuts and dried fruit are the perfect compact and nutrient-dense food to bring with you or send your kids out to play with.
We hope you enjoy the sale, and happy snacking!
With some of our almonds and our flax seeds on Super Special we thought you'd enjoy taking a look at this recipe! Smoothies are a great snack or breakfast, especially for days you need one on the go. This smoothie is packed with nutrients sure to satisfy your body.
Super Smoothie
1 large handful greens: spinach, kale, mixed salad greens, etc.
1 banana, fresh or frozen
1 cup coconut water (pure, unsweetened)
2 tbsp whole almonds
2 tbsp plain or vanilla protein powder of your choice
1 tbsp flax seeds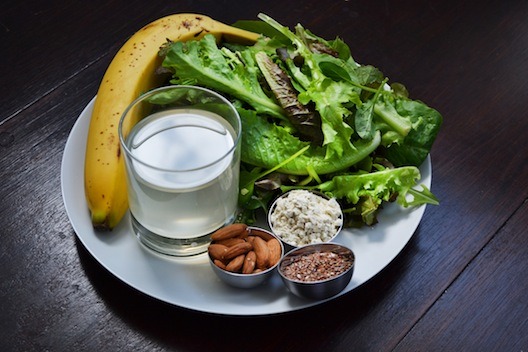 Put the flax seeds and almonds into the blender and blend on high until they are well-ground.
Now add the protein powder, banana, greens and coconut water and blend again until smooth.
The greens do not always get pulled into the mixture when you start; you can stop the blender after 15 seconds and press them down into the smoothie to speed the process up.
If you prefer your smoothies to be less thick or you have a lower-power blender, you can add an extra bit of coconut water.