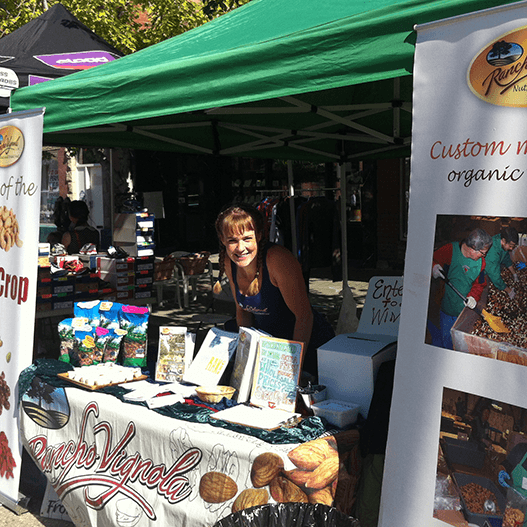 Every year, in the middle of June, downtown Vernon really gets into the spirit of summer by celebrating with a street festival that takes up the whole main drag.
Live music, performers and hundreds of vendors share their wares with residents and visitors to Vernon.
This year was the 20th Annual Sunshine Festival, and the sun came out to celebrate with the rest of us!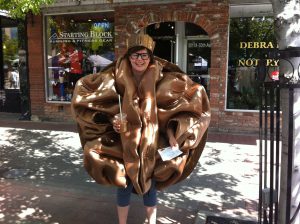 This year, we had an extra-special helper with us at the booth, wandering amongst the crowd.
Super Walnut was busy handing out healthy recipes and joyfully interacting with all the festival-goers.
Thanks so much to the Downtown Vernon Association for all their hard work on this event. Congratulations to Barb Strang who won our give-away basket!