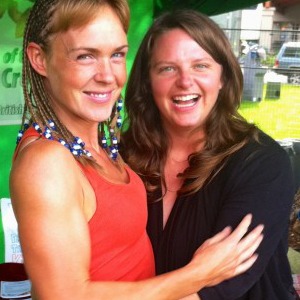 Can you imagine waking up on a Sunday, heading to the lake in beautiful Penticton, BC and participating in a 3.9-kilometre swim, a 180-kilometre bike ride (total climb of 1098.24 metres) and a 42.2-kilometre run?
Well, a whole lot of amazing folks did partictipate in such an event, just this past weekend, and Rancho Vignola was there selling them some nutty fuel for the big race!
Our own Shanda Hill (sponsored athlete of Rancho Vignola and just an all around awesome girl!) raced her HEART out in her first-ever triathlon, and Rancho Vignola was there to help fuel her.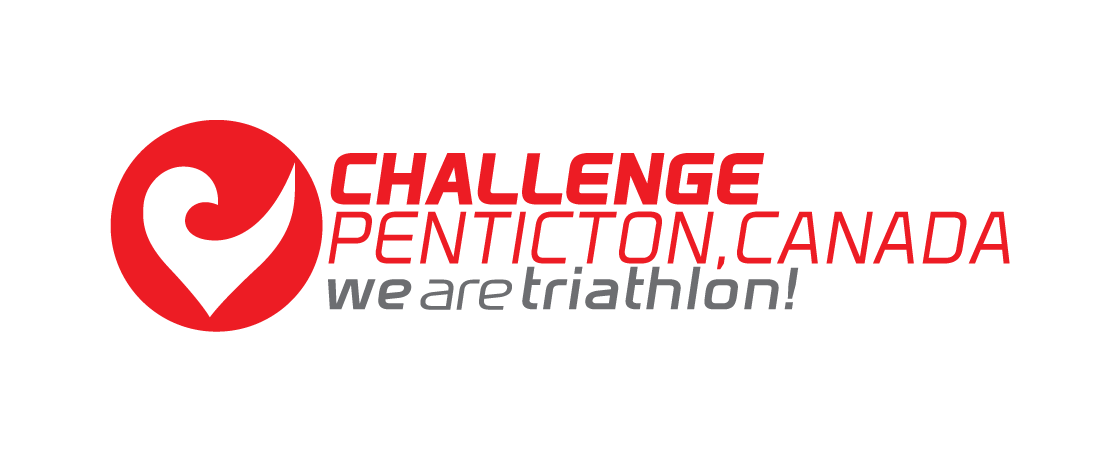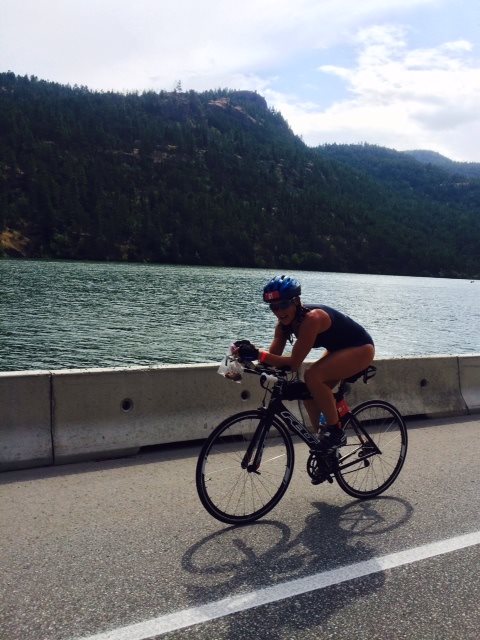 Shanda finished the epic event in just over 14 hours. She even sprinted across the finish line!
Check out Shanda's Power Bars for a great recipe that Shanda loves to fuel her workouts. She pretty much never leaves home without them and is always willing to share.
Way to go, Shanda! You're an inspiration!
Check out our local Endurance Health and Fitness triathlon club in Vernon! We help to keep them fuelled with the right stuff too.