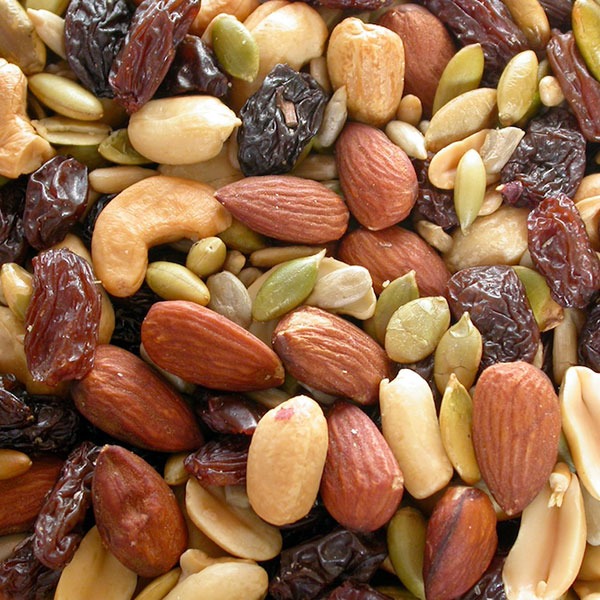 Thus marks the opening of our 2016 wholesale ordering season!
Like most years, this one has gone by quickly, but we are looking forward to what the season has in store for us.
Our focus this year is environmental – a topic that has always been close to our hearts, but we are taking it grassroots and starting at home. We have done away with the majority of the paper copies of the newsletter.

A digital footprint has less of an impact on our environment in both production and waste elimination than paper.
In our downtime this spring we switched our warehouse and packaging room lighting from energy-sucking halogens to brighter and more efficient LED lights – brilliant!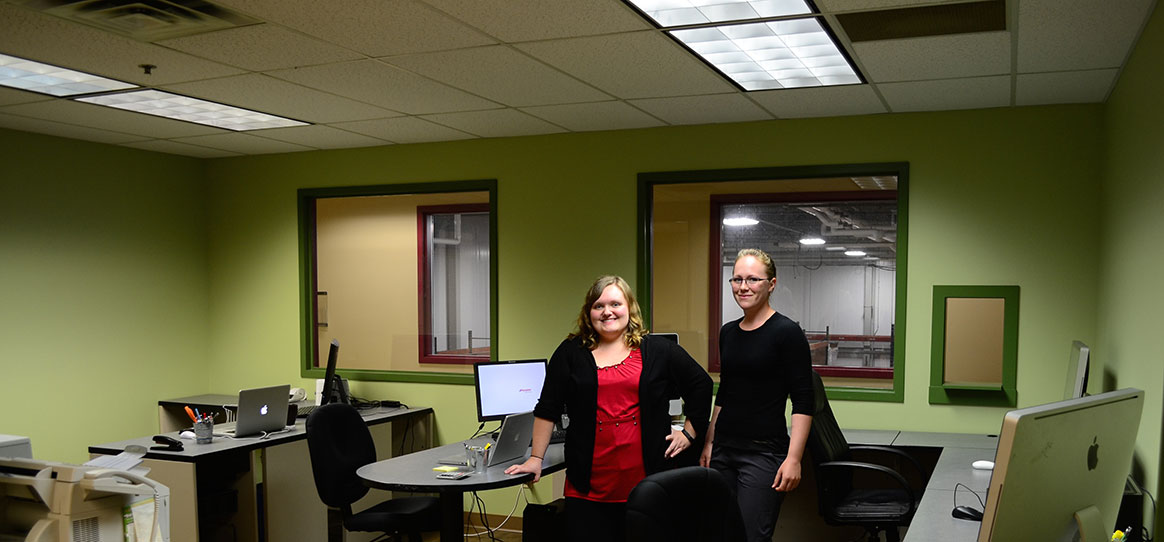 Kylie and Indra in the newly renovated office at the warehouse.
We are proud to have always been able to work so closely with farmers and suppliers who care about growing in a sustainable environment and we decided it was time to make some changes to the way we operate in order to reduce the impact we have on our own communities.
Leading up to the start of wholesale season, there's a lot of chatter between our office and our suppliers. A lot of ground to be covered in a short period of time, but one of the most important topics: How's the crop!?
We are happy to say that an early spring has seen a smidge of relief for drought-stricken California. Hopefully this is an upswing in the severe water issues plaguing the state! Overall though, the early spring and warmer weather has caused a small decrease in crop yields pretty much across the board. So many crops rely on dormancy and cooler temperatures to help pull the trees into a full and successful bloom in the spring. Our almond growers, however, expect an improvement in crop size and quality this year due to a strong spring bloom in California.
Contests
Congratulations to Kelly Brown of Calgary, Alberta!! Kelly's name was drawn for an incredible Rancho Vignola gift basket in the Test Your Knowledge contest.
Congratulations to Cathie Allen and Jackie Bourdeau, winners of the Caption This contest. You both win Rancho credit!
Last but not least, congratulations to Angela Isaac, winner of this year's recipe contest! Angela submitted a delightful recipe for fried oatmeal; be sure to try it out. Thanks for sharing your delicious recipe with us all, Angela.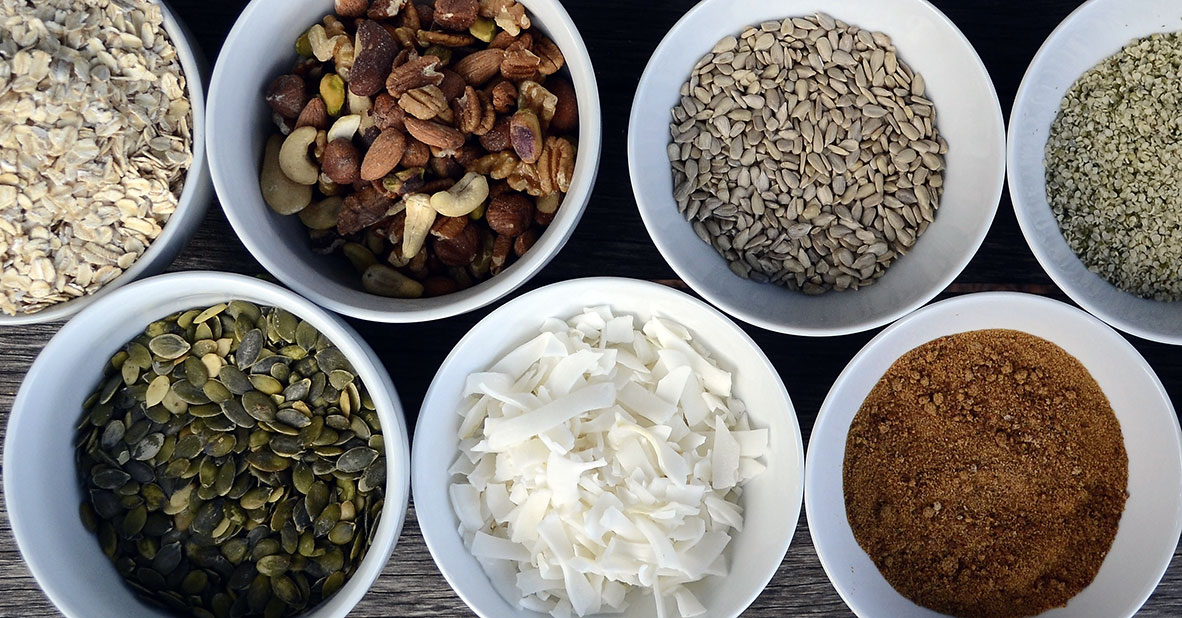 Fried Oatmeal
1 apple, diced fine
¾ cup coconut oil or butter
½ cup coconut sugar
2 cups shredded coconut
2 cups old-fashioned rolled oats
¾ cup slivered almonds
¼ cup flax seed
1 tbsp cinnamon
1 tsp sea salt
¼ cup dried cranberries (optional)
Melt butter or coconut oil in a large frying pan. Add the diced apples and coconut sugar. When everything is gently bubbling, add remaining ingredients. Stir and fry gently until lightly browned.
Enjoy as is or add your choice of milk like a granola.