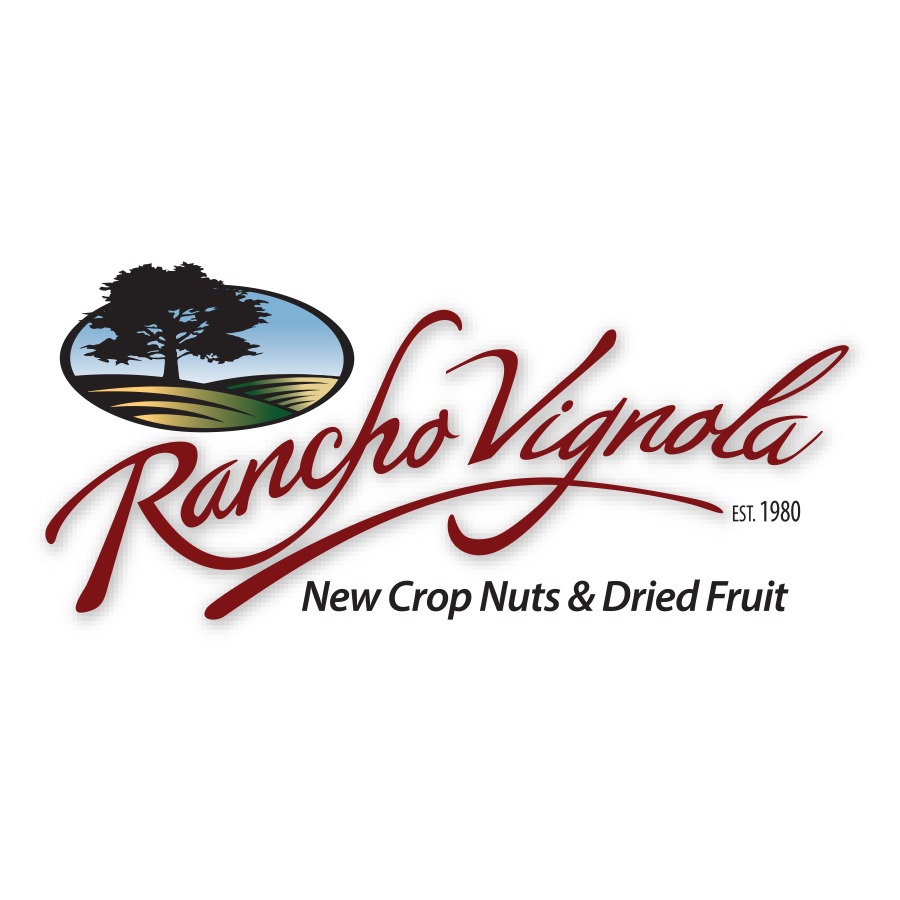 The first two weeks of the 2016 wholesale ordering season has come and gone already, the leaves are turning colour, and soon enough the snow will be flying!
Customer orders started coming in pretty much the second we opened for ordering and they haven't stopped since.
We have so much love and appreciation for our customers!

Some extra water helps offset the water-saving irrigation techniques employed by so many farmers! Due to warmer and wetter conditions, as well as a couple of other factors, you may notice that quite a bit of the product pricing has come down since last year. We love it when the fluctuations trend downwards because it means we can pass the savings on to you and you can get the products you love so much.
Athlete Updates
Shanda Hill is not only an athlete, but our long time production co-ordinator, friend and an amazing cook. She's also been a busy triathlete this summer, spending plenty of time competing and she even rode her bike from Vernon, BC, to Vancouver, BC, so she could compete in a race! In early August she had the opportunity to run the Fat Dog 120 Ultra race with her dad. They ran it together last year and had to bow out due to an injury on her dad's part. Shanda and her dad were determined to finish this year and earn the 120 belt buckle. Alas, Shanda sprained her ankle around the 70-km mark. Smartly, they bowed out together, and 2017 is their year to nail this race.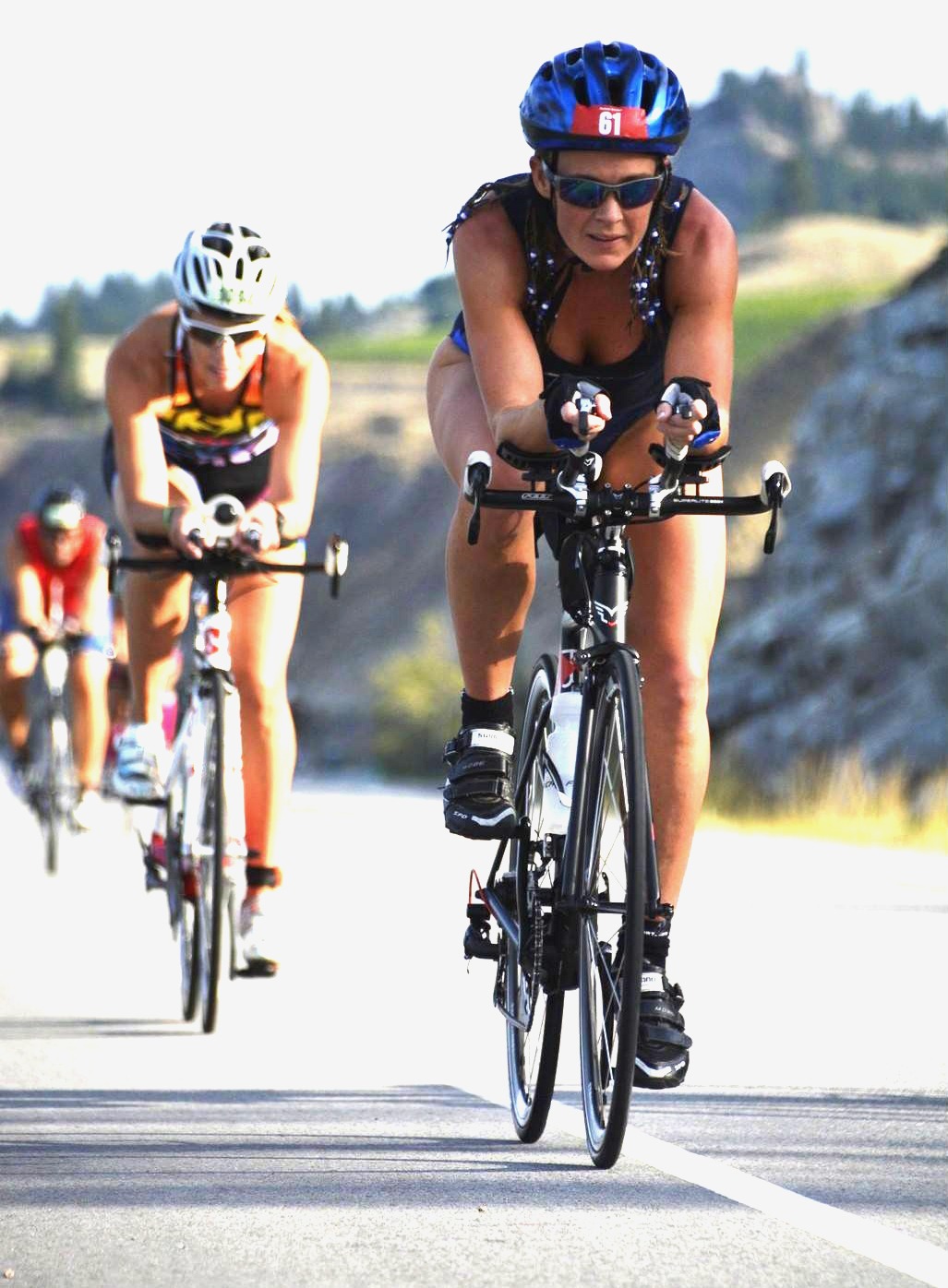 Shanda gave her ankle a short break and followed the Fat Dog up with Challenge Penticton, a 153-km triathlon in which she placed 324/597! She isn't stopping there though, as she will be competing in the Quintuple Anvil Race in Virginia in October – 132 hours to complete, 19-km swim, 896-km bike ride and finishing off with a 209-km run. She was planning on doing the Triple Anvil but 678.8 kilometres total wasn't quite outstanding enough, and she upgraded. What can we say, this woman loves a challenge!
Ryan Leech has also been busy, creating and hosting curriculum-based online training for mountain bikers of all skill levels. Ryan will be attending International Mountain Biking Association's World Summit as a guest speaker on November 10. He has spent the last year working hard to build his business and was able to unplug for a couple of weeks off in August to spend quiet time with his family.
Our cross-country ski competitors have been working diligently to prepare for their upcoming season, all of them on the hunt for snow and time spent at training camps. Dahria Beatty travelled as far as New Zealand for her training camp! All of them are looking forward to the ski season. We extend our best wishes to everyone for some great races! Keep an eye out here for updates on your favourite sponsored athletes.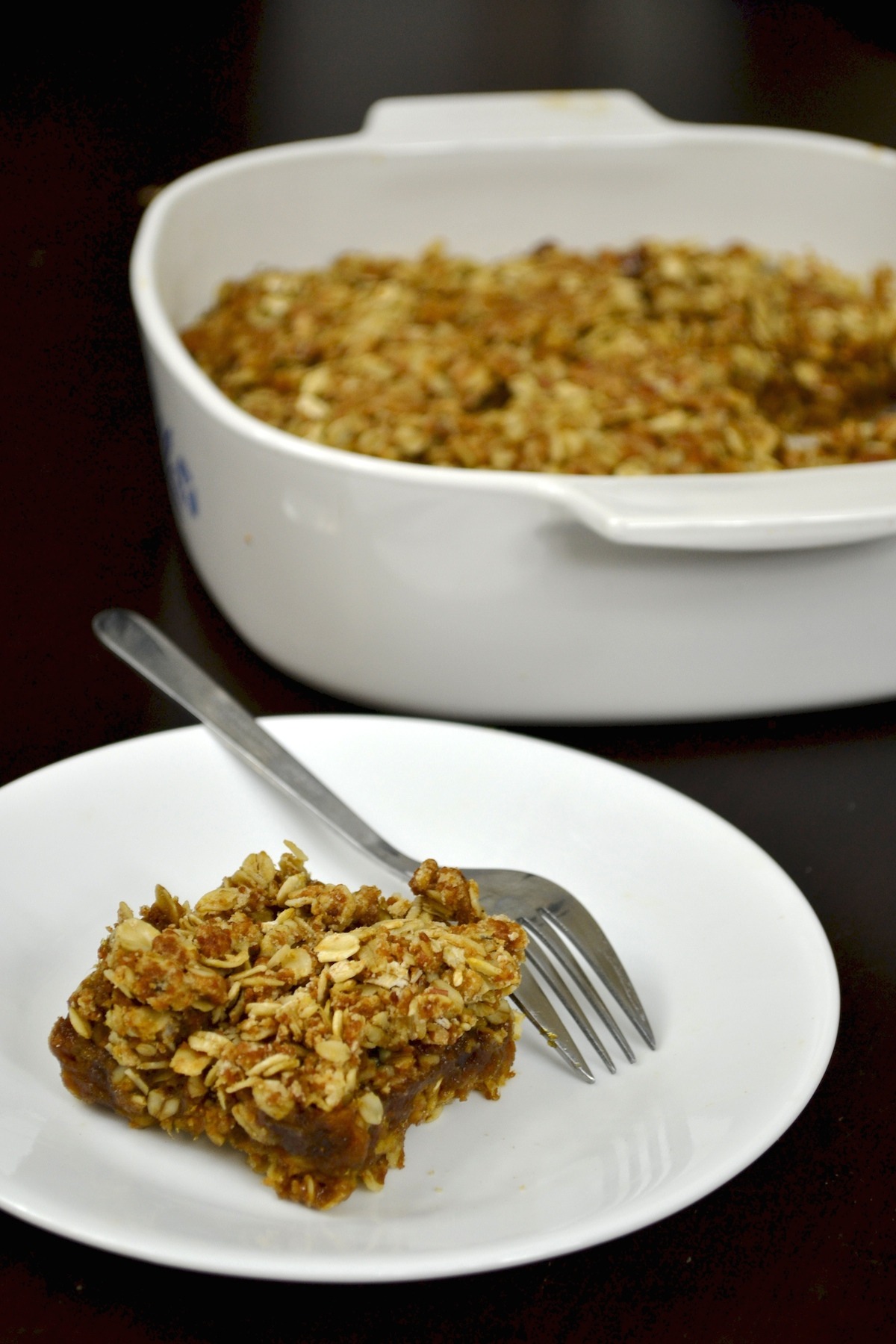 Date Squares
Providing you with kitchen inspiration is at the top of our priority list.
We love spending time in the kitchen experimenting and giving our customers ideas on how to use the Best of the New Crop is something we love.
There is a ton of great recipes at our website, but we really think you should start off with this perfect Date Square recipe.
It's easy to make, and with Barhi dates instead of the traditional Medjool dates, there is perfection in every bite!
Website Updates
We're thrilled to announce some major improvements to our website this year and we hope they make your ordering process easier than ever! An improved checkout procedure allows you to give us more detailed information on how you'd like your order to be handled and shipped to you, no need for extra phone calls or emails. We've also added the ability to make payments online after your order has been placed. Our website is now hosted on a brand-new server, which will keep it running at top speed, even during our busiest times of the year!