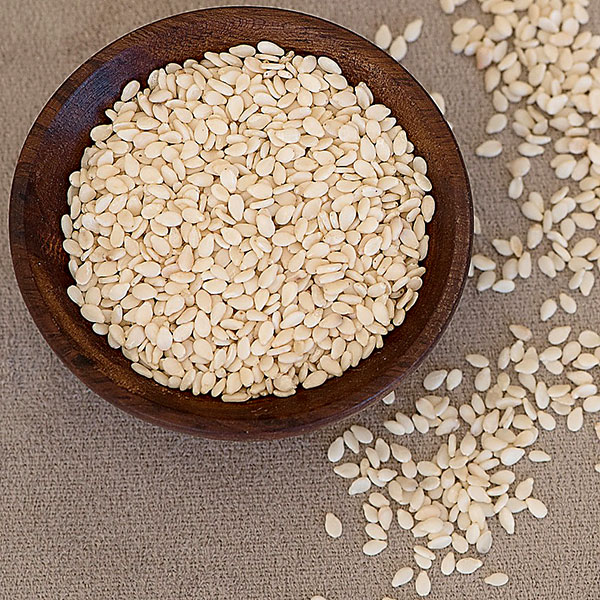 Chances are good that your summer has so far included at least one of a delicious, crisp summer salad, a soft hamburger bun or a delicious, creamy scoop of hummus made from sweet tahini.
The humble yet mighty sesame seed was likely a part of each of those! This month we celebrate and learn more about the delicate yet powerful sesame seed.

You may be surprised to learn just how much nutrition these unassuming little seeds can provide. Chock-full of high-quality protein, healthy fat, calcium, antioxidants and fibre, sesame seeds are a common ingredient in cuisines throughout the world.
The nutrients and oils present in sesame seeds have been shown to have a positive effect on blood sugar levels, help lower blood pressure, block LDL cholesterol production, aid in digestion, protect against DNA damage, lessen alcohol's impact on the liver and assist in serotonin production. While the nutrients of sesame seeds are better absorbed by the body when the seeds are hulled or cracked, using natural (unhulled) sesame seeds provides a great deal of calcium, zinc and fibre. One handful of natural sesame seeds may contain more calcium than a glass of milk!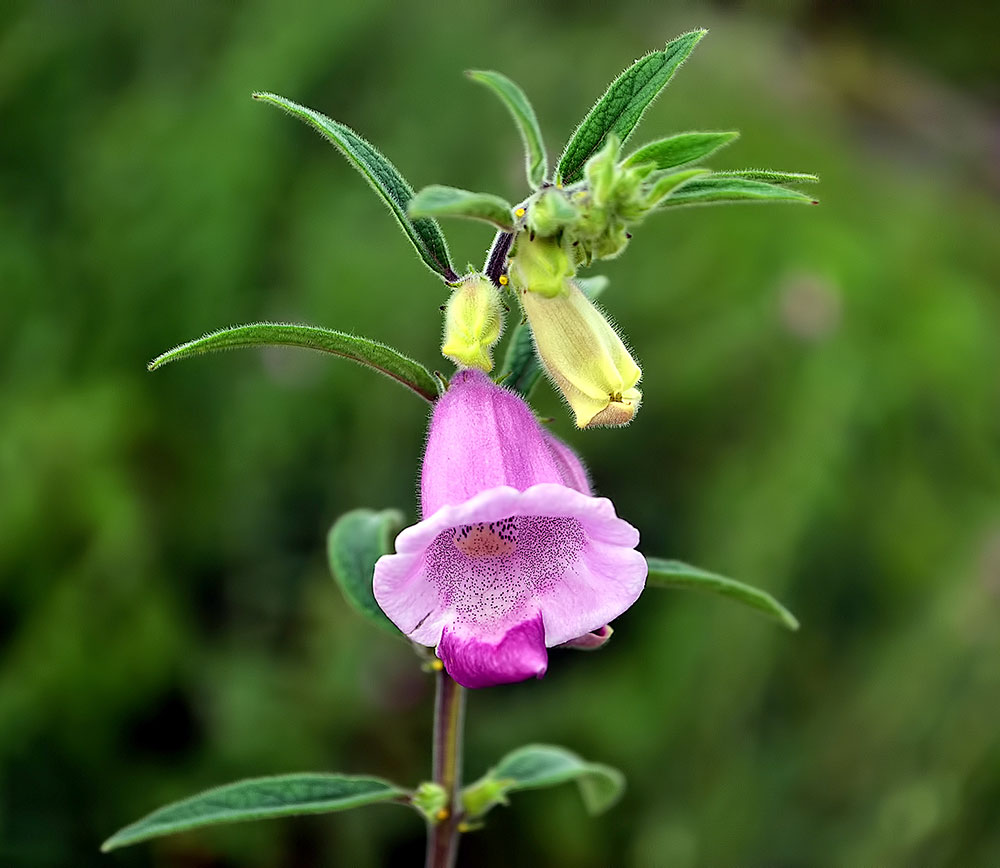 Growth and Production
The rich and nutty sesame seeds that most of the world experiences are derived from, Sesamum indicum, a beautiful flowering plant, is originated from and most commonly cultivated in India, tolerant to drought and succeeds in growing in otherwise difficult climes (referred to as a "survivor crop"). Wild species of the genus Sesamum are native to sub-Saharan Africa and can be found growing naturalized throughout most tropical regions.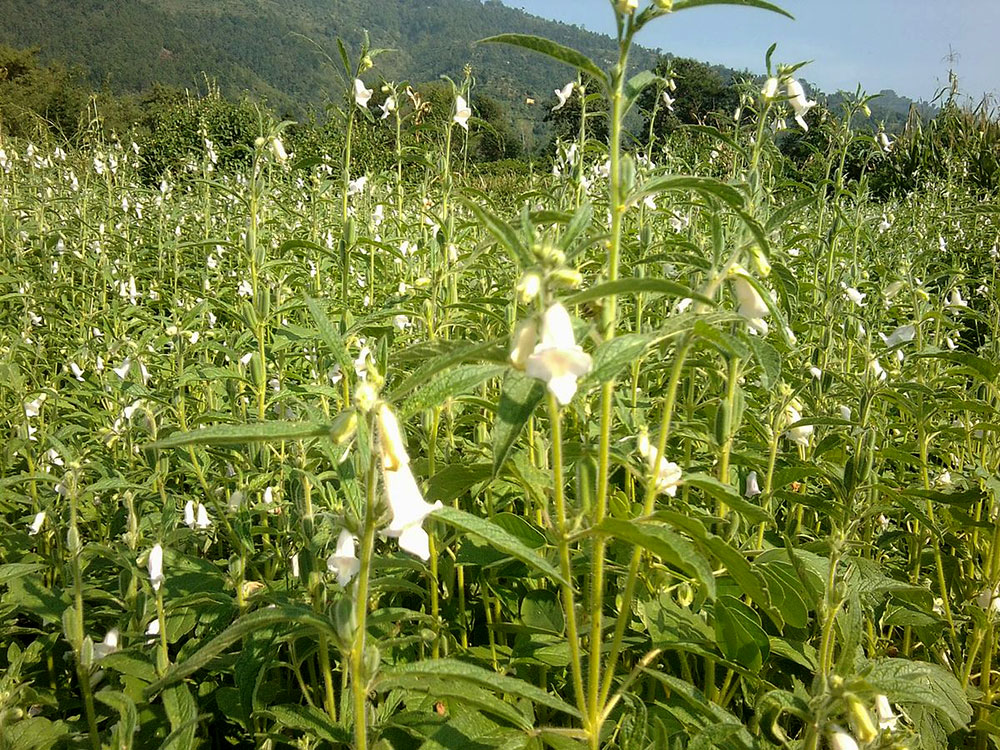 These little seeds will not be rushed – they are protected by a capsule, or pod, which only bursts open when the seeds are completely ripe ("Open sesame!" as Ali Baba commands). Processing must take place very quickly after harvest, taking care to finely balance the temperature and humidity of the drying process. If the air is too moist, the seeds can quickly turn rancid. If the air is too dry, it makes air movement more difficult. Only the seed of the Sesamum indicum is useful (either as oil or as seed). Sesame seeds occur in many colours depending upon the cultivar; however, the most common is an off-white-coloured seed.
History and Usage
Sesame seeds are the one of the oldest oilseed crops known, including the many wild species found throughout the world. There has been archeological evidence of sesame from excavations dated to 3,500 to 3,050 BC. The ancient Egyptians included "sesemt" on ancient medicinal scrolls dated to be over 3,600 years old, and historical reports indicate that pressing of the seed for the sesame oil (or "sesamol") may have occurred at least 2,750 years ago in the Empire of Urartu.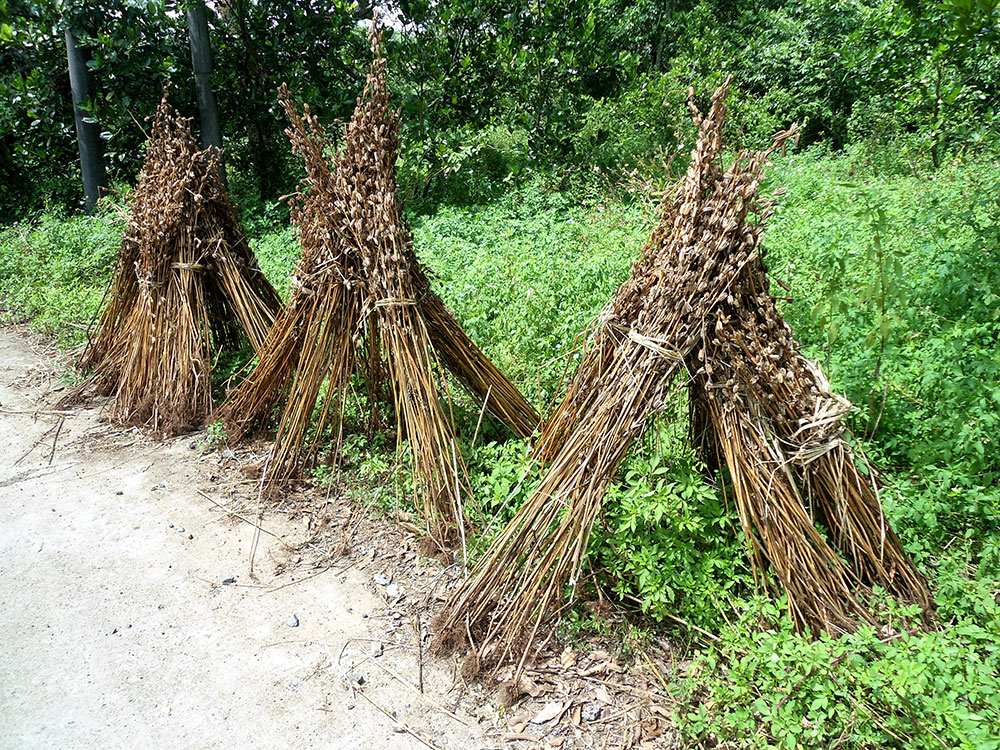 Rancho Vignola imports both our hulled and natural sesame seeds from a non-GMO, organic supplier in India. The intensity of flavour and high oil content is far superior to conventional varieties found at major grocers.
Roasting in a low-heat application will add to the depth of flavour; however, it's best to bake in small batches, as once roasted the high oil content of sesame seeds can turn them rancid quite quickly. Store sesame seeds in cool, dry conditions (the refrigerator ensures appropriate long-term conditions).
A few simple ways to incorporate not only the nutty flavour of sesame seeds but also the many nutrients would be to coarsely grind and use as a salt substitute, ground with oil to make a thin paste/tahini to be used in salad dressings or dips, sprinkled whole on salads, scattered across baked goods or you may even try using sesame milk as a dairy alternative.
Recipes