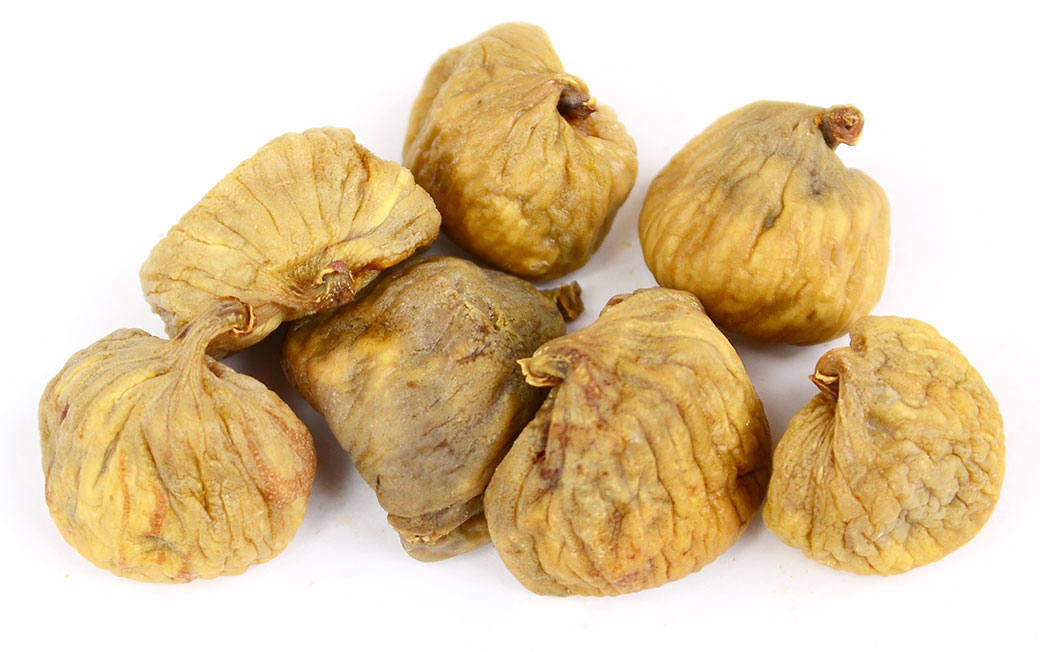 Figs – Smyrna – ORGANIC
New this year! We're very happy to once again be offering Turkish-grown Smyrna figs! Did you know that Turkey is the world leader in fig production, producing nearly 30% of the global supply? They sure know what they're doing when it comes to figs!
Smyrna figs are a variety of golden fig that is widely known and loved. Figs are a delicious and nutritious common ingredient in baking, and are often added to breakfast cereals and salads for their complex sweet flavour. Figs are also used on charcuterie boards and they're a cheese tray staple. Though many people simply enjoy them as a snack.
Figs are very nutritious and are well known for having a variety of health benefits. These delicious morsels are packed with dietary fibre, vitamin K, calcium, iron, magnesium, potassium, copper, manganese and omega-6 fatty acids.
You may notice as the figs age, some of the natural sugars rise to the surface of the dried fruit and creates a white coating – this is a perfectly normal and harmless effect called sugaring. You can reduce the amount of sugaring that happens during storage by keeping your figs in the freezer. Some people say they notice a texture change upon thawing, though most don't notice any changes. Due to their sugar content figs don't freeze hard, and can be eaten right out of the freezer as a cool treat!
Country of origin: Turkey
Ingredients: Organic figs. May contain milk ingredients, peanuts, tree nuts, sesame seeds, soya, wheat and mustard.
This product is not taxable