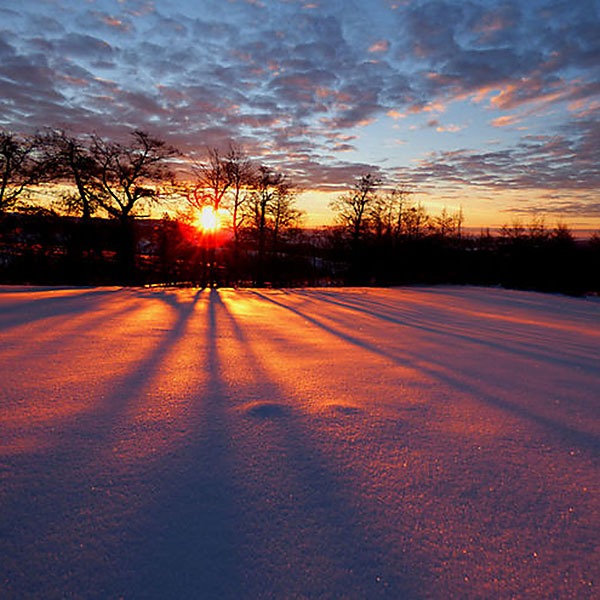 Once again we have closed up shop for the year! The warehouse is silent and our hard-working team has taken off on a variety of holiday adventures.
Most have gone home to their families, but hopefully they're all getting outside and enjoying that beautiful Okanagan winter sunshine! The time off is very much deserved.

December 10 was our annual Donation Day. Our team gathers their friends and families every year to come together at the warehouse for a day of giving back to our communities. Our volunteers helped us pack and distribute 10,000 pounds of top-notch Rancho Vignola products this year to deliver to food banks across Western Canada.
We want to extend our deepest gratitude to all of our customers for sticking with us for another great season. Because of your love for Rancho Vignola, we were able to host a Harvest Sale in a new region this year and along with all of our annual Harvest Sales, Steinbach, Manitoba, was a great success!
We are happy to be able to expand our live events even further east and we can't wait to see what 2017 delivers!
We'll leave you with a few stellar Rancho-approved recipes to step up your game at this year's Christmas dinner: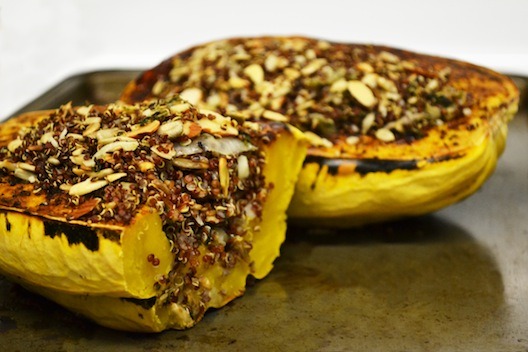 Thank you – for everything. From our families to yours, we wish you a very Merry Christmas and all the best for the new year!